Telemedicine by hogan Chiropractic
We know how difficult it is right now to get out and take care of your health during the quarantine.  This is the best time to take time for yourself since you are at home already.  Some of the options below are self-care solutions to be done at home.  No need to even come to the office.  Everything shipped to you.
That's why we created these webinars for you on several topics:
Introduction to Regenerative Medicine
Neuropathy, What is it and What Are My Options
Other Knee Pain Solutions Besides Surgery and Meds
What is Leaky Gut?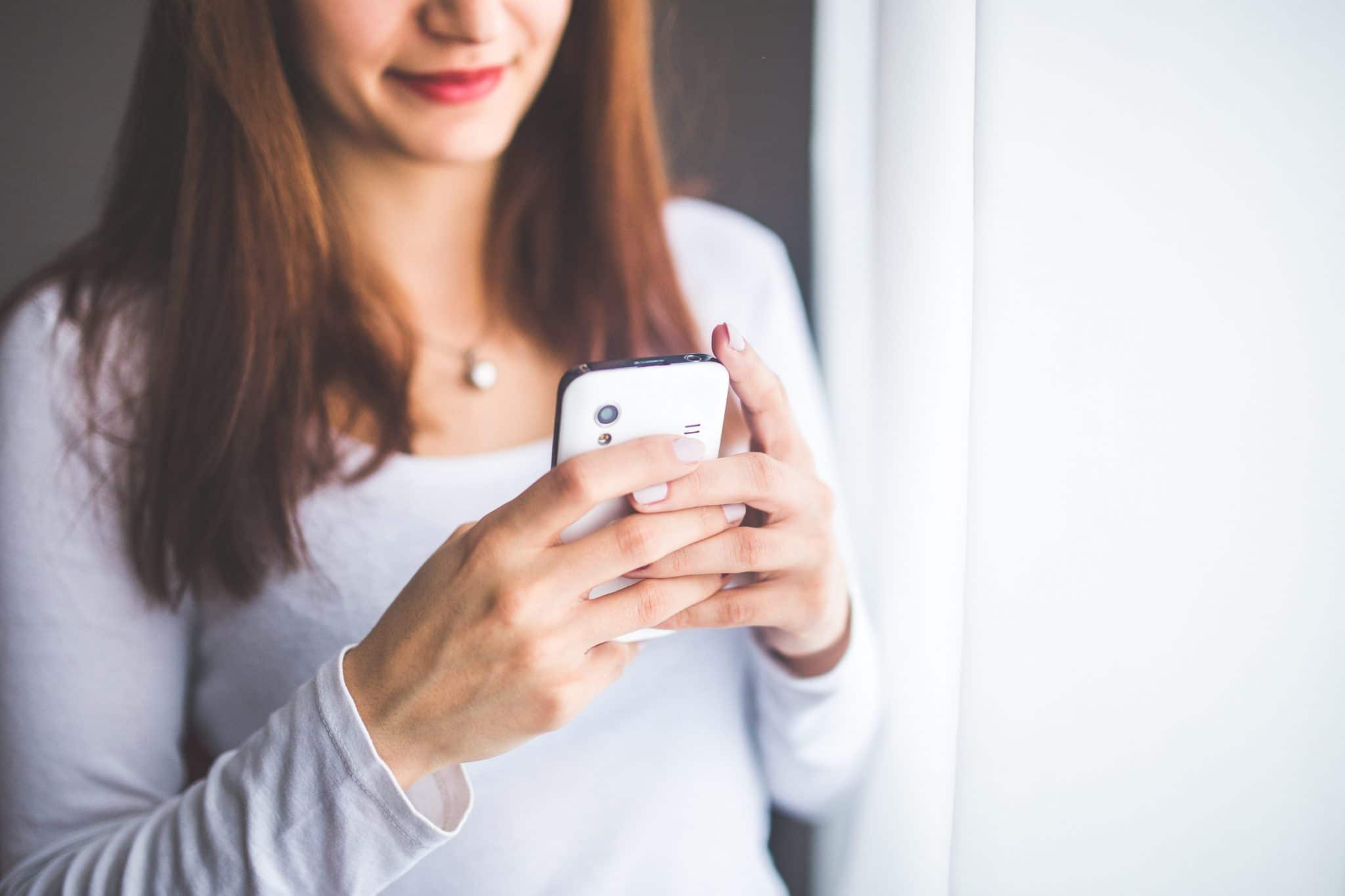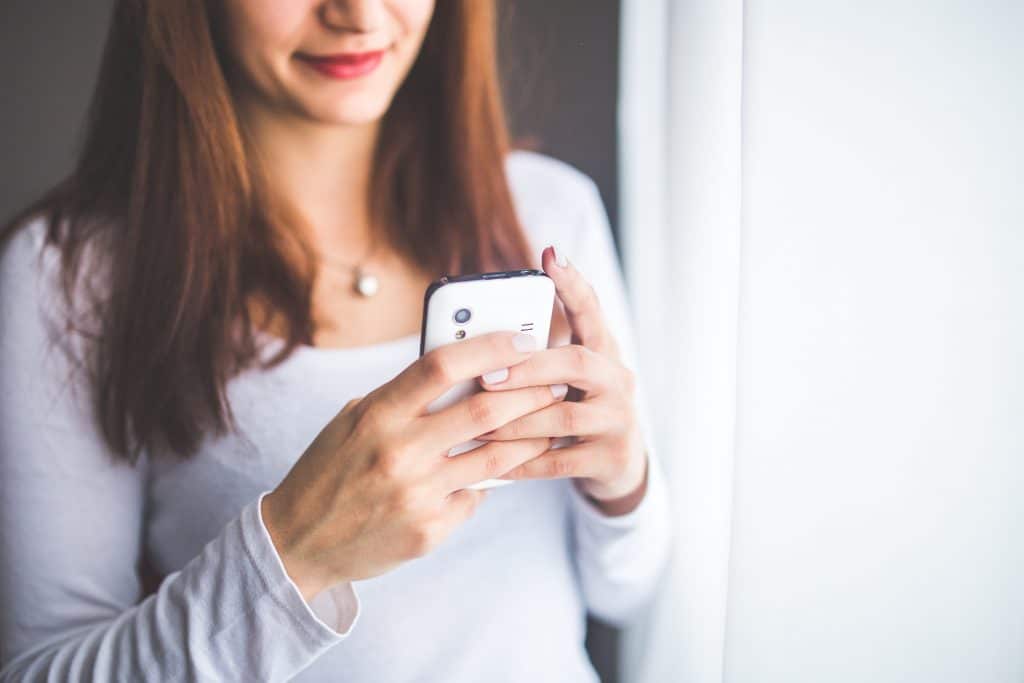 What You Will Learn From The Webinar:
What is Regenerative Medicine
What are the different types of Regenerative Medicine treatments
How

Regenerative Medicine

can regenerate tissue for knee pain, shoulder pain, osteoarthritic joints and other inflammatory conditions.
Client stories and their results
Ease of therapy
Cost of Regenerative Medicine
What you will learn about Neuropathy:
What is Neuropathy?
How does it happen and why?
Does traditional Treatment work?
Can it be reversed?
The new treatments we offer
Where do I do the therapy?
and much more
What you will learn about other Knee Pain Solutions:
What is this new option? (hint: not surgery or drugs!)
Where is treatment preformed?
All about Leaky Gut and its Affect on You:
What is Leaky Gut?
Affect on your health (Pain, Auto-immune, Thyroid and more)
What can be done?
How we correct it?
Home based with 24/7 ability to ask questions
Want to see how this therapy can help you get back to doing what you love? Click on "Book An Appointment" below or call us at 281-240-2225 to schedule your consultation.
Monday: 8:30-6:00
Tuesday: 1:30-6:00
Wednesday: 8:30-6:00
Thursday: 8:30-12:00
Friday: 8:30-12:00