Migraine & Headaches Treatment in Sugar Land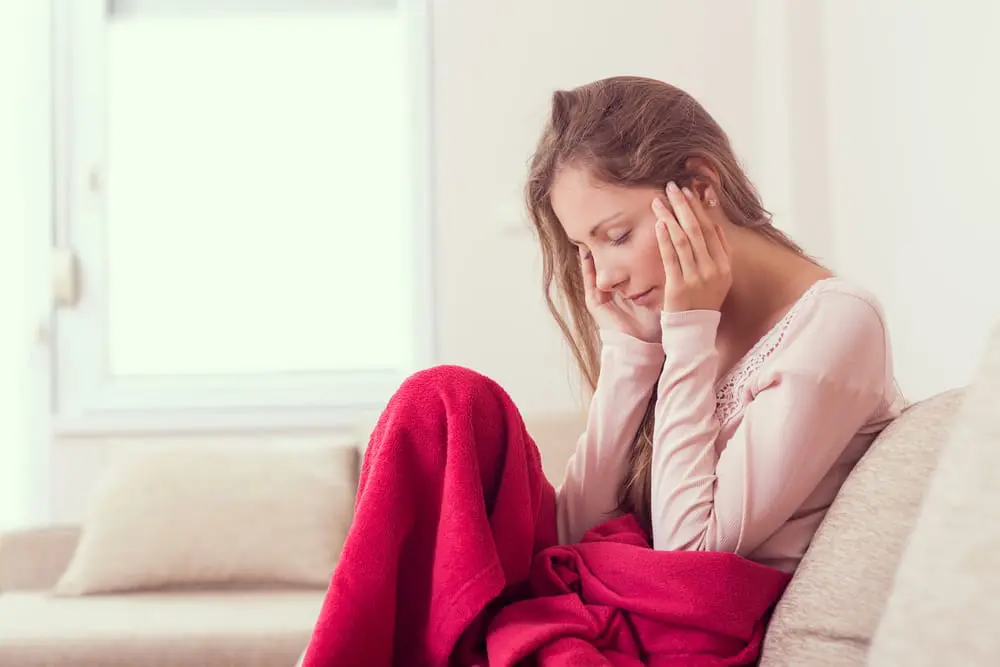 If you've been looking for a talented chiropractor to help you with your painful migraines and headaches, you've come to the right place.
Our compassionate chiropractic staff is standing by to assist you and ease the pain you've been experiencing. We'll be happy to answer any questions you may have about headaches treatment in Sugar Land as well as what we can do for migraine relief.
Introduction to Headaches From Your Migraine Relief Specialists in Sugar Land, TX
As a trusted migraine relief specialist serving the community of Sugar Land, TX, and the surrounding region, we often get inquires from patients who are looking for insight into their painful condition.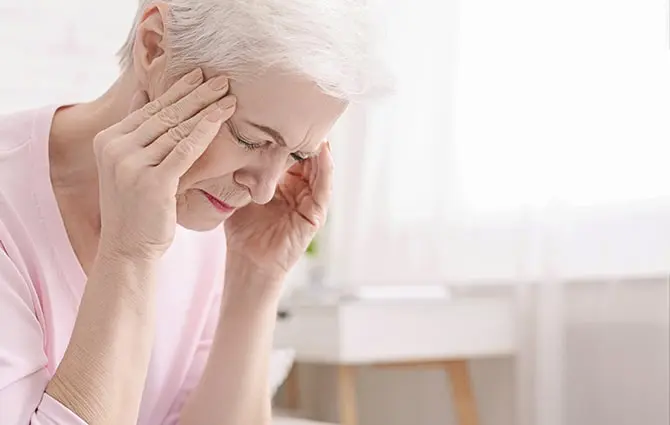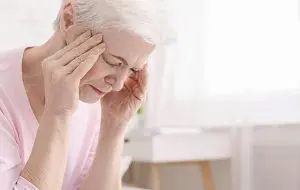 Headaches, a term people use in general to describe sensations of head pain, are sometimes difficult to describe with precision.
In general, headaches are characterized by such symptoms as throbbing or squeezing, occurring just occasionally or for what seem to be unending periods. Those are certainly cause to seek headache relief.
People may experience headaches and migraines all of a sudden, or find that they are associated with an activity, such as following an exercise session.
In many cases, headache sufferers also experience vomiting and nausea, according to a report from MedicineNet, which notes these side effects often occur with migraines.
Types of Headaches
There are a number of different headaches that patients may experience, including:
* tension headaches
* cluster headaches
* migraine headaches
* sports headaches
* thunderclap headache
Discuss the sensations you've been having with your chiropractor, who will come up with a customized plan for treating your particular migraine or another type of headache.
Common Causes and Symptoms of Headaches That May Require Migraine Treatment in Sugar Land, TX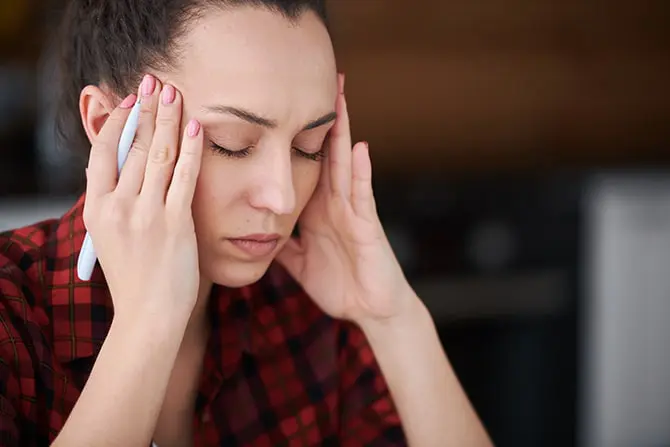 When you come to the chiropractor for migraine treatment, you'll want to learn about what could be causing your discomfort. The chiropractor will spend time going over the details in depth with you during the examination and consultation.
When you have an understanding of the causes and symptoms, you can then take steps to avoid potential triggers, going forward.
Migraines are caused by an irritation of tissues that are around the brain or that affect the function of the brain, according to MedicineNet. Contrary to what some people believe, the human brain does not have any pain nerve fibers. But there are tissues all around the region that are subject to pain and have pain nerves.
Dehydration can cause headaches, which underscores the importance of getting enough water every day.
A patient who is having a change in blood flow after trauma may also get a headache. In some cases, people get headaches after trying a new medication, or if they are withdrawing from an addictive drug.
And sometimes, stress builds up so much that the result is a major headache.
Using Chiropractic Adjustments in Sugar Land, TX for Headache Treatment
After you come to our Sugar Land, TX center for headaches treatment in Sugar Land, the chiropractor will sit down to talk about the headaches or migraines you've been having.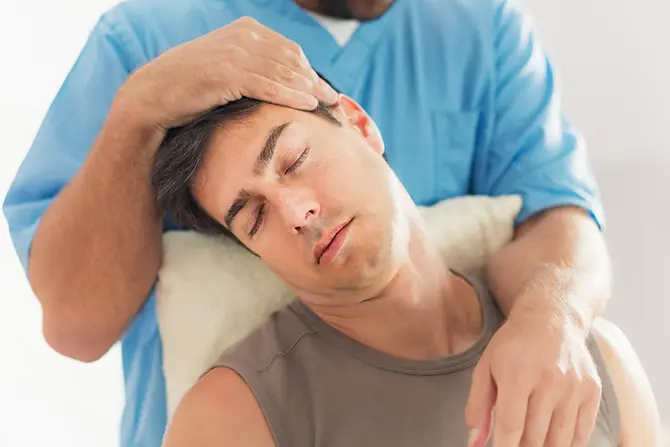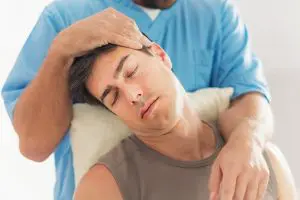 Then it will be time to take your medical history and examine you. When the chiropractor discovers what's been causing the pain in your head, an individualized treatment plan will be developed for you.
A therapeutic massage from your chiropractor may be indicated, which can help with easing your strain and melting away tension. Our chiropractic professionals also have years of experience in doing upper cervical adjustments to treat the potential upper cervical imbalance. The adjustments are designed to remove pressure and tension to the structures around your cervical spine.
Make an Appointment Today for Headache Relief in Sugar Land
If you have been suffering from headaches and migraine pain with no solution in sight, it's time to visit your local headache relief experts at Hogan Spine & Rehab. To learn more about our approach to treating headaches or to book an appointment for service in Sugar Land, TX, please call us at 281-240-2225 or click here today.