Scoliosis Treatment in Sugar Land​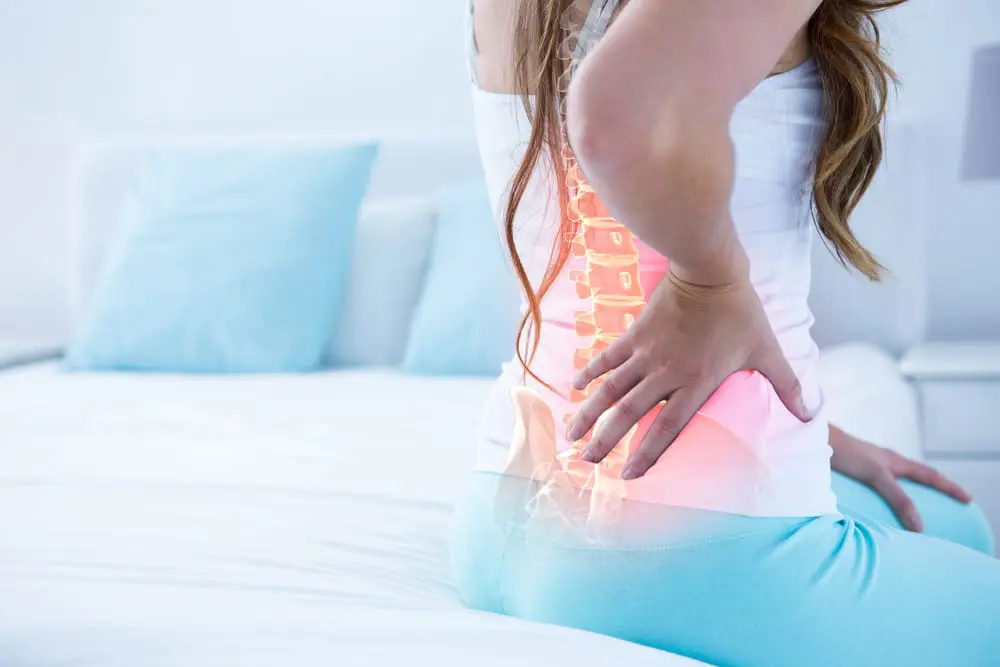 If you are experiencing back pain, there's a chance that you may have something called scoliosis of the spine. If you are looking for scoliosis treatment in Sugar Land​, then rely on a trained chiropractor. Learn more about scoliosis below and rely on the team from Hogan Spine & Rehab to help you.
What Is Scoliosis of the Spine?​
Scoliosis refers to an abnormal curvature of the spine that takes place laterally. Even though the spine does curve naturally from back to front, it should not her from side to side. If you develop scoliosis of the spine, and your spine curves abnormally to the left or the right. There are a wide variety of symptoms that might develop. These include:
You may start to experience back pain
Your shoulders or pelvis might be uneven
In some situations, you may develop respiratory or gastrointestinal symptoms
In children, scoliosis can impact their growth
Therefore, it is important to address scoliosis as quickly as possible.
What Are the Types of Scoliosis?​
There are multiple types of scoliosis that someone might develop. Some of the most common types of scoliosis include: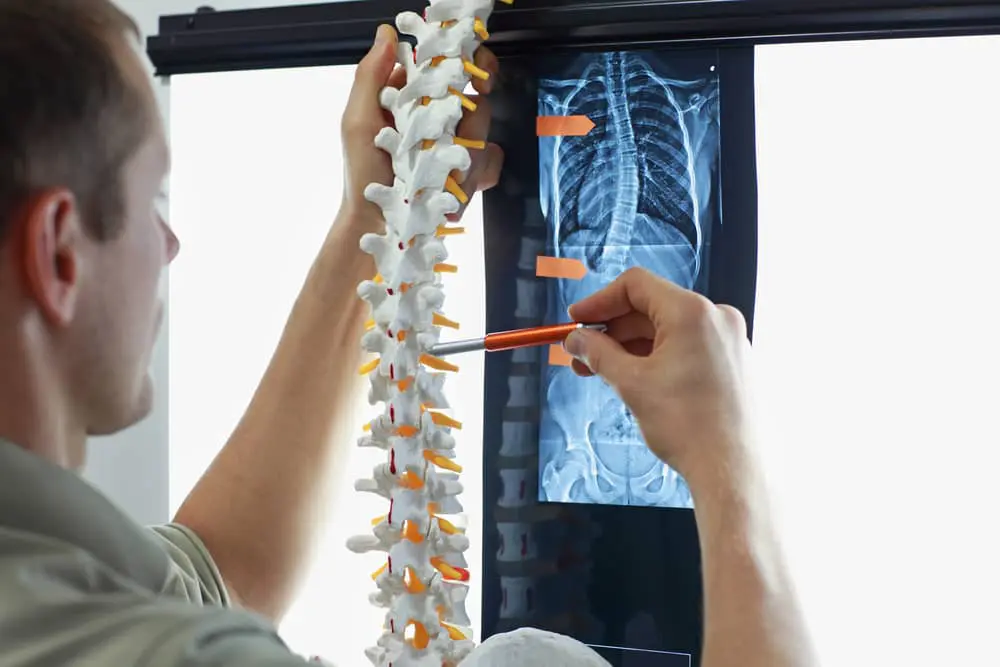 Thoracic Scoliosis: Thoracic scoliosis takes place when there is an abnormal lateral curvature of the spine in the chest cavity. If this curvature is severe, it can lead to respiratory issues, making it hard for someone to breathe normally.
Thoracolumbar Scoliosis: With this type of scoliosis, the curvature takes place in the middle of the spine. It can impact both the chest and the abdomen, leading to numerous symptoms depending on its severity.
Lumbar Scoliosis: Lumbar scoliosis takes place at the bottom of the spine. Severe degrees of curvature can impact the intestines, leading to gastrointestinal issues.
Double Curve Scoliosis: This type of scoliosis is unusual; however, it refers to two separate curves that take place laterally. Double curve scoliosis can lead to severe issues if it is allowed to progress undiagnosed.
Like other medical conditions, scoliosis can vary in its degree of severity. That is why it is important to work with a trained professional for assistance.
What Are Non-Surgical Scoliosis Treatment Sugar Land Options?​
For those who are looking for help with scoliosis of the spine, there are numerous treatment options available. Even though some people believe they might need surgery to correct back pain issues, there are non-surgical treatment options available as well. Some of the non-surgical scoliosis treatment in Sugar Land​ options include:
Physical therapy can help someone correct the curvature of the spine
A back brace can shift the spine gradually
Chiropractic adjustments can help people who suffer from scoliosis
Work With a Chiropractor for Help with Scoliosis​
A chiropractor specializes in numerous issues that impact the back. This includes scoliosis. The chiropractor can take a look at exactly which vertebrae are out of alignment. Then, he or she can perform a series of adjustments, gradually moving the vertebrae back into place. Furthermore, a chiropractor can also help someone develop a plan of corrective exercises, which can help slowly realign the spine. In this manner, a chiropractor could help someone recover from scoliosis of the spine without requiring surgery. Rely on a chiropractor to help you.
Rely on Hogan Spine & Rehab for Help with Scoliosis in Sugar Land​
If you are looking for a chiropractor who can help you with scoliosis of the spine and Sugar Land, then look no further than Hogan Spine & Rehab. At Hogan Spine & Rehab, we provide you with access to a wide variety of treatment options including chiropractic care, physical therapy, neuropathy treatment, spinal decompression therapy, and more. For close to two decades, we have been helping everyone in the Southwest Houston area with their medical needs. We provide free patient consultations and we accept most insurance plans. Contact us today at (281) 240-2225 to make an appointment with our team!