Hogan Spine & Rehab Accepts PHCS Health Insurance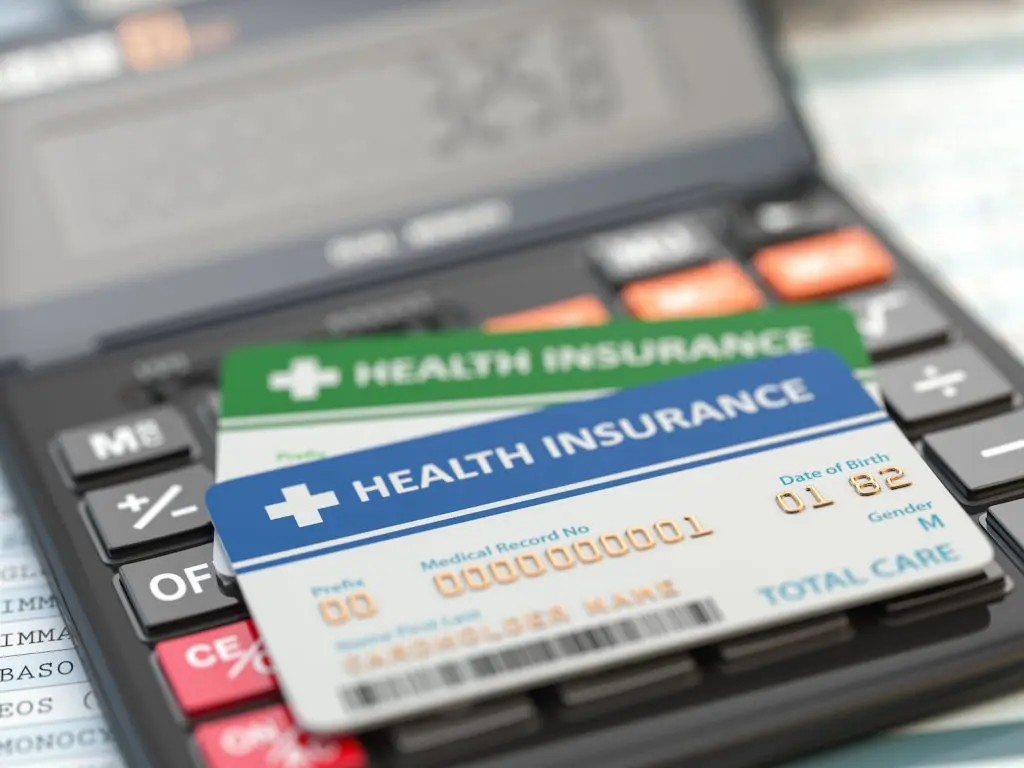 If you've been suffering from acute pain, chronic pain, or another musculoskeletal ailment, you might be exploring different treatment options to help with pain management and recovery. One of the best treatments for chronic pain and recovery from injuries includes physical therapy and chiropractic care. Unfortunately, many health insurance plans might not be accepted by your preferred chiropractic care provider. Fortunately, we at Hogan Spine & Rehabilitation offer chiropractic care in Sugar Land, Texas, flexible payment plans, and accept a wide range of insurance plans including PHCS health insurance!
If you have a PHCS insurance plan, you might be wondering what your treatment options are, and might be wondering how your insurance provider can help you cover the costs of treatment. We'll be here to answer all of those questions for you, so you can get started on treatment that fits into your budget and helps manage your pain.
Our top priority is your comfort, recovery, and improved quality of life. That's why we take the time to sit down with you to discuss insurance coverage and also put your worries at ease. Want to know more about how we can help through health insurance for pain management? Read on below!
Patient Advocate for Insurance
Although you might be in desperate need of recovery and pain management treatment, your pain management insurance might not believe certain treatments are necessary, and might purposefully try to deny your claim for treatment. Not only can this cause undue amounts of stress, but it can also lead to greater out of pocket costs and hinder your recovery. Don't worry, we at Hogan Spine & Rehabilitation are here to advocate on your behalf so you can receive the best chiropractic health insurance coverage.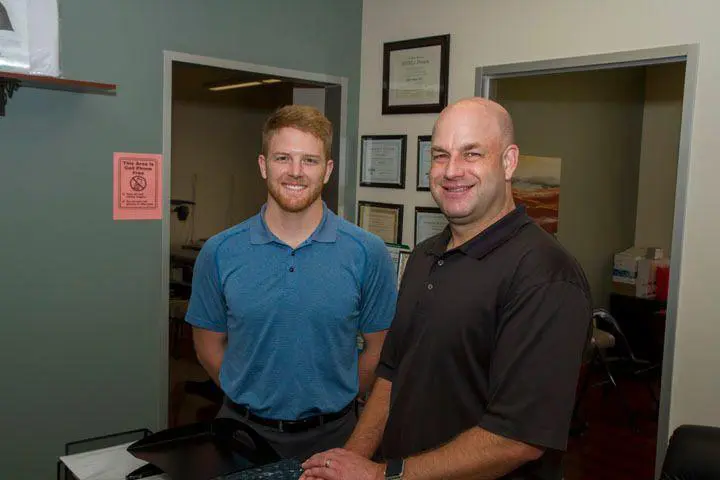 We can help advocate on your behalf by:
Providing flexible treatment plans that are effective for your recovery and pain management
Do a thorough physical exam to make sure you're getting the treatment you need
Recommend only treatment that is necessary for your recovery and managing your symptoms
Document thoroughly all of your conditions and share our records with your insurance provider
Communicate with your health insurance for chiropractic care or health insurance for physical therapy and keep you informed
General Insurance Limitations
Many insurance plans will offer different coverage, so it's crucial to understand the details of your unique PCHS health insurance. Knowing your insurance limitations ahead of time can help you anticipate costs as well as help you plan for future treatment. Our team at Hogan Spine & Rehabilitation will work with you so you don't get blindsided by hidden costs or out of pocket payments for your treatment.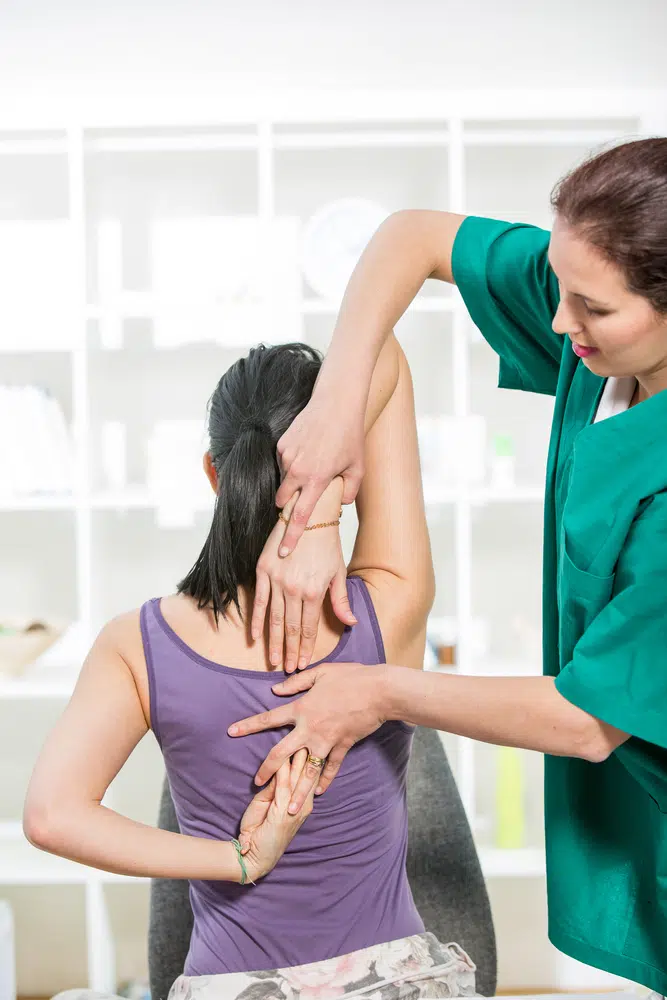 Our goal is to provide complete transparency for your treatment, so you're never left in the dark about the chiropractic care you need and whether or not your insurance provider will cover the costs. By working with our care team and billing specialists, you'll be able to learn more about the treatment options that will help you recover and that will be paid for by your PHCS health insurance.
Some of the treatments that they might help cover include:
Chiropractic adjustments
Physical therapy
Spinal decompression
Electrical stimulation
Laser therapy
Massage therapy
Continued pain management
Can PHCS Health Insurance Help cover Chiropractic Care, Physical Therapy, & Pain Management?
Don't put off your recovery from pain or injuries due to fear of medical bills. Call us today at Hogan Spine & Rehabilitation so we can answer any questions you might have about your PHCS health insurance coverage! We will advocate on your behalf to secure insurance coverage, but coverage is ultimately determined by your insurance company. We'll help you get started on your road to recovery and put your worries about costs at ease! Call our Sugar Land, Texas clinic today at (281) 240-225.