Hogan Spine & Rehab Accepts Humana Health Insurance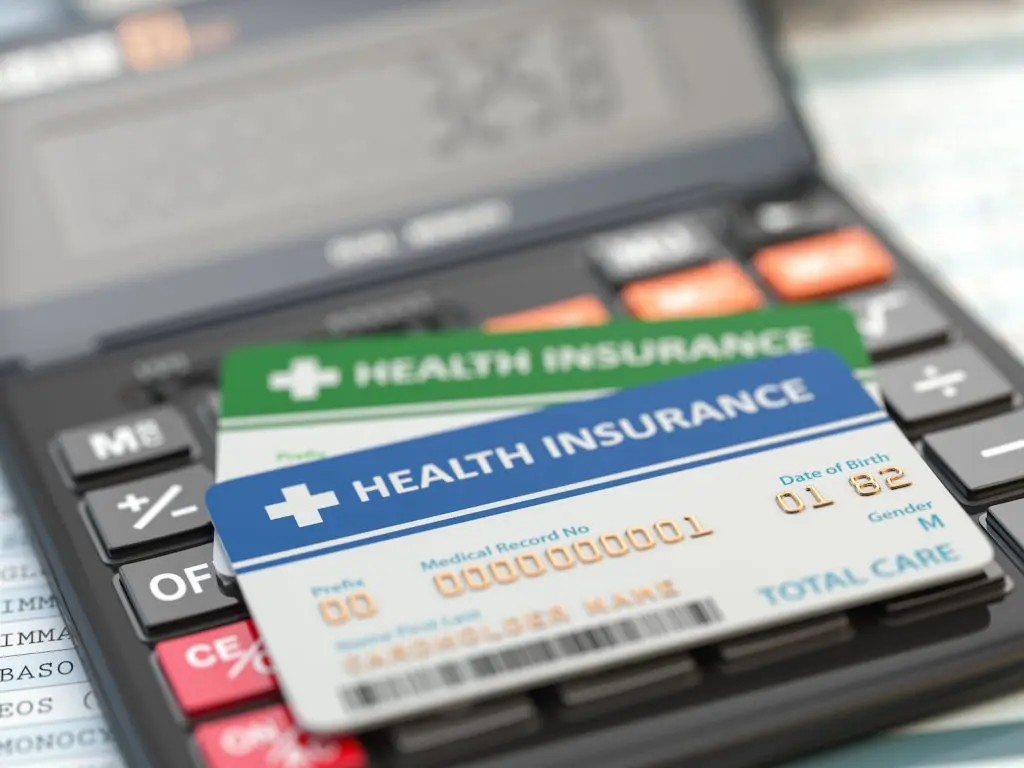 We know that there are lots of people in the local area who are looking for a comprehensive healthcare provider. At Hogan Spine & Rehab, that is why we offer chiropractic care, physical therapy, and pain management. We also know that many people are concerned about the cost of their care, and that is why we accept the overwhelming majority of major health insurance providers. This includes Humana health insurance. We know that Humana Insurance offers a wide variety of plans, and we know that you may have questions about what your pain management insurance or chiropractic health insurance covers.
In addition to taking care of your physical health needs, we are also available to provide you with the education you are looking for. Learn more about your insurance plan below, and reach out to us to speak to our experts about any questions or concerns you might have.
Patient Advocate for Insurance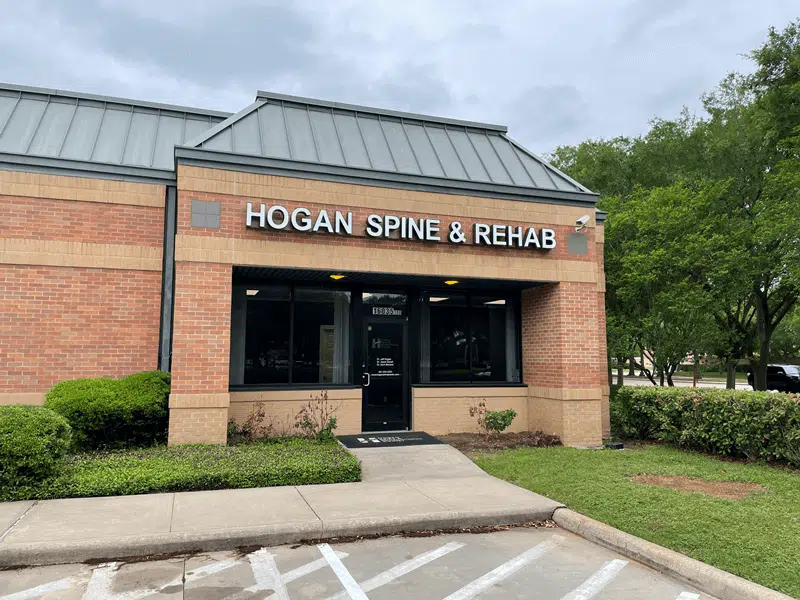 At Hogan Spine & Rehab, we are proud to be one of the leading patient advocates for health insurance in the local area. What this means is that we want you to have an intimate understanding of what your plan does and does not cover. That way, you can minimize your out-of-pocket expenses while also making sure that you get the most out of your health insurance plan.
That starts with understanding the jargon that goes along with your health insurance. For example, you might be interested in the difference between a copay and coinsurance. Or, you might be interested in the difference between your lifetime maximum and your deductible. Also, understand that different health insurance plans are structured in different ways. You need to understand exactly what your health insurance for physical therapy or your health insurance for pain management offers.
If you are curious about how to navigate this issue, a member of the Hogan Spine & Rehab team is always there to help you. That way, you understand exactly how your visit will be structured when you arrive.
General Insurance Limitations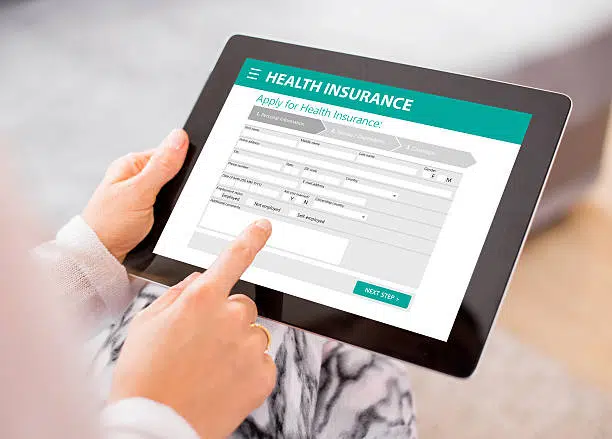 It is incredibly important for you to make sure you have the right health insurance for chiropractic care or physical therapy, but even the best insurance plan is going to have some limitations. What this means is that there is a good chance that even if you have the best insurance plan available, you will still have some out-of-pocket expenses.
Furthermore, the right plan for one person is not necessarily going to be the right plan for you and your family. That means that your benefits are going to be different as well.
That is why it is best for you to reach out to us so that we can verify your insurance plan. We want to make sure that we understand exactly what is covered and what is not. That way, we can tailor your visit accordingly. If we know that we can get something covered by structuring your visit in a certain way, we will do that for you. The only way we can do that is if we know what type of health insurance you have. Always give us a call before your appointment to verify your insurance coverage.
Can Humana Health Insurance Help Cover Chiropractic Care, Physical Therapy, & Pain Management?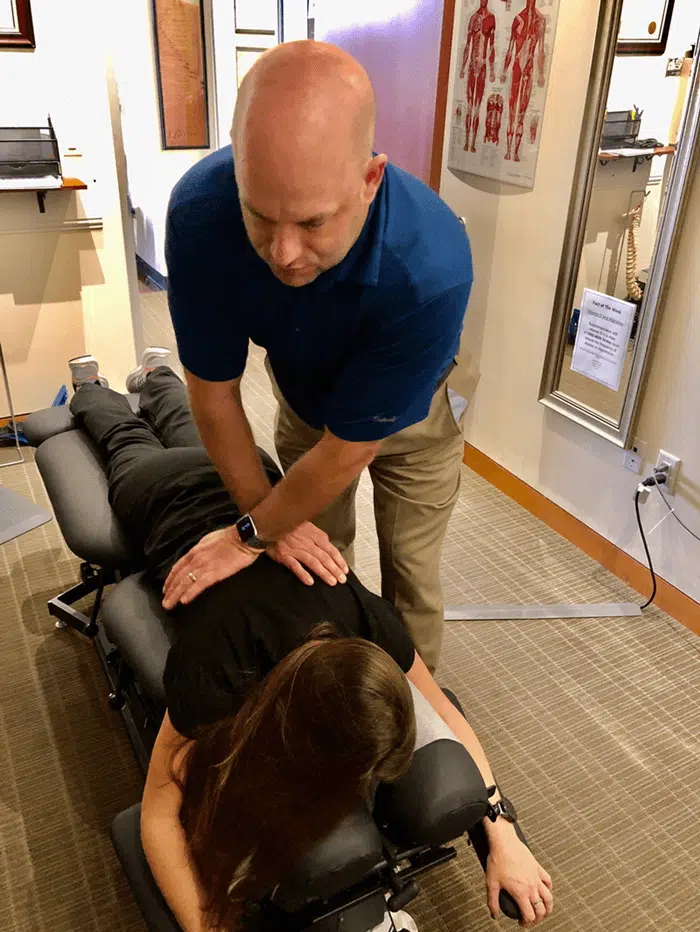 In the end, if you have Humana health insurance, understand that you have one of the largest insurance companies providing you with coverage. At the same time, this is a company that offers a wide variety of insurance plans. Two people may have Humana coverage, but they may not have the same type of coverage. That is why we always encourage you to reach out to ask for details about your insurance coverage. Coverage is ultimately determined by your insurance company.
At Hogan Spine & Rehab, we are proud to be one of the most popular health providers in the local area. It would be our pleasure to take care of you and your family. Contact us to make an appointment by calling (281) 240-2225.