Hogan Spine & Rehab Accepts Ambetter Health Insurance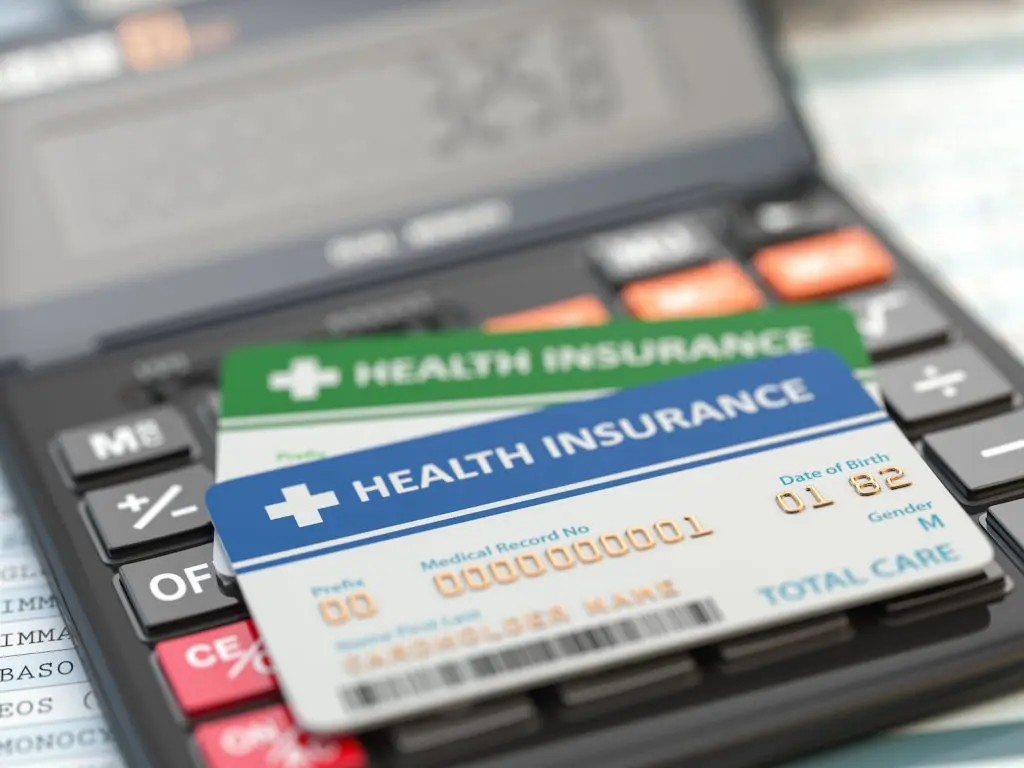 Are you looking for a way to make the cost of your health care more affordable? If so, you might be curious about pain management health insurance or chiropractic health insurance. At Hogan Spine & Rehab, we are proud to accept the overwhelming majority of health insurance plans, and this includes Ambetter health insurance. Ambetter insurance is one of the most common payors in the local area, and we are here to make sure that you maximize your benefits.
We know that understanding a health insurance plan can be challenging, particularly with so much jargon involved. You might be curious about the details of your health insurance plan, and we encourage you to have a strong understanding of your health insurance before your appointment. At Hogan Spine & Rehab, we are always available to help you. Learn more about how health insurance works at our office, and give us a call with any questions you might have.
Patient Advocate for Insurance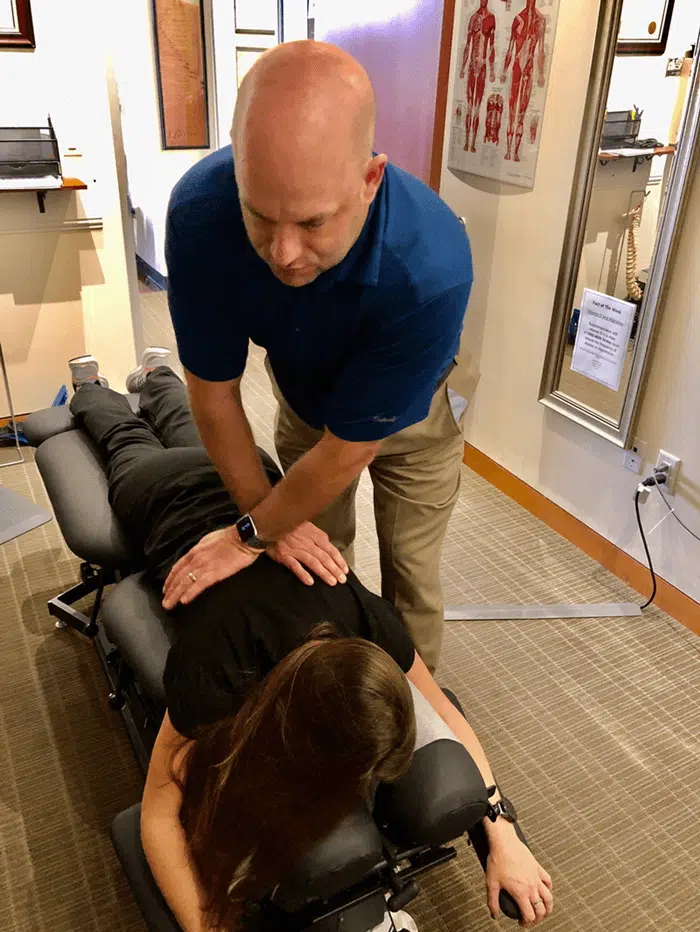 We believe that every patient deserves access to reliable healthcare, but that means that you need to have an understanding of how your health insurance plan works. Health insurance for physical therapy can vary depending on the type of plan you have. It can even vary depending on the type of company you have. You might be curious about when certain visits are covered, and you might not be totally clear about what out-of-pocket expenses you might incur with your health insurance for pain management.
That is why you must work with a practice that will always put your needs first. At Hogan Spine & Rehab, we will do exactly that. Because we have so much experience working with different health insurance companies, we have the knowledge necessary to help you protect yourself when it is time for your next visit. We will work with you to make sure you maximize your benefits while also keeping any out-of-pocket expenses as low as possible. If you have questions about how we can do that, give us a call today.
General Insurance Limitations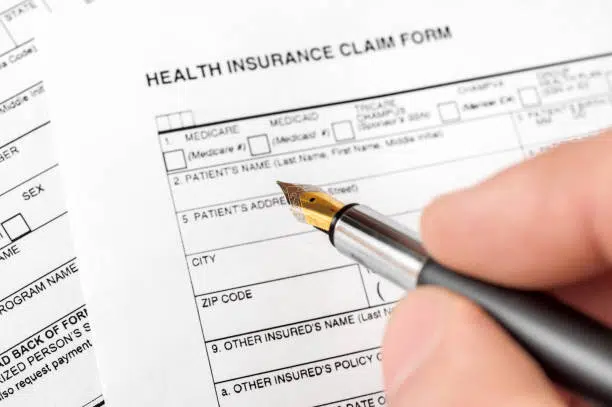 Even within a single company, the details of your health insurance plan can vary significantly. For example, some plans have higher deductibles, while other plans have lower deductibles. Some plans might require you to pay a co-pay for some visits, but you might not have to pay anything for other types of visits.
Even if you have the best health insurance plan out there, no plan is going to cover everything. You must understand what you are responsible for and what the insurance company is responsible for. Simply relying on the person next to you is not good enough.
Instead, you need to reach out to the team at Hogan Spine & Rehab to make sure you understand exactly what type of coverage you have and how you can maximize it. Because we have worked with countless patients and insurance companies, we can customize your visit to ensure you use all of the benefits available to you. If you would like to learn more about how we can help you, reach out to us today.
Can Ambetter Health Insurance Help Cover Chiropractic Care, Physical Therapy, & Pain Management?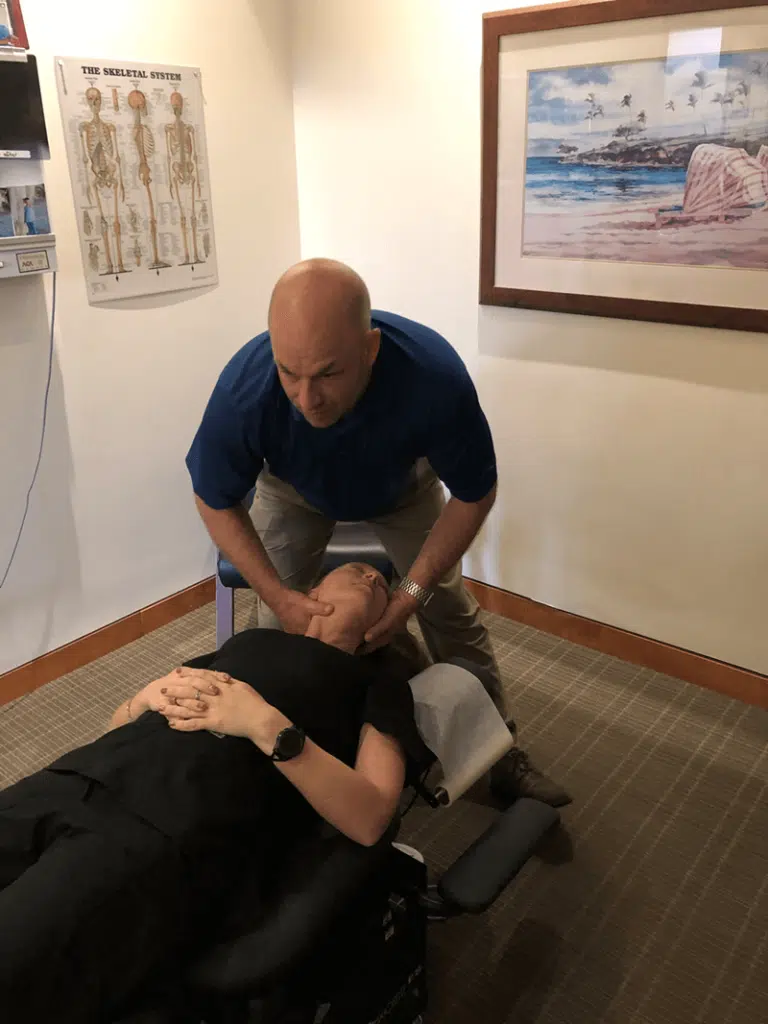 If you have Ambetter health insurance, we can help you maximize your benefits. We are proud to feature glowing reviews on Google, and we offer appointments on the same day. We encourage you to verify your insurance coverage before your visit. That way, you understand exactly what you are responsible for and what the health insurance company will cover. We're committed to providing the best possible care, but we can't guarantee that your insurer will grant coverage.
Furthermore, if you are curious about the different plans available to you, we would be happy to help you. At Hogan Spine & Rehab, our top priority is our patients. Now, we would love to help you and your family as well. Contact us today to make an appointment at (281) 240-2225. We look forward to working with you.