Conditions Treated by Your Chiropractor in Sugar Land TX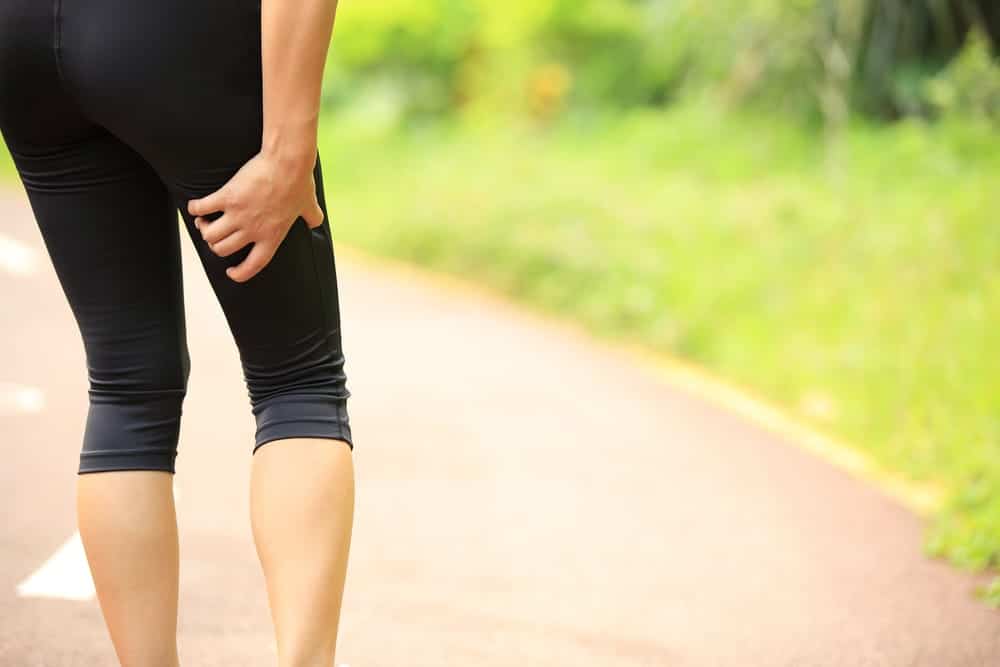 Neck & Low Back Pain Relief From Our Chiropractors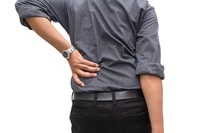 Our chiropractors are experts in treating neck pain and back pain. We can adjust your vertebral joints to help them move more freely or ease neurological pain with spinal decompression. Strained neck or back muscles respond well to MLS laser therapy and personalized exercise routines.
Auto Accident & Work Injury Treatment
Whiplash sustained in an auto accident, or a work injury such as a strained lower back can rob you of your ability to perform daily tasks. We can analyze the effects of your car crash or work injury and prescribe a holistic, multi-modal treatment plan to get you well again. Auto Accident Injuries its injuries should be handled immediately to reduce the effects of those injuries which can progress negatively over time. 
Sports Injury Rehabilitation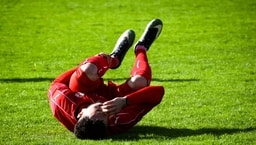 Sports injuries can range from acute ligament tears to chronic repetitive motion injuries such as golfer's elbow. We can screen your alignment and sports technique to find the problem and then prescribe rehabilitative exercises and other techniques to put you back on your game.
Other Common Conditions, Symptoms, and Injuries Treated
Your body is a complex assemblage of components, each of which must interact with the others correctly. Disruptions in this system can produce a variety of painful problems. We can treat such common issues as:
Talk to Either one of our Sugar Land Chiropractors or our Physical Therapy Team members
Ready to let Hogan Chiropractic & Physical Therapy help whatever ails you? Call (281) 240-2225 to talk to either Sugar Land chiropractor on our team or to set up an appointment with our Physical Therapists!
Monday: 9:00-6:00
Tuesday: 9:00-12:00
Wednesday: 9:00-6:00
Thursday: 9:00-6:00
Friday: 8:00-4:00