Conditions Treated by Your Chiropractor in Sugar Land TX
If you would normally consider visiting a chiropractor in Sugar Land TX only to get help for back pain, neck pain, or acute injuries related to a car crash, you might be astonished to learn just how versatile our treatment methods really are here at Hogan Chiropractic. Take a look at just how many ways we can help your family feel and function better.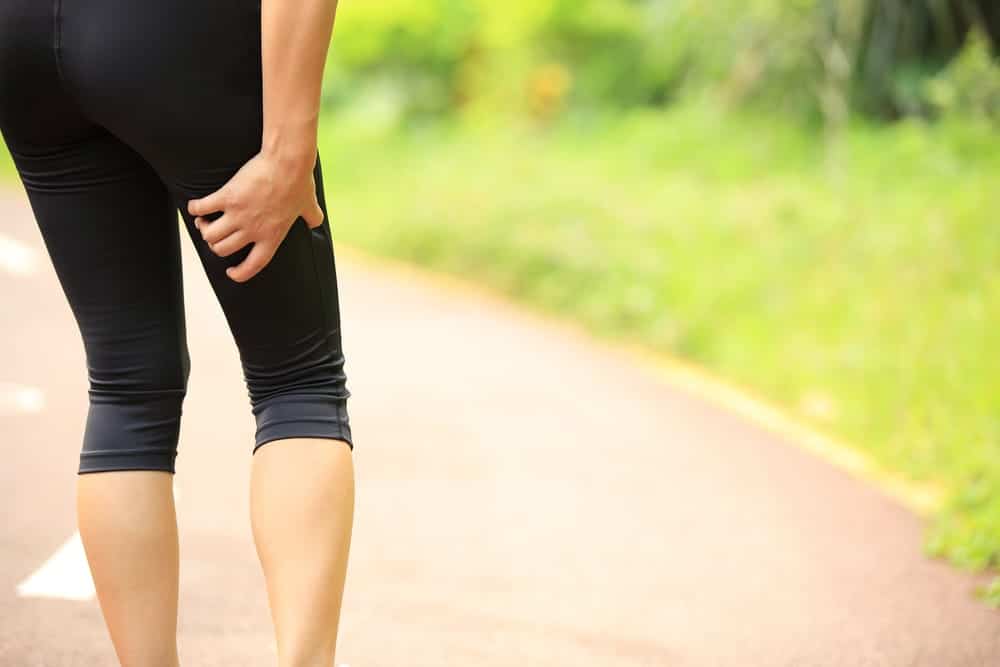 Common Conditions, Symptoms, and Injuries Treated
Your body is a complex assemblage of components, each of which must interact with the others correctly. Disruptions in this system can produce a variety of painful problems. We can treat such common issues as:
Sciatica – Sciatica occurs when the sciatic nerve, which feeds all sensory and motor data to the leg and foot, becomes pinched. Spinal misalignment and bulging or herniated discs are common causes of this syndrome. We can administer spinal adjustments to correct your alignment and spinal decompression therapy to shift problematic discs away from nerve tissue.
Hip Pain – Arthritis, bursitis, tendinitis, or a tear in the labral cartilage are just a few possible causes of hip pain — many of which can be caused or worsened by a musculoskeletal misalignment. We can correct your physical balance, adjust the hip joint itself, and place on a rehabilitative program to restore hip function.
Leg Pain – Leg pain is often attributable to sciatica, a torn leg muscle, strained tendons, ruptured ligaments, or other soft tissue injuries. We can treat your leg pain's source by relieving nerve compression or using MLS laser therapy to ease tissue pain and speed healing. Our rehabilitative exercises can also help you heal an injured leg.
Carpal Tunnel Syndrome – Carpal tunnel syndrome is the result of inflamed, swollen tissues squeezing the median nerve in the wrist and interfering with nerve function in the hand. We can adjust your wrist bones and prescribe corrective exercises or lifestyle changes to help relieve it.
Shoulder Pain – Shoulder pain can stem from bursitis, a pinched nerve or tendon, torn rotator cuff muscles, arthritis, or even a dislocation. We can correct your shoulder's joint position and recommend gentle exercises to help you regain pain-free range of motion.
Foot and Ankle Pain – Your foot and ankle pain may be caused by an injury or by a chronic imbalance that throws your weight distribution off. Your chiropractors can identify the cause of your pain and prescribe musculoskeletal adjustments, laser therapy, or other corrective measures.
Numbness and Tingling – Numbness and tingling are often the result of a pinched spinal nerve. We can correct this problem through chiropractic adjustments and/or spinal decompression therapy.
Headaches – Headaches are usually caused by abnormal muscle tension in the neck, possibly due to an upper cervical imbalance. We can perform upper cervical adjustments to make sure your head sits perfectly straight.
Neck & Low Back Pain Relief From Our Chiropractors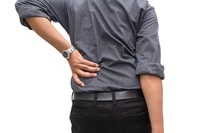 Our chiropractors are experts in treating neck pain and low back pain. We can adjust your vertebral joints to help them move more freely or ease neurological pain with spinal decompression. Strained neck or back muscles respond well to MLS laser therapy and personalized exercise routines.
Auto Accident & Work Injury Treatment
Whiplash sustained in a auto accident, or a work injury such as a strained lower back, can rob you of your ability to perform daily tasks. We can analyze the effects of your car crash or work injury and prescribe a holistic, multi-modal treatment plan to get you well again.
Sports Injury Rehabilitation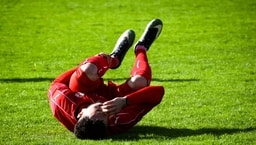 Sports injuries can range from acute ligament tears to chronic repetitive motion injuries such as golfer's elbow. We can screen your alignment and sports technique to find the problem and then prescribe rehabilitative exercises and other techniques to put you back on your game.
Talk to Either one of our Sugar Land Chiropractors on Our Team
Ready to let Hogan Chiropractic help whatever ails you? Call (281) 240-2225 to talk to either Sugar Land chiropractor on our team!
Monday: 9:00-6:00
Tuesday: 9:00-12:00
Wednesday: 9:00-6:00
Thursday: 9:00-6:00
Friday: 8:00-4:00