Post Operative Treatment in Sugar Land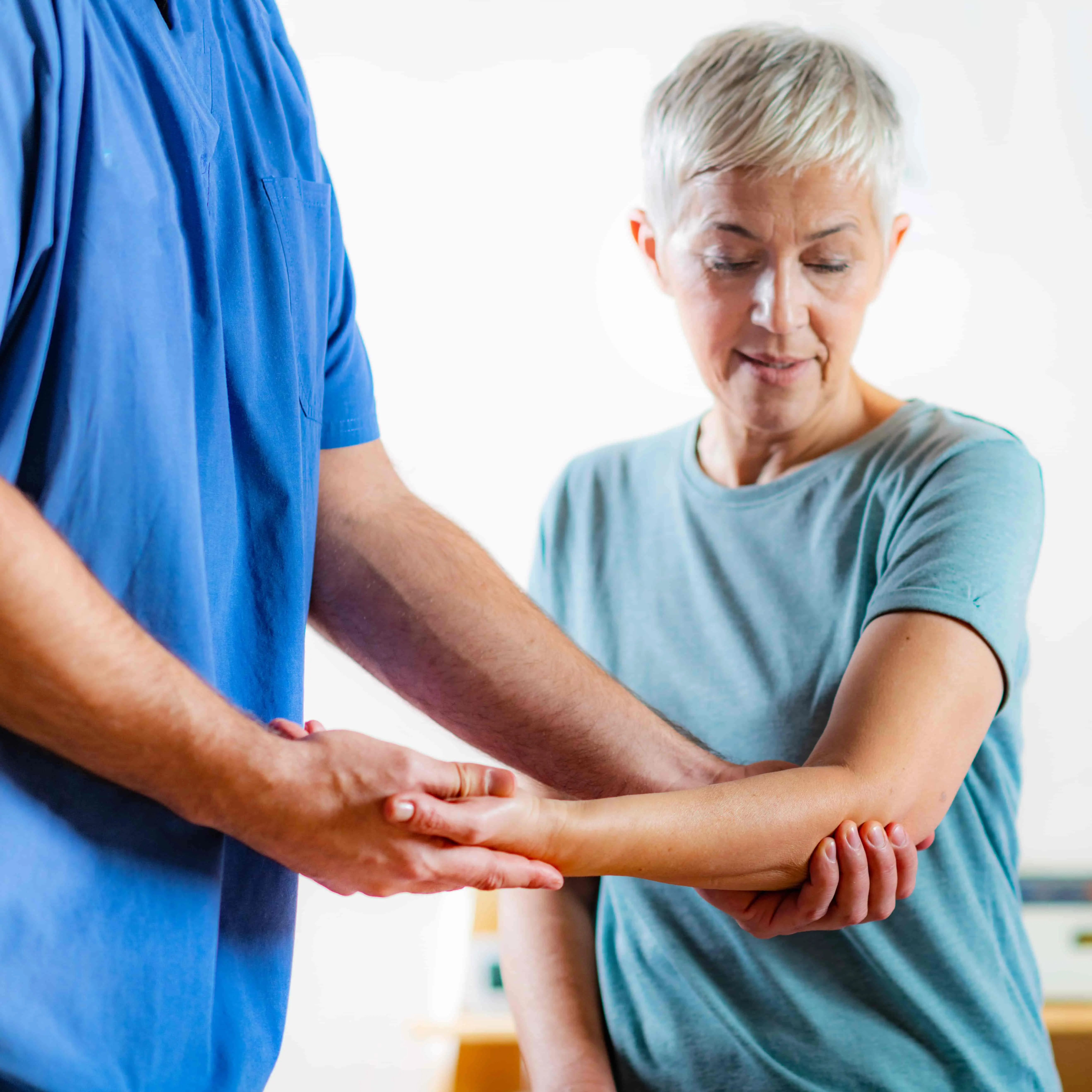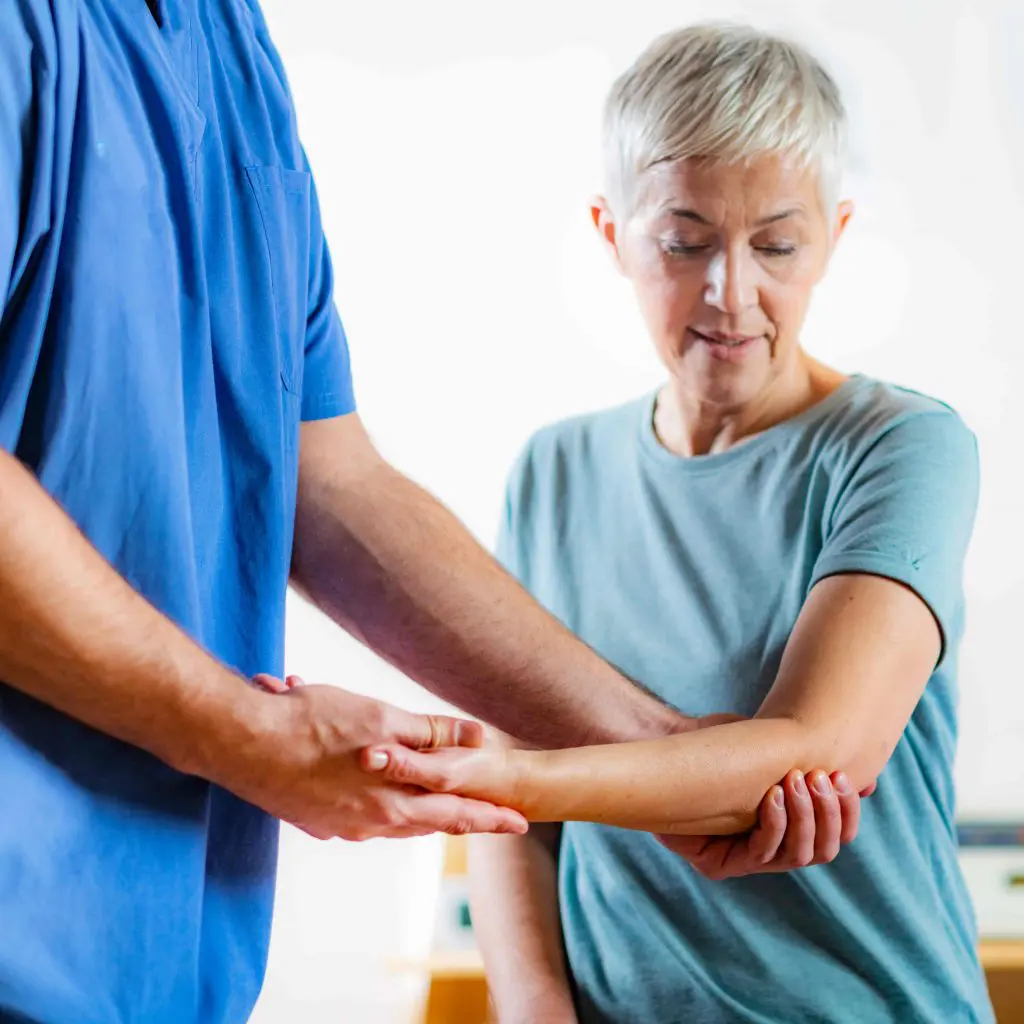 When doctors finish surgery, the healing process is just beginning. There still needs to be some time for recuperation as the body mends. The amount of time to recover varies from patient to patient as well as according to how complex and involved the surgery was.
Like many others, you are interested in healing sooner rather than later so you can get back to your normal routine. You should know that post-surgical physical therapy actually helps patients recover faster.
At Hogan Spine & Rehab, our friendly staff of professionals has many years of experience in physical therapy for patients who have undergone surgery and we welcome the chance to provide service to you. Our doors have been open to Sugarland and the greater Southwest Houston region for more than 18 years now.
If you're in great pain and have an urgent need for post operative treatment in Sugar Land, we are happy to offer same-day appointments as well as a free initial consultation. Most insurance plans are accepted. Please call our office if you have questions about coverage.
What is Post Surgery Physical Therapy?
Post surgery physical therapy is a type of treatment meant to bring your muscles and joints back into motion again, properly and safely done under the care of medical professionals.
After surgery, you may experience discomfort or pain as well as a diminishment in your freedom of movement. That's a natural part of the process. However, it's important to keep your body moving, instead of laying around all day when you do not need to be immobilized.
Patients experience more pain after surgery when muscles around the area of surgery start to tense up. Regaining your range of motion around the surgical site is part of the overall healing process and is an essential part of the process of reducing pain.
Your Physical Therapist will guide you through directed motions, which will boost your strength gradually without causing harm to the surgical area during recovery.
What Are the Benefits of Physical Therapy After Surgery?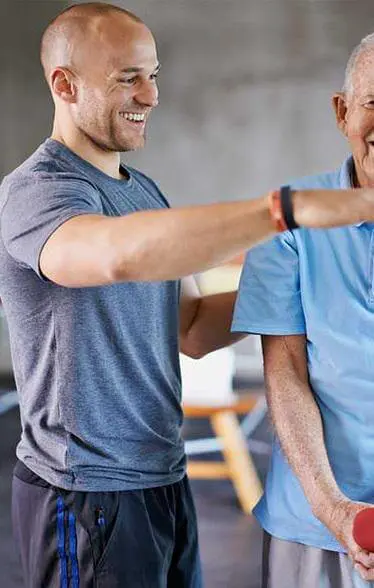 There are a number of benefits available to you when you begin physical therapy following painful surgery, including:
* Faster recovery: Instead of having to rely on prescription pain medications, which often cannot bring the complete relief patients seek, it's useful to go through a customized physical therapy program instead. That's an ideal way to speed up recovery and avoid narcotic pain relief drugs.
* Increased strength: It's quite possible that you could wind up stronger after surgery than before, thanks to taking your post-surgery physical therapy program instructions seriously.
* Lowered likelihood of future injuries: Prudent patients will want to make sure that they don't get the same type of injury again. When you undergo physical therapy to address severe post surgery pain, your newly strengthened body will be more agile and able to withstand injury more readily.
Why Is Hogan Spine & Rehab the Best Choice for Post Surgery Recovery?
The team at Hogan Spine & Rehab are devoted to providing the highest level of care with post-surgery recovery methods for patients here in the greater Sugar Land, TX area and surrounding community.
After your initial consultation, the Physical Therapist will obtain your medical history and talk about the injury and surgery you went through. Then, you'll discuss your goals and hopes for your body as you follow the physical therapy regime.
You'll get advice on how to properly move your body while in our facility under the eyes of our professionals, which you can then also apply at home as you continue stretches and exercises designed to bring about improvement in your health. Lowered pain and a boost in movement range (plus recovered strength) are the goals to keep in mind.
Suffering From Post Surgery Pain in Sugar Land, Texas? Contact Hogan Spine & Rehab Today!
If you or a loved one are experiencing post-surgery pain, there's no need to delay in getting post-operative treatment in Sugar Land. The team at Hogan Spine & Rehab is ready to help. If you have any questions about physical therapy and pain or would like to set an appointment in our office in Sugar Land, TX, please feel free to call us at 281-240-2225 or click here today.