Hogan Spine & Rehab Accepts Bluecross Blueshield Insurance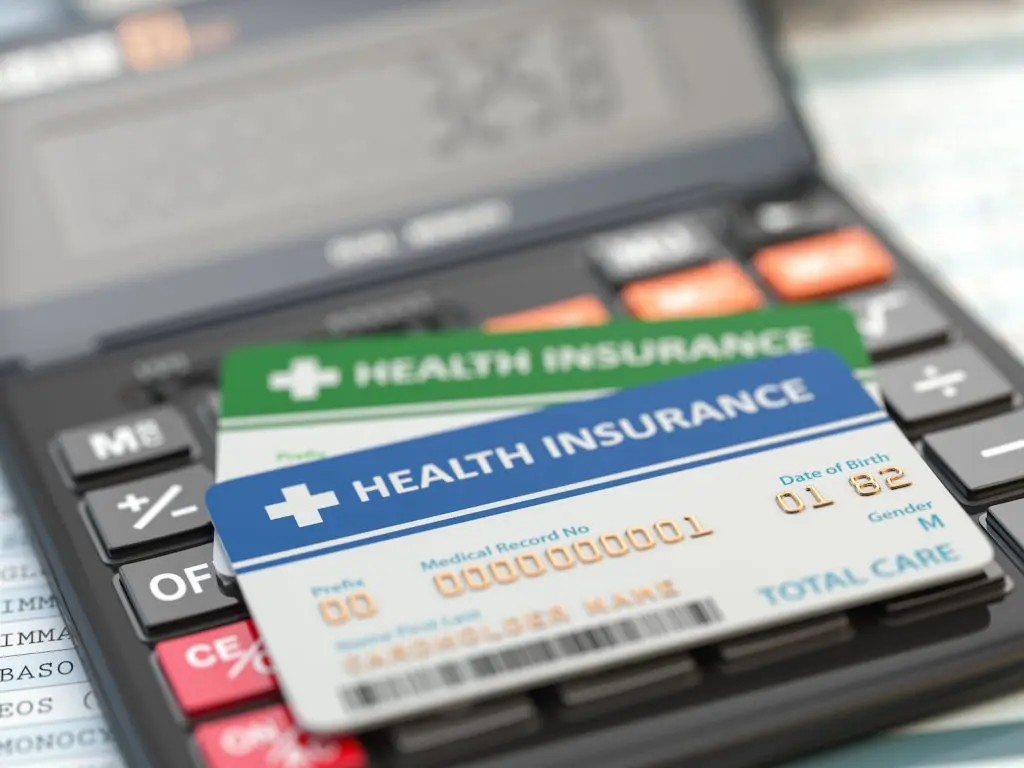 At Hogan Spine & Rehabilitation, we know just how difficult it can be to recover from acute and chronic pain. Your pain might even become worse as stress levels about care costs rise. Fortunately, we want to help mitigate the costs of your care through accepting many different insurance plans, including Bluecross Blueshield insurance.
Are you worried about whether or not your health insurance for pain management is enough? Want to learn more about how we can help work with you and your Bluecross Blueshield health insurance? Don't worry, we've got you covered, and can help put your mind at ease by providing the information down below! Worry about what matters most, which is taking care of your pain levels and improving your quality of life, not insurance plans.
Patient Advocate for Insurance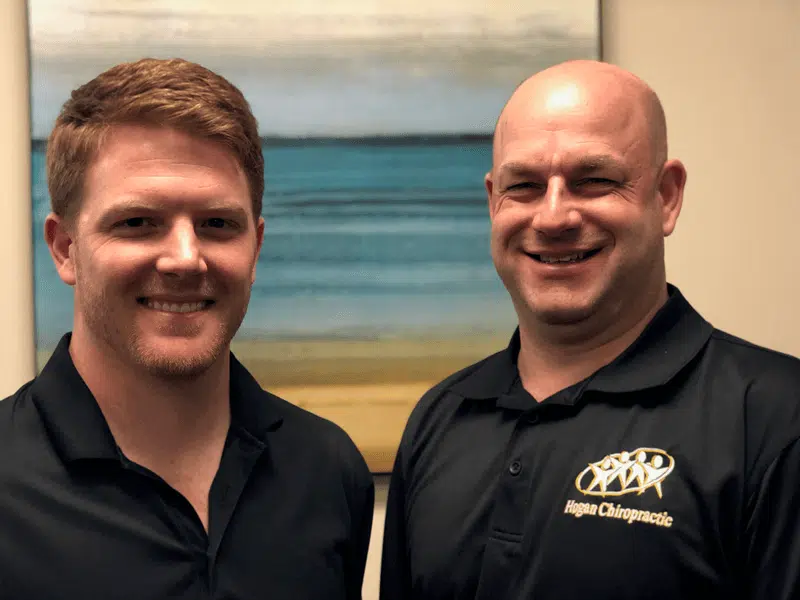 Hogan Spine & Rehabilitation is a patient advocate and will work with you and your health insurance for pain management. We want to make sure that all of our patients have access to the care that they need for issues such as injury recovery, exercise rehabilitation, long-term care, and care for acute issues such as pain and accidents.
That's why we'll work with you to make sure you understand the ins and outs of your coverage plan, and work to get you on the best terms with your chiropractic health insurance. We know costs can be difficult to cover on your own, which is why we'll be there to advocate for you so your Bluecross Blueshield insurance plan picks up the check instead of you.
General Insurance Limitations
When it comes to insurance plans, it can be tricky to understand what exactly your coverage entails. Will your insurance plan cover the costs of a chiropractor, and the follow-up care needed to help you recover from injuries? What about pain management later down the road, if you experience flare-ups in your pain levels?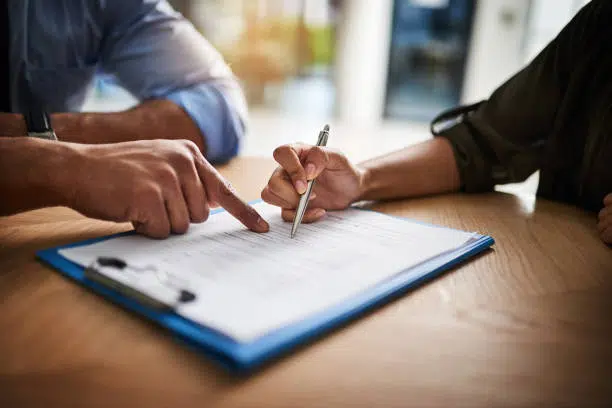 These are all critical questions to ask, and it's important for you to understand your specific health insurance plan and coverage.
Some insurance plans, for instance, might only cover the costs of immediate care, instead of follow-up care or care that is deemed not necessary to your health. But when it comes to pain and pain management, taking care of your pain levels and getting the care you need to live comfortably is essential to your overall well-being.
That's why we want to provide you with treatment options that cater to your health and your insurance limitations.
For more specific information on how your Bluecross Blueshield health insurance plan can work for you, give us a call so we can provide more detailed information on your treatment plan.
Can Bluecross Blueshield Insurance Help cover Chiropractic Care, Physical Therapy, & Pain Management?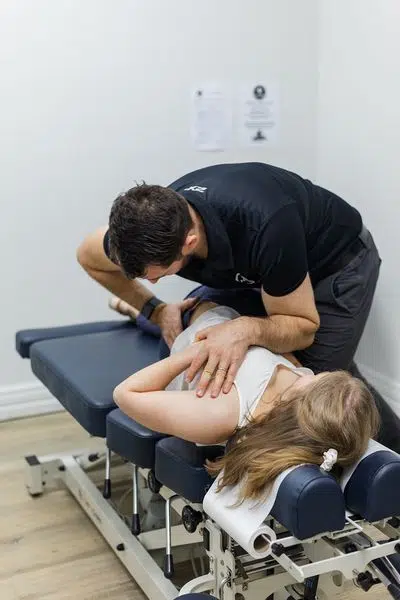 Bluecross Blueshield Insurance is one of the most widely used health insurance plans today. Fortunately, many people can enjoy a wide range of care options to manage their pain levels. Physical therapy, acupuncture, massage therapy, physical rehabilitation, and chiropractic care are just some of the many areas that your health insurance plan might help cover the cost.
When it comes to recovering from injuries and pain, it's important to understand that the road to recovery might be a long one.
You might have to spend weeks or months working one on one with a chiropractor or physical therapist to recover from your injuries. In dealing with chronic pain, you might have to undergo a series of adjustments, treatments such as spinal decompression and trigger point therapy, and other types of treatment for your injury. Not to worry, Bluecross Blueshield Insurance and Hogan Spine & Rehabilitation will be with you every step of the way to ensure you get the coverage you need.
Although we will work hard towards you advocating for your care, your insurance company ultimately determines your coverage. Call us today at our office in Sugar Land, Texas at (281) 240-2225 so we can help you find the best treatment plan and get informed on your coverage, deductible, out-of-pocket charges, and more!