Hogan Spine & Rehab Accepts Tri-west Health Insurance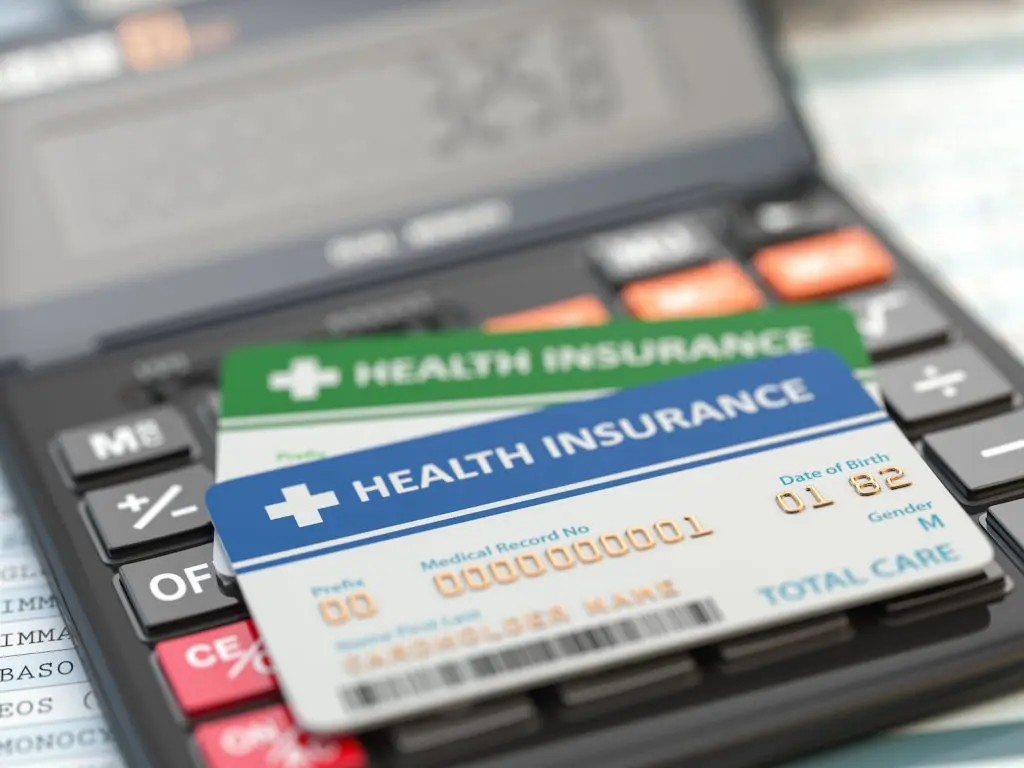 If you are interested in comprehensive healthcare that can help you improve your overall quality of life, a member of our team would be happy to assist you. We are Hogan Spine & Rehab, and we accept Tri-West health insurance. This is one of the most popular health insurance providers in the local area, and we know that there is a chance that you may have purchased one of these plans on the marketplace or have gotten this type of health insurance through your employer.
We accept this pain management insurance and chiropractic health insurance to help you afford the cost of care. That way, we can help you address your health care concerns at the lowest price possible. Learn more about the details of Tri-West insurance below, and give us a call today with any questions or concerns you might have.
Patient Advocate for Insurance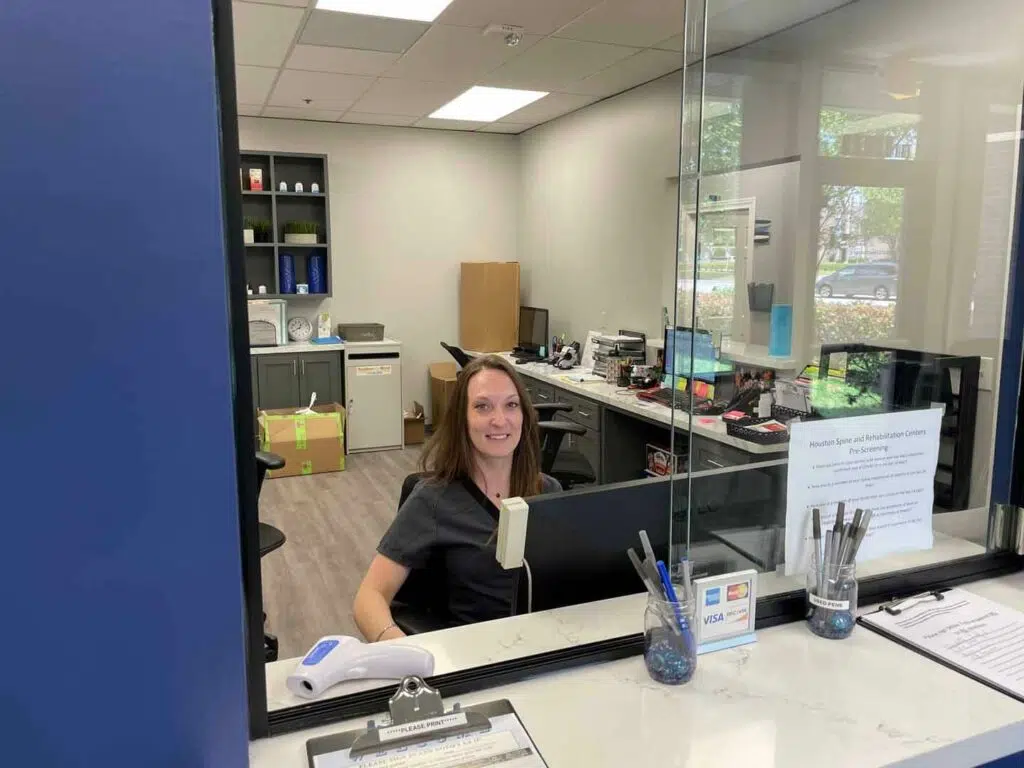 We understand that if you are looking for health insurance for pain management or health insurance for physical therapy, the landscape can be confusing. There is a tremendous amount of jargon that people use, and it can make it very difficult to figure out what type of plant is right for your needs.
At Hogan Spine & Rehab, we have taken it upon ourselves to make sure that our patients understand the details of their health insurance plan. That way, you don't end up having to pay for something that could otherwise be covered by health insurance.
You should not fly blind when you step into the office of a healthcare provider. You need to have a detailed understanding of what your plan covers and does not cover. If you are curious about the details of health insurance for chiropractic care, physical therapy, or pain management, rely on the team from Hogan Spine & Rehab to guide the way.
General Insurance Limitations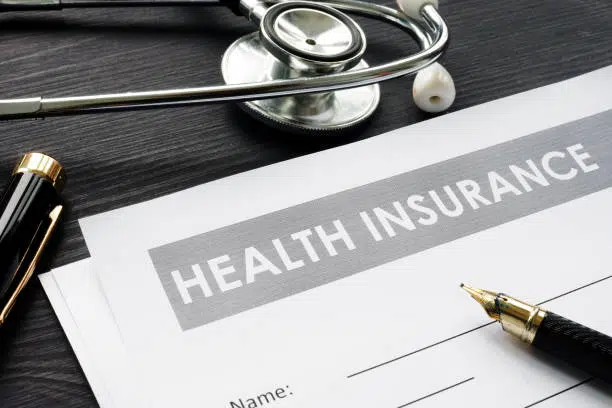 If you are interested in receiving healthcare, you must make sure you have the right type of coverage. Healthcare can be expensive, but there are ways for you to lower the cost by having a reliable health insurance plan, such as those available from Tri-West. At the same time, there are some limitations that you might run into.
For example, you may have to pay a co-pay when you arrive for your visit. Or, you may have to reach a deductible before your health insurance plan starts paying for the rest of your expenses. Regardless, you need to be familiar with the limitations of your plan, and the exact details of health insurance plans can vary from person to person. If you are confused about what is covered and what is not, it would be our pleasure to help you.
At Hogan Spine & Rehab, we can review the limitations of your specific health insurance plan with you, but we can also go through the benefits. That way, you know how the right health insurance plan can help you save money on the cost of your care.
Can Tri-West Health Insurance Help Cover Chiropractic Care, Physical Therapy, & Pain Management?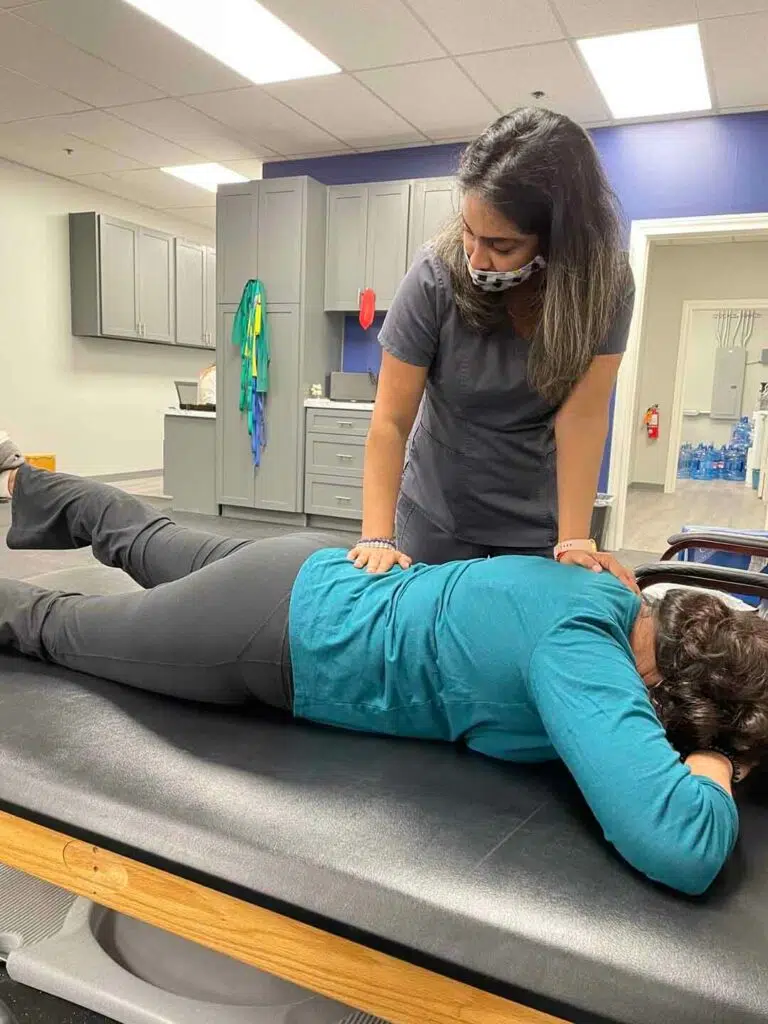 Ultimately, if you have Tri-West health insurance, you can save a significant amount of money on pain management, physical therapy, and chiropractic care. At the same time, if you want to maximize the amount of money you save, you must be familiar with the details of your plan. That is where the team from Hogan Spine & Rehab can help you.
We'll work hard to help you get the best possible care, but your insurance company ultimately determines what treatment they will and won't cover. At Hogan Spine & Rehab, we have a sterling reputation in the local area because we are consistent advocates for the needs of our patients.
We have same-day appointments available, and we offer free consultations to new patients. A knowledgeable member of our staff would be happy to review the details of your health insurance plan with you. If you would like to learn more about Tri-West health insurance, give us a call today at (281) 240-2225 to schedule an appointment. We look forward to working with you.