HEALTH INSURANCE AND CHIROPRACTIC CARE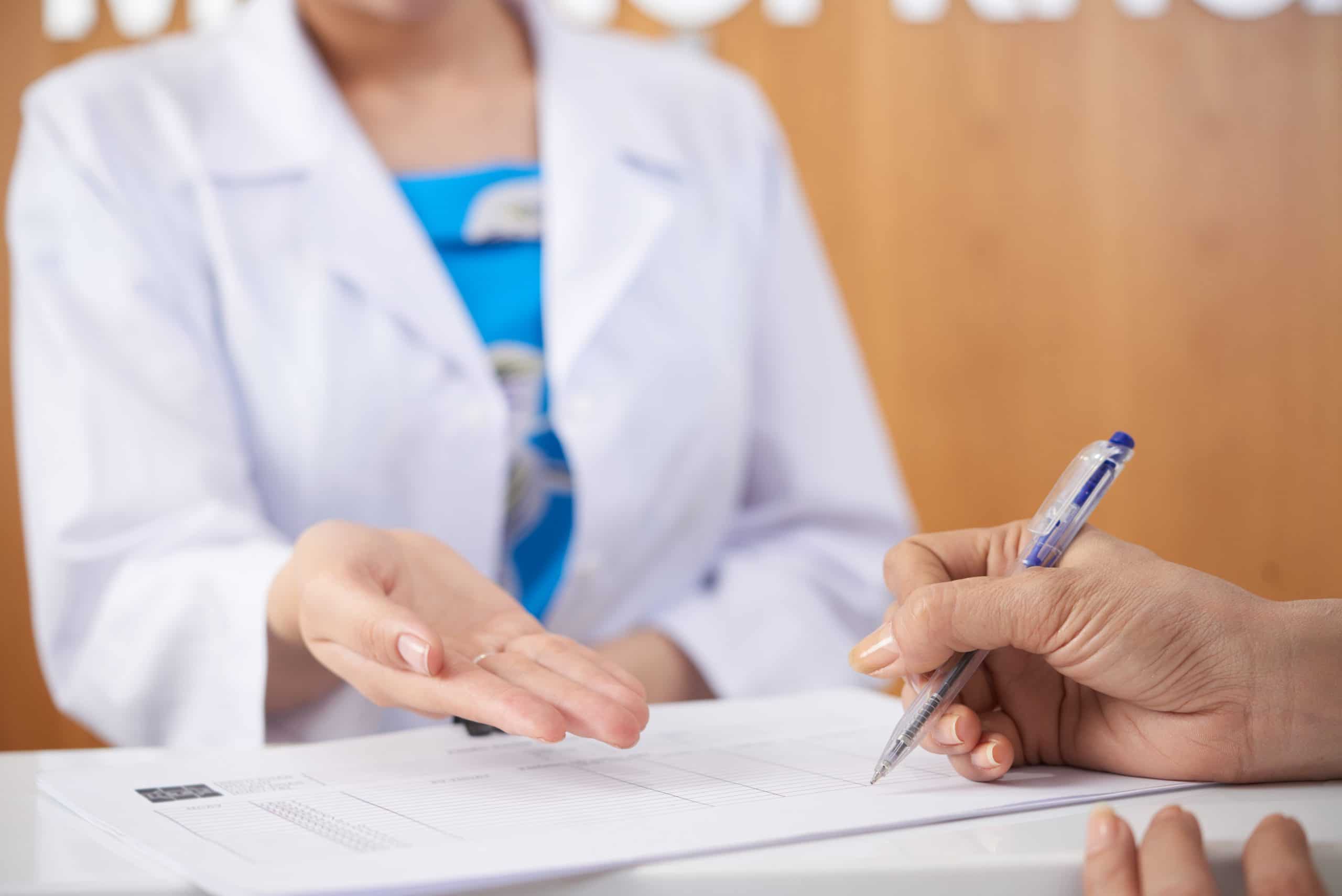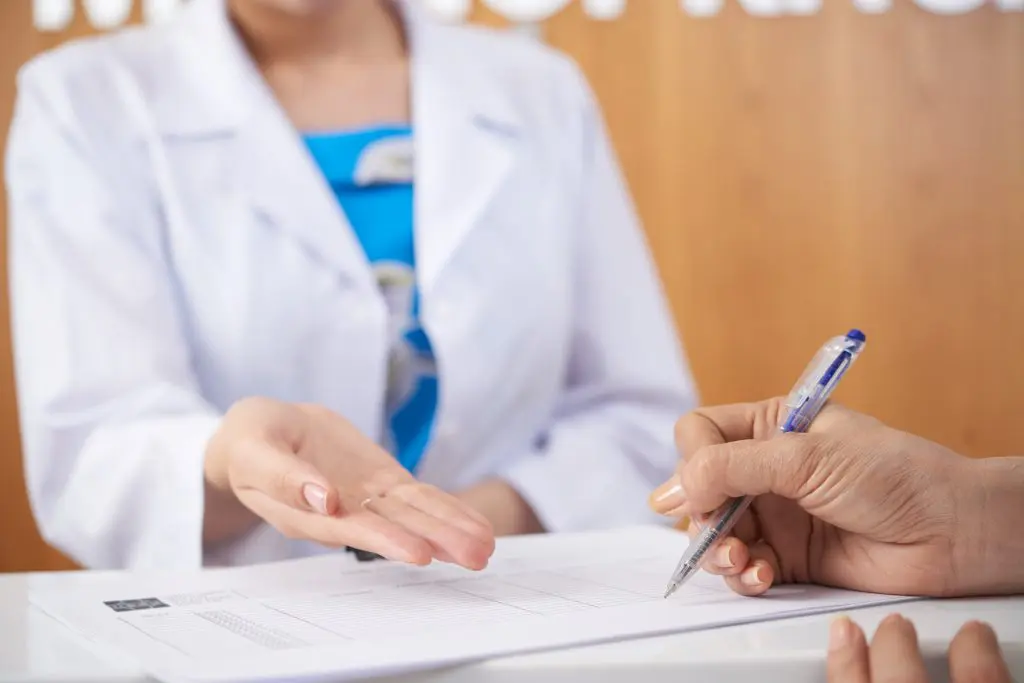 At Hogan Spine & Rehab, we do our best to make sure that all of our patients have access to the healthcare they require. That is why we have set up payment plans with numerous insurance providers to provide you with access to as many options as possible. If you would like to learn more about the insurance plans that we accept, take a look at the helpful information we have provided below!
Does Health Insurance Cover Chiropractors?
Yes! When most people think about health insurance, they envision a medical doctor or someone who works in a hospital; however, health insurance covers all types of healthcare providers! This includes chiropractors. At Hogan Spine & Rehab, we know that many of our patients have insurance from a variety of providers. They might even get their insurance through their employer, which limits their choices. That is why we have gone out of our way to make sure that we accept as many insurance plans from as many insurance companies as possible. We want to make sure that you have the chiropractic coverage from chiropractic insurance that you deserve.
Does Health Insurance Cover Physical Therapy?
Yes. Most insurances include coverage for Physical Therapy and Rehabilitation. Our clinic utilizes Physical Therapy for many different conditions and symptoms to help you rehabilitate out of injury, trauma, and other issues such as balance, strength, and more. Physical Therapy is a great modality that we use either in conjunction or as a standalone treatment for these issues. After your consultation with our clinic staff and doctors, we will recommend the best treatment for your condition and/or symptoms.
How Much Is a Chiropractor Without Insurance?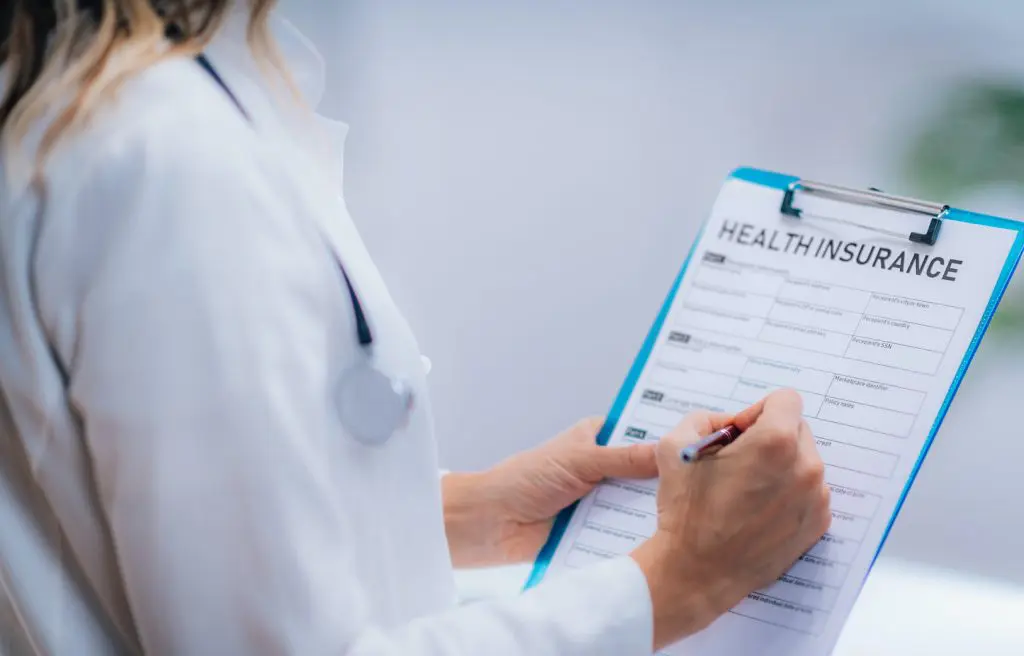 There are some patients who would rather come to see us without having to deal with the red tape that accompanies insurance companies. That is fine! We are happy to take cash payments as well. If you want to come and pay cash for your visit, the price is going to vary depending on a number of factors. These include the length of the appointment, the treatment options you select, and the condition that you are receiving treatment for. We also have specialized equipment that might be a part of your treatment plan. This can impact the price of your visit as well.
If a cash payment upfront is too much for your budget, we are happy to work with you to set up a payment plan that can make our services more affordable. We are here to work with you.
How Much Does a Chiropractor or Physical Therapist Cost With Insurance?
If you would like to use insurance to cover the cost of your chiropractic visit, that is fine too! The price of your visit is still going to vary depending on your exact insurance plan. Usually, you are going to be responsible for a copay. The copay on insurance plans will vary from patient to patient but is usually around $30 to $150 per session. If you have questions about the size of your copay, feel free to give us a call and ask for clarification. We are happy to work with you!
HMO vs PPO Insurance
One of the most common questions involves the difference between HMO (health maintenance organization) and PPO (preferred provider organization). The biggest difference between these two options is the flexibility. PPO plans are usually more expensive but provide you with the opportunity to see more providers. HMO is usually cheaper but limits the providers you can see to a smaller network.
Listed Below Are Some of Our Accepted Insurances:​
Blue Cross Blue Shield
Aetna
United Healthcare
Medicare
Cigna
Tri-west
Humana
Ambetter
PHCS
Tri-Care
Boon Chapman
Assurant
Multi-Plan
Call Hogan Spine & Rehabilitation Today to Make an Appointment!​
At Hogan Spine & Rehab, we are a Chiropractic, Pain Management, and Physical Therapy team in Sugar Land and we have done everything we can to make sure that you have access to the healthcare you deserve. We have been serving the Southwest Houston and Sugar Land area for the past 19 years and have consistently placed the needs of our patients first. We provide same-day appointments and flexible payment plans to make sure that you can see us on your terms.
If you would like to make an appointment with our team, then give us a call today at (281) 240-2225! We always have openings and we look forward to meeting you and taking care of all of your healthcare needs!