Hogan Spine & Rehab Accepts Multi-Plan Health Insurance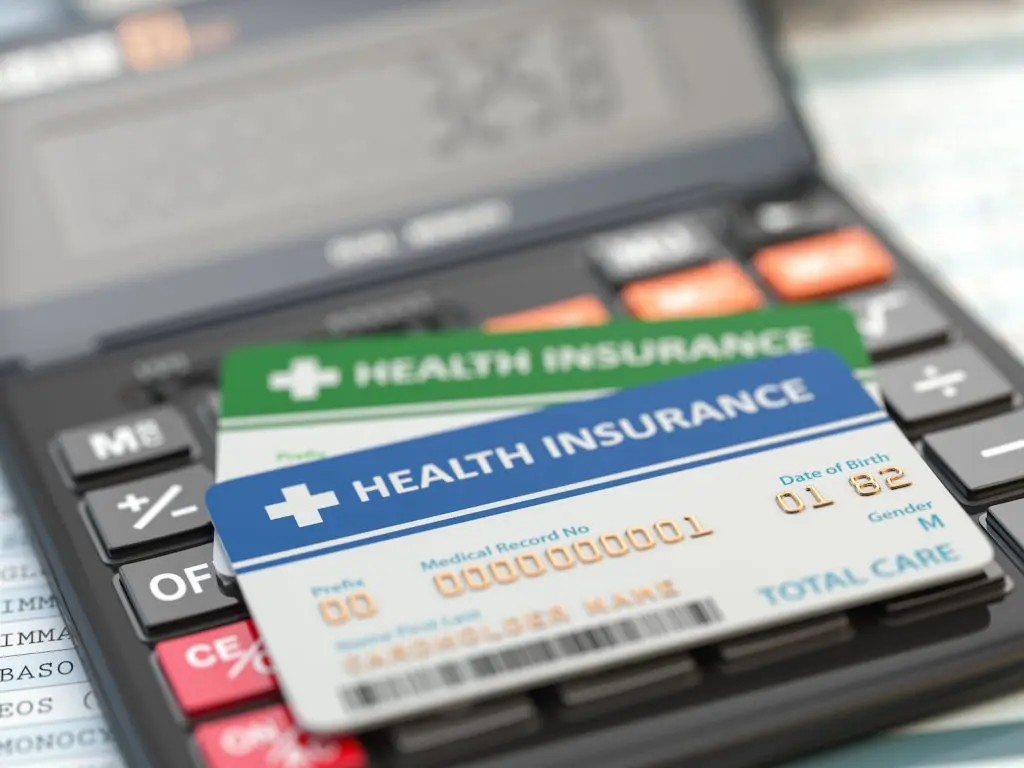 Hogan Spine & Rehabilitation believes strongly in patient care for all, and we know that everyone deserves a treatment plan that fits their needs and their budget. Unfortunately, not many chiropractic care offices offer the amount of flexibility, transparency, and communication we do! At Hogan Spine & Rehabilitation, we'll help answer questions about your Multi-Plan health insurance coverage so you can understand what costs will be covered, what costs you will need to pay, and treatment options for pain management.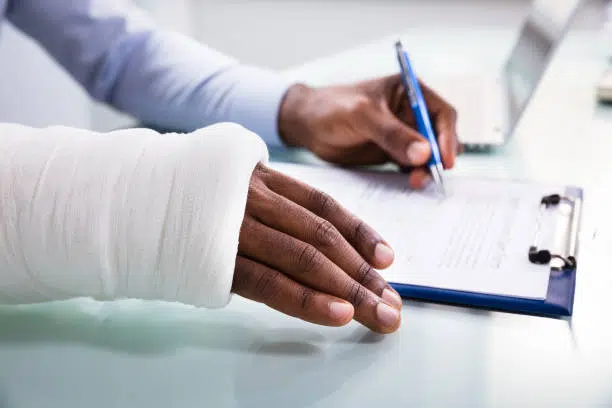 If you've recently suffered from a personal injury, have been struggling with headaches and chronic pain, or are suffering from acute pain, all of these are critical to treating as soon as possible. The longer you wait for treatment, the more you risk reinjury and a lowered quality of life. If your reason for not seeking treatment is mounting medical bills, read on below to put your mind at ease and see how we can work with your Mult-Plan Insurance!
Our team is here to help answer any questions you have about treatment and payment options, as well as help you get started on the road toward a pain-free life! Read on below for more information and to get more details about your future chiropractic care!
Patient Advocate for Insurance
If you've never used your health insurance for pain management or have a difficult time understanding your chiropractic health insurance, this might deter you from using it to your advantage. However, this would be a mistake, since getting help from your insurance provider is one of the best ways to offset costs and minimize mounting medical bills.
We know that transparency makes all the difference in gaining your trust. That's why we'll keep you informed of the best treatment options for your pain, and offer flexible chiropractic care and physical therapy to fit your budget and treatment needs. Some of the options for recovery we have for you include: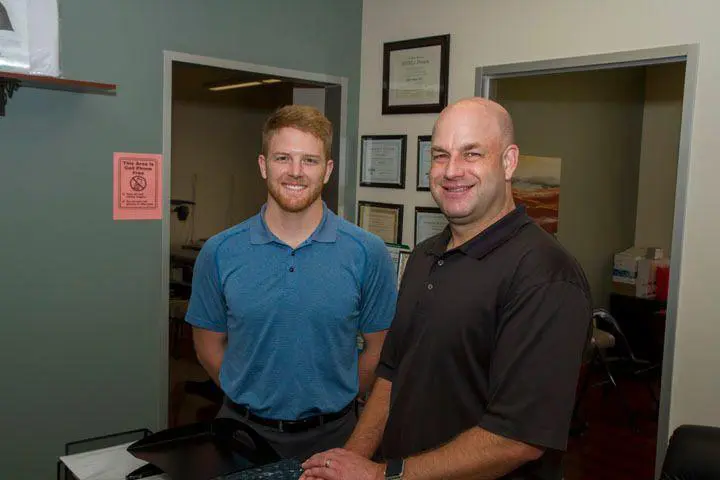 Laser therapy
Massage therapy
Physical rehabilitation
Personalized exercise plans
Chiropractic adjustments
Spinal decompression
Knee therapy
Joint pain treatment
Neuropathy treatment
These are just some of the many treatment options that can help keep your pain at a manageable level, help you recover from auto accident injuries, sports injuries, personal injuries, work injuries, and even treat older injuries.
We'll also inform your Multi-Plan insurance of all treatments, and advocate on your behalf so your health insurance for physical therapy or health insurance for chiropractic care will continue to cover your costs.
General Insurance Limitations
Many health insurance plans might not cover chiropractic care or other types of pain management if it is not deemed medically necessary. However, when it comes to chronic pain, we know that the best chiropractic care can make a difference in improving your quality of life.
That's why we'll work with you to make sure you understand your insurance limitations and find the best care options to improve your pain levels and help you recover from injuries fast. While no two insurance plans are the same, our team will help you understand your plan so you can make the best decisions for your health and future costs.
Can Multi-Plan Health Insurance Help cover Chiropractic Care, Physical Therapy, & Pain Management?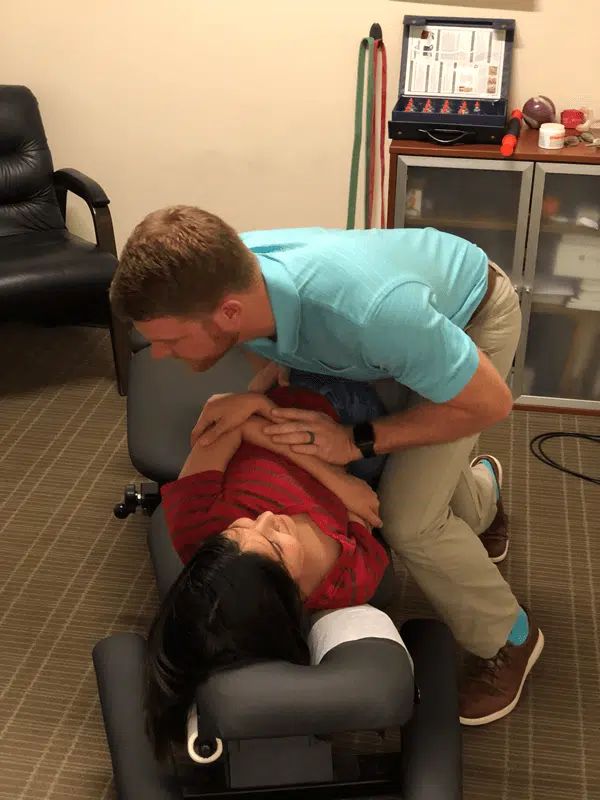 If you have Multi-Plan Health Insurance, you might be able to use their coverage to offset numerous costs of treatment and improve your quality of life! Call us today so you can find out more details about what your insurance plan covers, payment options to cover out-of-pocket costs and deductibles, and the best treatment options to help you recover while saving you from mounting medical bills. We will do all we can to help you get the care you need, but ultimately your insurance company decides whether or not you are covered.
At Hogan Spine & Rehabilitation, we're experts in the field of patient care, chiropractic care, and compassion! Call our Sugar Land, Texas clinic to get started on your treatment today and answer any questions about your pain management health insurance plan at (281) 240-2225