PHYSICAL THERAPY IN SUGAR LAND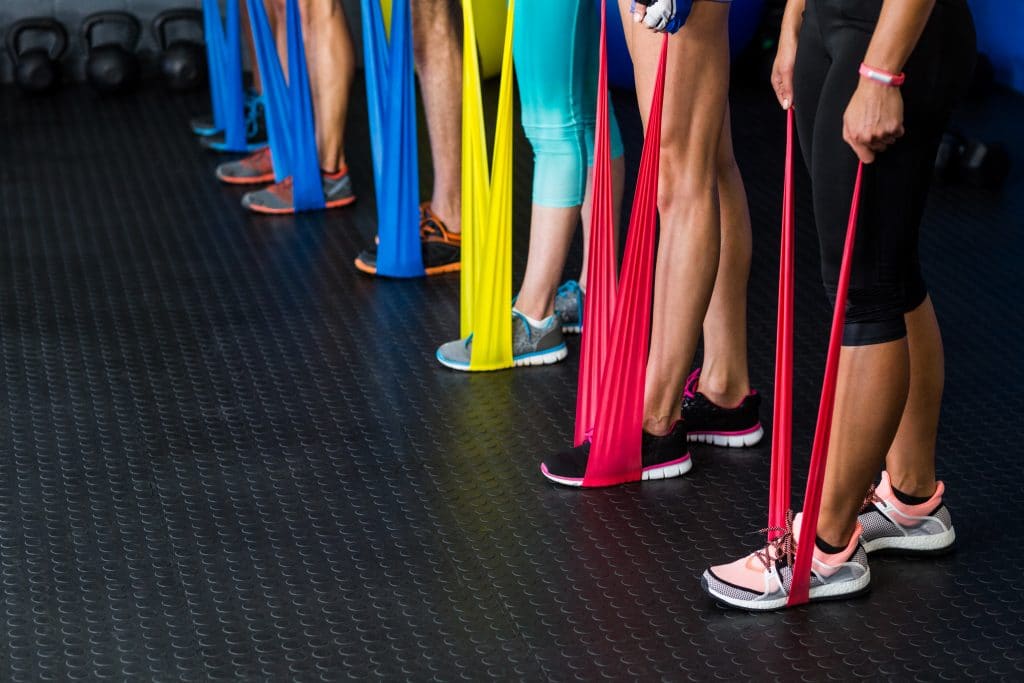 If you have suffered an injury, then you might think that you require surgery. The good news is that this is not always the case. There are non-invasive options that could help you recover from your injury. In this manner, you might also enjoy a more comprehensive recovery. That is what we do. As a physical therapy in Sugar Land, Hogan Spine & Rehabilitation Center offers physical therapy services.
What Exactly Does a Physical Therapist Do?​
Before you sign up for our services, we want you to know exactly what a physical therapist in our office is going to do. When you invest in Sugar Land physical therapy, you are going to enjoy access to a trained, professional healthcare provider who specializes in helping individuals recover from injuries and other musculoskeletal disorders. For example, you might have suffered an injury while playing sports. Then, a trained physical therapist will work with you and develop a physical therapy exercises that have been tailored to help you recover from your injury.
In other cases, you might have already undergone surgery. If this is the case, you can still rely on a trained physical therapist to complete your recovery. You need to make sure that your body recovers from surgery. A physical therapist from our office can help you develop an exercise routine that is tailored to strengthen vulnerable areas of your body, preventing future injuries.
Here are some additional Physical Therapy Services provided in Sugar Land: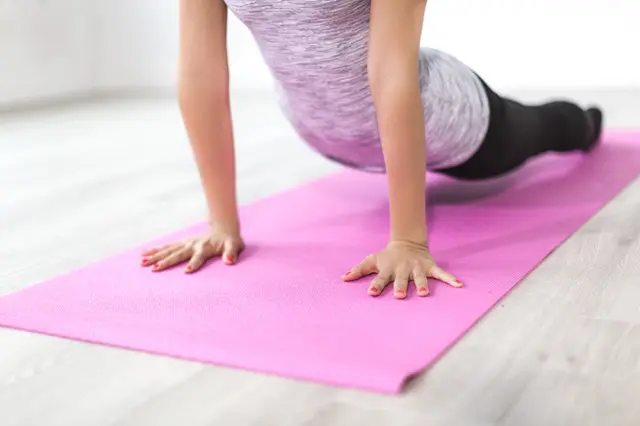 Strengthening exercises: We utilize specialized equipment to help build up your original strength. Our focus is on the target injury areas so that these exercises assist with overall body strength for better stability.
Dynamic stabilization activities: These exercises focus on trouble areas like your neck and back and brings power to the muscles that help support them.
Balance and coordination training: Balance and coordination are required for everyday tasks more than most realize. Some of our coordination skills include eye-hand, bilateral coordination and smooth, controlled movements of the body.
Isokinetic and closed kinetic chain exercises: These types of exercises focus on joint improvement & strength. Some of these include exercises you may be familiar with like push-ups, squats, bicep curls, and leg extensions to help build the muscles around the targeted joint system.
Progressive resistance activities: During these rehabilitation exercises, our staff will start slow and low to build up your muscles. By gradually increasing the weight used for your target area, we aim to get you back to your previous levels of function.
Cardiovascular-aerobic conditioning training: By focusing on your stamina, you will be able to run longer, faster, and more effective.
Sport specific activities & training: Our staff picks out exercises to help with your jump shot, kicking, or throwing capabilities and get you back onto the field.
Postural education: You may feel that you know how to sit, squat, or stand appropriately, but after you engage in our consultation and exam you'll see that your body can improve with new techniques.
Ergonomic training: These will help with your normal day-to-day tasks such as lifting, pushing, holding, walking, and reaching are focused on with this therapy.
How Long Does Physical Therapy Programs Take?
Of course, when our patients come to see us, they always want to know exactly how long their therapy is going to take to complete the recovery process. The answer is that it is different for everyone. In some cases, your physical therapy routine might only take a few weeks to complete the recovery process. On the other hand, there could be some situations where your physical therapy routine could take several months. The more severe injury, the longer your recovery is going to last. At the same time, we are going to keep you informed every step of the way. A trained provider from our office is going to let you know exactly which exercises you are performing, why, and how long you can expect your recovery process to take.
Does Physical Therapy Hurt?​
When our patients come to see us, they always want to know if physical treatment is going to hurt. The answer is that physical therapy techniques are not supposed to hurt. You should not feel any sharp, acute pain anywhere in your body. At the same time, physical therapy is going to be uncomfortable from time to time. Similar to a workout, your body might feel sore the next day. This is because you are working hard, investing in physiotherapy that has been designed to strengthen vulnerable parts of your body. In this manner, it is normal to feel sore the next morning. As you get stronger, the soreness is going to start to depart. This is a sign that your body is recovering. You need to rely on a trained physical therapist who can help you recover from your injuries as comprehensively as possible. That way, you can improve your overall quality of life.
Contact a Trained Physical Therapist in Sugar Land from Hogan Spine & Rehabilitation Center Today
If you are looking for a trained physical therapist in Sugar Land who can help you recover from your injuries, then look no further than Hogan Spine & Rehabilitation Center. At Hogan Spine & Rehab, we always place the needs of our patients ahead of our own. We offer physical therapy in sugar land because we believe in walking with our patients on their recovery journey from start to finish. We provide injury rehab, laser therapy, spinal decompression therapy, and more. We also provide same-day appointments and free patient consultations. To learn more about how we can help you during your recovery process, give us a call today at (281) 240-2225! We would be honored to help you.