Wrist Pain Treatment in Sugar Land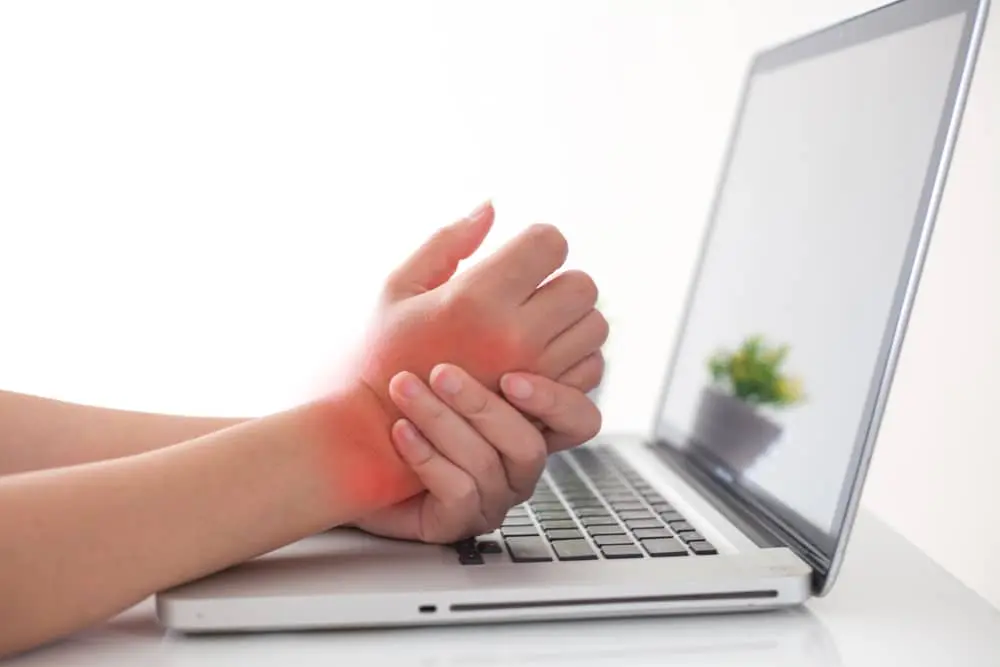 Pain is one of the most common reasons why someone might seek the help of a doctor. Furthermore, pain is one of the most common reasons why people might miss school, work, or even have trouble getting out of bed in the morning. Those who suffer from pain might have discomfort in any number of locations. Some of the most common spots include the knees, shoulders, back, and wrist. Some individuals might have pain in more than one of these spots. Pain can be incredibly debilitating and for those who have wrist pain, it is important to understand some important information regarding this discomfort. The better someone understands their pain, the more prepared they will be when they arrive at the doctor's office for a wrist pain treatment in Sugar Land. There are several common causes of wrist pain.
The Common Causes of Wrist Pain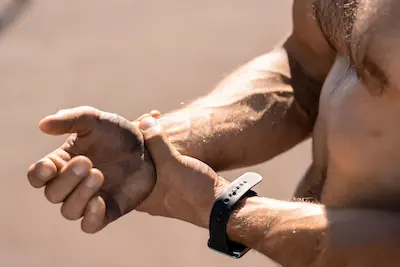 There are numerous reasons why someone might be suffering from wrist pain. All of these causes have different treatments so it is important for people to understand a few of the common reasons why someone might have wrist pain. They include: 
Carpal Tunnel Syndrome: Without a doubt, this is one of the most common wrist pain causes. Those who suffer from carpal tunnel syndrome have swelling in their carpal tunnel. This swelling compresses some of the nerves that run through this area, leading to severe wrist pain.
Arthritis of the Wrist: Arthritis is another common reason why someone might have wrist pain. When someone suffers from arthritis, the cartilage in and around the bones of the wrist has broken down. Without this cartilage, the bones rub up against each other. This leads to degradation of the bony surfaces, leading to inflammation and pain.
Wrist Fracture:  Another possible cause of wrist pain is an acute fracture of the wrist. The wrist is made up of two different bones called the radius and ulna. These are relatively small bones and can fracture easily. A wrist fracture can lead to severe pain.
Without a doubt, these are only a few of the numerous causes of wrist pain. This discomfort can present in any number of ways.
Common Symptoms of Wrist Pain
When someone suffers from wrist pain, this can present in a wide variety of ways. Some of the most common symptoms of wrist pain include:
Discomfort in the fingers, hand, and wrist
Possible swelling of the wrist itself
The wrist might be discolored, turning red, black, or blue
Some people complain of shooting pain that travels down the wrist
Individuals might have an acute loss of range of motion of the wrist
People might complain of numbness, tingling, or weakness in the wrist itself
These are only a few of the many ways that wrist pain might present. Fortunately, there are wrist pain treatment options available.
Wrist Pain Treatment
There are several options for those who are looking for wrist pain treatment. Some of the most common treatment options include: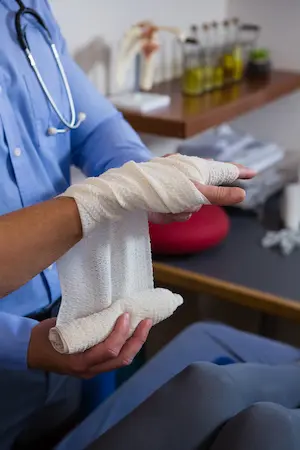 Chiropractic Care: A wrist pain doctor who specializes in chiropractic medicine can help someone recover. A chiropractor can perform adjustments and manipulations of the wrist to relieve discomfort.
Physical Therapy can be an effective treatment for wrist pain, and it may help patients avoid more invasive interventions, such as surgery while improving their overall function and quality of life.
Rehabilitation: A trained wrist pain doctor can also help someone with corrective exercises that can relieve discomfort and strengthen the muscles in and around the wrist.
MLS Laser Therapy: Multiwave Locked System (MLS) Lasers is a novel treatment option for pain and discomfort. Low-frequency lasers can calm the nerves and reduce inflammation in the wrist, helping to treat this pain.
Regenerative Medicine is a rapidly advancing field that uses the body's healing mechanisms to repair and regenerate damaged tissues. In the case of wrist pain, regenerative medicine treatments may include the use of:

Connective Tissue Matrix can be a potential treatment option for wrist pain, depending on the underlying cause. CTM injections work by providing a scaffold of natural connective tissue matrix that supports tissue regeneration and repair, promoting healing and reducing inflammation.
Mesenchymal Stem Cell Therapy has been explored as a potential treatment for wrist pain, particularly in cases where other treatments have failed to provide relief. The therapy aims to reduce inflammation and promote healing in the wrist, which can relieve pain and improve function. MSCs are also thought to release growth factors and other signaling molecules that can stimulate the body's natural healing processes.
Trust the Trained Professionals at Hogan Spine & Rehab
It is important for everyone to rely on trained professionals for wrist pain treatment. At Hogan Spine & Rehab, we place the needs of our patients ahead of our own. We will work with you to find the root cause of your pain. Then, we will customize a wrist pain treatment in Sugar Land to address these needs. We will work hard to make sure your pain does not come back. For more information about our services, please call us at (281) 240-2225. We would be honored to help you and your family with all of your healthcare needs.