Hogan Spine & Rehab Accepts Assurant Health Insurance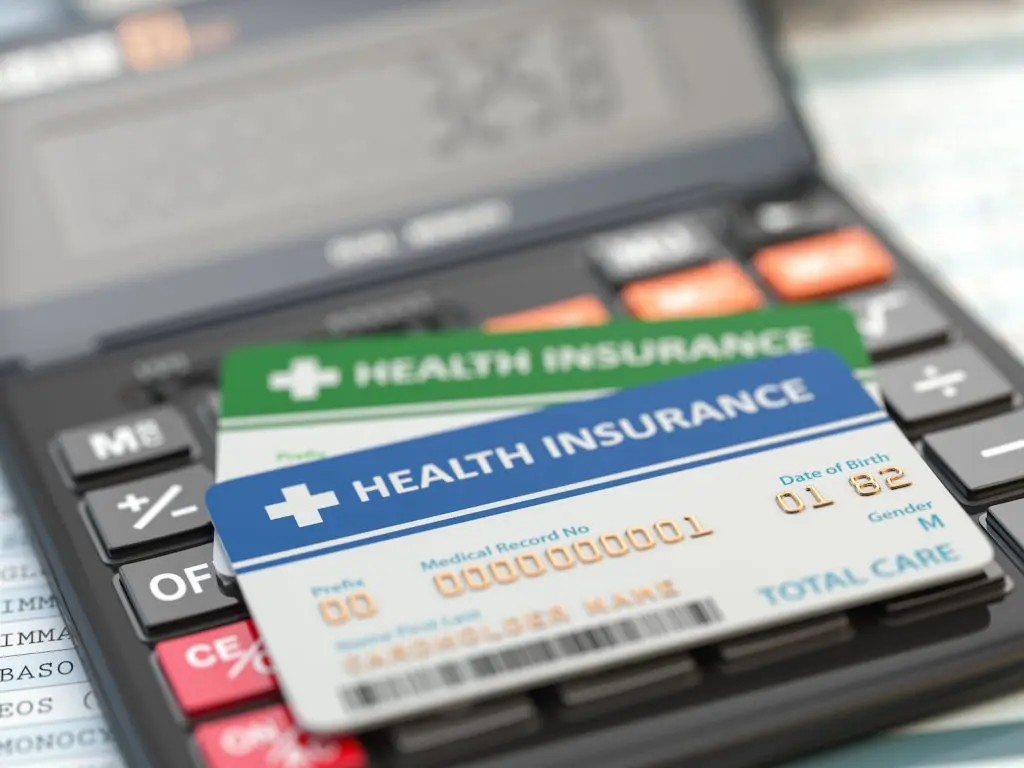 Health insurance is an indispensable part of healthcare provision. Assurant Health Insurance has been on the forefront, accepted by many healthcare providers, including Hogan Spine & Rehab. However, general insurance covers have some limitations, and Assurant is no different. This article will expound more on Assurant, including what is covered or excluded under their terms.
You will also learn whether Assurant covers chiropractic care, physical therapy, and pain management. Tag along!
Patient Advocate for Assurant Health Insurance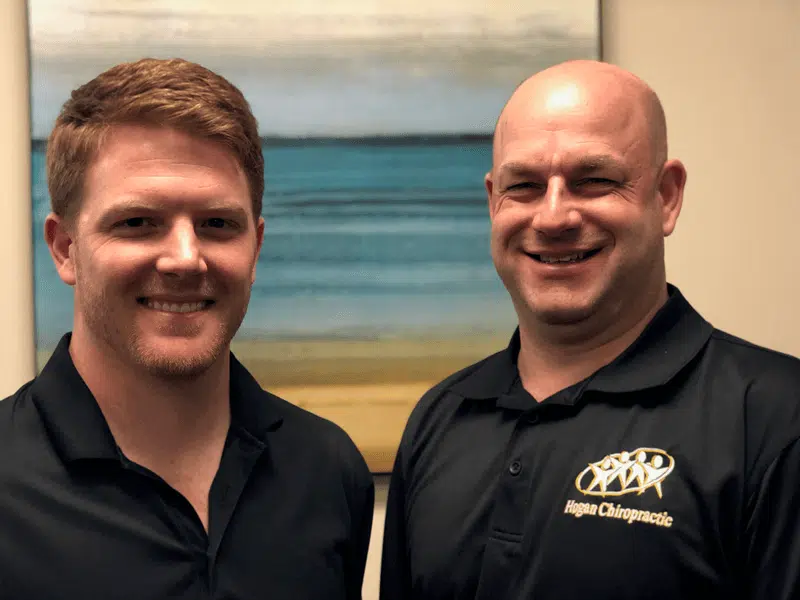 At Hogan Spine & Rehabilitation, we have faithfully treated patients in Southwest Houston and Sugar Land for almost two decades. Free patient consultation and same-day appointments ensure you get served on time. This is partly made possible by Assurant health insurance, which offers health insurance for physical therapy.
Notably, we are your insurance advocate. We believe that every patient is unique, devising customized treatment plans for every patient. To prove this, we accept most insurance plans, including chiropractic health insurance, to ensure our patients get timely treatment. Complete transparency with you on what treatment or therapy you need points to our genuine care for patients.
As patient advocates, we ensure that our clients get sufficient coverage from their health insurance providers. To enhance transparency, we have a tradition of helping our deserving clients understand how their insurance operates. If you have an Assurant health insurance policy, you're in luck.
Limitation of Assurant as a General Insurance
Health insurance comes first in many people's lists of priorities. Most citizens can afford to keep themselves healthy through some health insurance subscriptions, including Assurant health insurance. A huge chunk of these insurances are general and have their limitations, as listed below.
Co-insurance Rates and Deductibles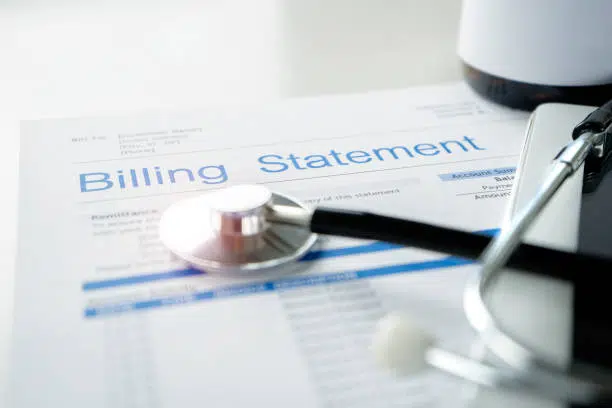 While general health insurance lightens the huge burden of getting healthcare in Sugar Land, you still have to pay some money. These payments are known as deductibles and co-insurance rates. After application, you must pay some deductibles until your coverage begins. The deductibles depend on your policy, for instance, health insurance for chiropractic care.
You still have to pay some fees even after the deductible period ends. These are known as co-insurance rates. During this period, you pay a certain percentage of the total bill while the insurance provider covers the rest.
Can Assurant Health Insurance Help cover Chiropractic Care, Physical Therapy, & Pain Management?
Assurant health insurance has enabled patients to get musculoskeletal adjustments at Hogan Spine & Rehab, Sugar Land. Under their cover, you can even get some form of physical therapy. They have been a reliable partner in our quest to provide excellent treatment for our clients.
At Hogan Spine & Rehab center, we offer several forms of chiropractic care, physical therapy, and pain management. These include:
Knee Decompression
Spinal Decompression Therapy
Personal Injury Rehabilitation
Neuropathy Treatment
Chiropractic Adjustments
Laser Therapy
Physical Therapy
Please remember Assurant health insurance is not comprehensive. There are exclusions to some of the services above.
Conclusion
You don't have to suffer silently. Assurant health insurance can help you get pain management treatment, chiropractic care, and physical therapy at Hogan Spine & Rehabilitation. Don't worry because we got your back. We will advocate for you to receive the care you need, but your insurance company ultimately determines your coverage. As a patient advocate, we believe you deserve to know the extent of your coverage and the deductibles. Call our Sugar Land office to book an appointment today!