Auto Accident Chiropractor In Sugar Land Texas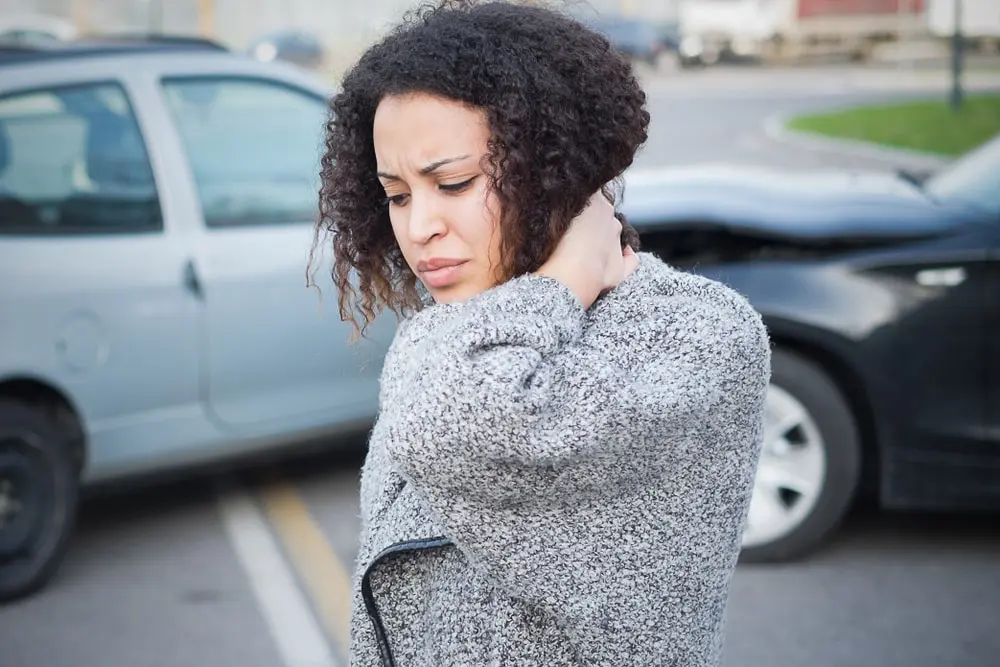 Welcome to Hogan Spine & Rehab! If you were involved in a motor vehicle accident and sustained an injury, no matter how minor, it is critical that you seek medical attention from a car accident doctor to avoid long-term problems in the future. Hogan Spine & Rehab is a leading auto accident chiropractor In sugar Land specializing in auto accident injury treatment in the local area.
Our Sugar Land chiropractors pay special attention to injuries unique to car accidents such as whiplash, back pain, neck and shoulder pain, and any other musculoskeletal and soft tissue injuries. We will develop a personalized treatment plan to help your body heal.
If you're experiencing pain, headaches, dizziness, and/or blurred vision following a car accident, let the auto accident chiropractors at Hogan Spine & Rehab help you get the care you deserve. Call now for an appointment at (281) 240-2225!
Whiplash Treatment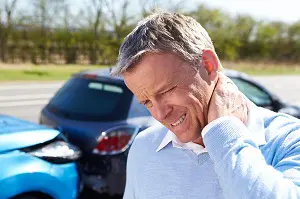 Did you know that most injuries caused by auto accidents go undetected for months or even years? One of the most common injuries from a car crash is the damaging effect of whiplash. Whiplash occurs when a sudden, jarring movement of the head is sustained backward, forward or even to the side. As the spine is thrown forward, the tendons and muscles around the spine can become torn and damaged. As a result, many people suffering from whiplash will begin to experience a number of uncomfortable symptoms, including: neck and back stiffness, muscle soreness, headaches or migraines.
Typically, the symptoms of whiplash don't present themselves until a day or two following the accident. However, if you have recently been in an auto accident, it's generally recommended that you seek medical care for whiplash as soon as possible. If you act quickly enough, you may be able to mitigate the severity of your symptoms and expedite the healing process with the right treatment.
Car Accident Rehabilitation
Our approach to car accident rehab does not involve the use of surgeries or pain medications. Rather, we start with the source and cause of the pain and address that for you. Our car accident doctors create customized programs that improve function and promote healing in a timely manner.
Auto accident chiropractor In Sugar Land focuses on rehabilitating the soft tissue that connects the muscles, ligaments, and nerves in your back. This is accomplished through massage therapy and low-impact exercises. Our Sugar Land car accident rehab doctors will start by taking a full examination, often utilizing X-rays to examine any injuries to the neck or spine. It will also involve spinal adjustments to ensure that the spine is restored to its original position and capacity for movement.
Chiropractic Clinic Services
Chiropractic Adjustments
Physical Therapy Rehabilitation
Back Pain Treatment
Spinal Exams
Sciatica Treatment
Auto Accident Recovery
Joint Pain Treatment
Mesenchymal Stem Cell Injection
Class IV Laser Therapy
Personal Injury Rehabilitation
Postural Screenings
Knee Decompression
Herniated Disc Treatment
Neck Pain Treatment
Wellness Care
Spinal Decompression
And More!
Directions
16035 Lexington Suite 100, Sugar Land, TX 77479