Hogan Spine & Rehab Accepts Boon Chapman Health Insurance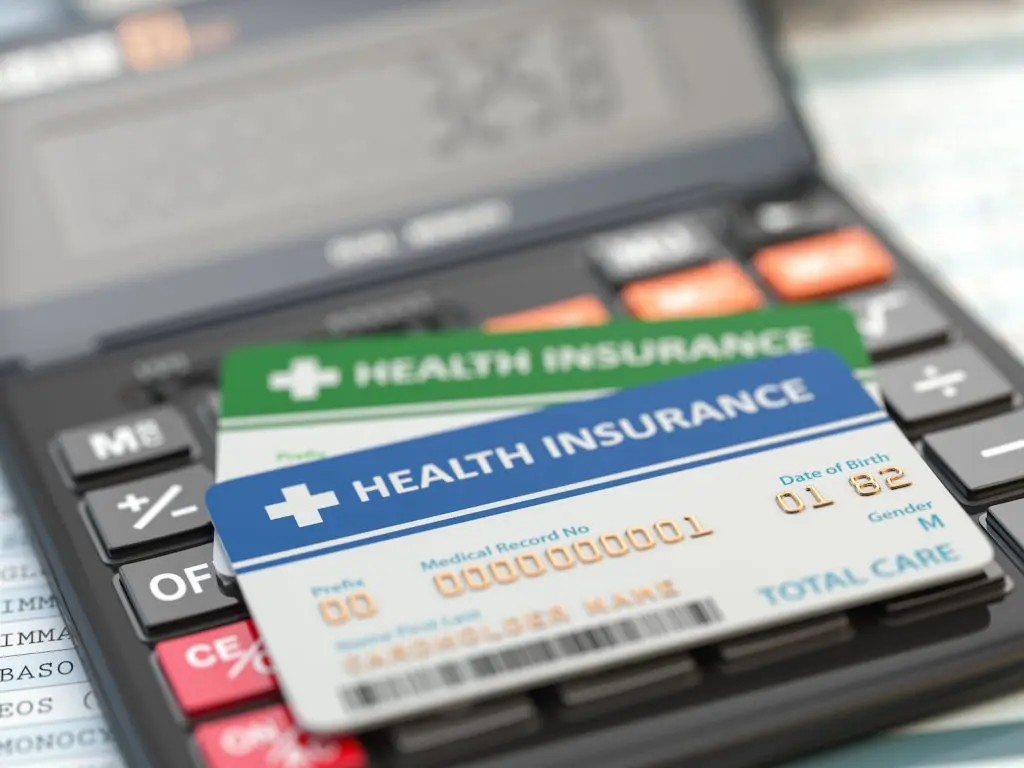 At Hogan Spine & Rehabilitation, we know just how important it is for our patients to have access to the very best treatment and chiropractic care possible. However, we also understand that many patients might be hesitant to engage in treatment for pain management, rehabilitation, and treatment of other musculoskeletal ailments due to fear of high costs. Fortunately, we want to help demystify treatment costs by providing complete transparency, being flexible with treatment options, and also accepting most health insurance plans!
We can provide you with high-quality care that can be covered by a wide range of insurance providers, including Boon Chapman Health Insurance. If you're a member of a Boon Chapman insurance plan but aren't sure whether they will cover the costs of treatment, not to worry. Our billing specialists and customer care team will be able to assist you by providing updated information on your insurance coverage, as well as help you prepare for any costs of treatment.
If you're worried about how to cover costs, want to review treatment plans and care options, and want to learn more about how we can work with Boon Chapman Insurance, keep on reading to find out more.
Patient Advocate for Insurance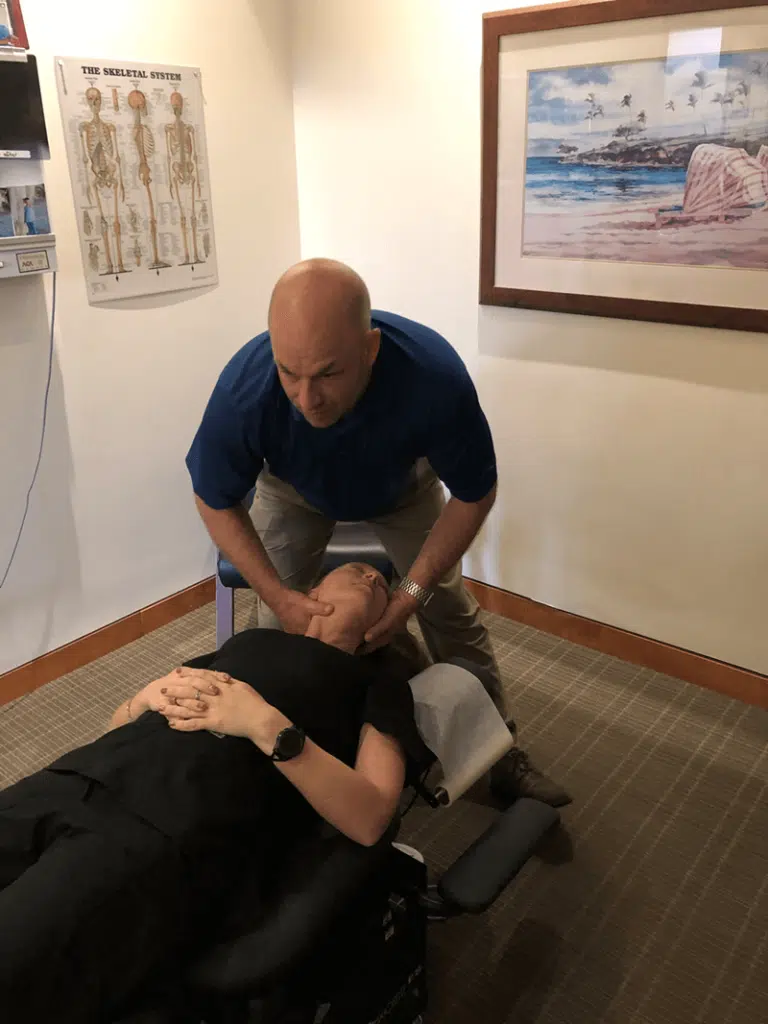 Unlike other chiropractic care providers, we know that every patient is unique, and every treatment plan must be tailor-made for their needs. We'll help provide a chiropractic care and physical rehabilitation that gets to the root cause of your pain if you've been suffering from:
Neck pain
Back pain
Shoulder pain
Auto accident injury
Sports injury
Personal injury
Prenatal pain
Neuropathy
Headaches and migraine
At Hogan Spine & Rehabilitation, we understand that the best form of treatment for pain management is to tackle the underlying cause of pain rather than masking the symptoms. That's why we focus on creating a unique plan so that you can manage your pain levels and lower the risk of reinjury.
This means that we'll also be transparent in the treatment you need, and communicate your needs to your pain management insurance. Our constant communication efforts combined with our honest assessments will help improve your chances of full coverage, minimizing out of pocket costs for you or a loved one.
General Insurance Limitations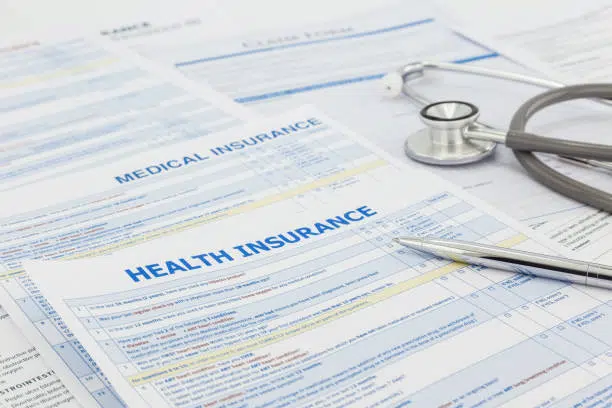 Hogan Spine & Rehabilitation also understands that no chiropractic health insurance plans are the same. While you might know someone who was denied coverage, you might be entitled to more benefits than you thought possible.
On the other hand, you might also come face to face with lesser coverage from your health insurance for pain management costs. We'll help you learn more about your insurance plan so you know exactly what treatment will be paid for, and better prepare for future payment plans.
Our team will also work with you so you can schedule a payment plan that works for you and your family. Whether or not your costs are covered by Boon Chapman insurance or another type of health insurance for physical therapy or chiropractic care, we'll help you put your worries at ease by providing detailed information on your insurance limitations.
Can Boon Chapman Health Insurance Help cover Chiropractic Care, Physical Therapy, & Pain Management?
Your insurance provider might be able to cover all or part of the costs of chiropractic care, physical therapy, pain management, follow-up care, and so much more! We will work to advocate on your behalf for the coverage you are entitled to have, but the extent of your coverage is ultimately determined by your insurer. To find out more detailed information about what Boon Chapman Health Insurance can cover, call our office in Sugar Land, Texas today!
Our team is on standby to help answer any questions you have about payment options, can help book same-day appointments, and will provide total transparency about the costs of treatment. Don't let your fears about medical bills hinder your ability to live pain free, and call us today at (281) 240-2225!