Sciatica Pain Treatment in Sugar Land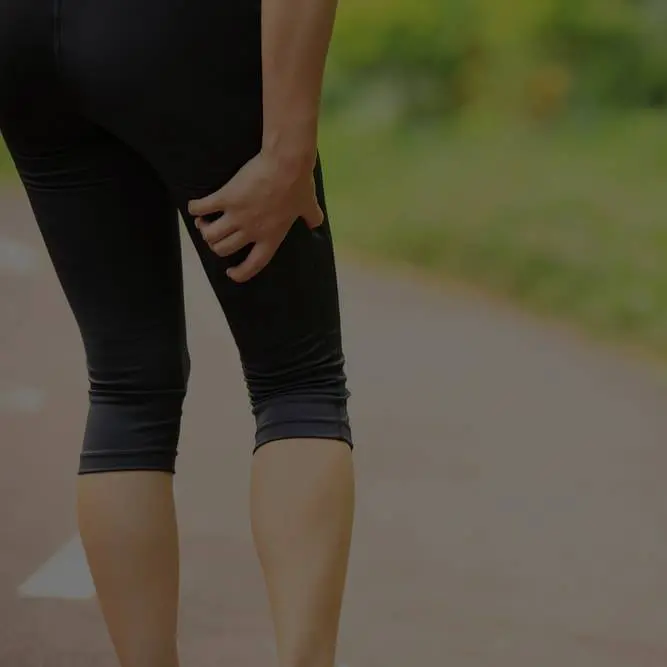 If sciatica pain has prevented you from working or enjoying life, let Hogan Spine & Rehab bring you relief. Our sciatica pain treatment in Sugar Land includes gentle spinal adjustments to free the pressure on the sciatic nerve which reduces your pain.
Our Jeffrey Hogan will evaluate your condition, develop a personalized treatment plan and then work with you to eliminate your sciatica discomfort. You do not have to life with the debilitating pain. Get started with chiropractic care today and see results soon. Call us now for an appointment at (281) 240-2225!
Chiropractic Treatment & Services
Chiropractic Adjustments
Back Pain Treatment
Spinal Exams
Sciatica Treatment
Auto Accident Recovery
Joint Pain Treatment
Mesenchymal Stem Cell Injection
Class IV Laser Therapy
Personal Injury Rehabilitation
Postural Screenings
Knee Decompression
Herniated Disc Treatment
Neck Pain Treatment
Wellness Care
Spinal Decompression
And More!
Sciatica Symptoms
Pain that begins in your lower back and travels down your backside, is typically the first indicator of sciatica. Other symptoms to look for include: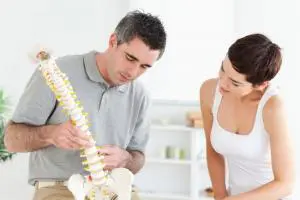 Pain in the back of your leg
Traveling pain from your backside to the back of your lower leg
A dull, achy pain in your lower back, buttock or leg
A sharp, shooting pain that travels the length of the nerve from your lower back to your lower leg
Debilitating pain in your lower back that is aggravated by sitting, coughing or sneezing
Pain on one side of your lower back and leg
Muscle weakness in your leg
Areas of numbness or tingling as if the area has fallen "asleep"
According to the Mayo Clinic, a herniated disc can compress the sciatic nerve which results in the pain known as sciatica. Our chiropractors perform spinal manipulations to reduce this pressure on the sciatic nerve and lessen your pain.
Chiropractic Adjustments For Sciatica Pain
Chiropractic manipulations have success in the reduction of sciatica pain. Research presented in the March 2006 edition of The Spine Journal shows that spinal manipulations resulted in a significant reduction in local and traveling pain from sciatica. Jeffrey Hogan can evaluate your symptoms, adjust your spine to relieve the pressure on the sciatic nerve. Our chiropractic adjustments return mobility to your spine and educate you with lifestyle changes to reduce the chances of recurring sciatica. Learn from our chiropractor the ways to sit, stand, work and exercise. Exercises such as stretching, are helpful in healing from sciatica and our chiropractors send you home armed with information on how to stretch for health which can also help reduce the pressure on your sciatic nerve.
Chiropractic adjustments for sciatica are gentle and non-invasive sciatica pain treatment in Sugar Land. Our hands-on approach improves your mobility and reduces your pain so you are able to return to work and play. Let us help you starting today with an evaluation and adjustment to reduce your sciatica.
Directions
16525 Lexington Blvd STE 220, Sugar Land, TX 77479 2642