Hogan Spine & Rehab Accepts Medicare Health Insurance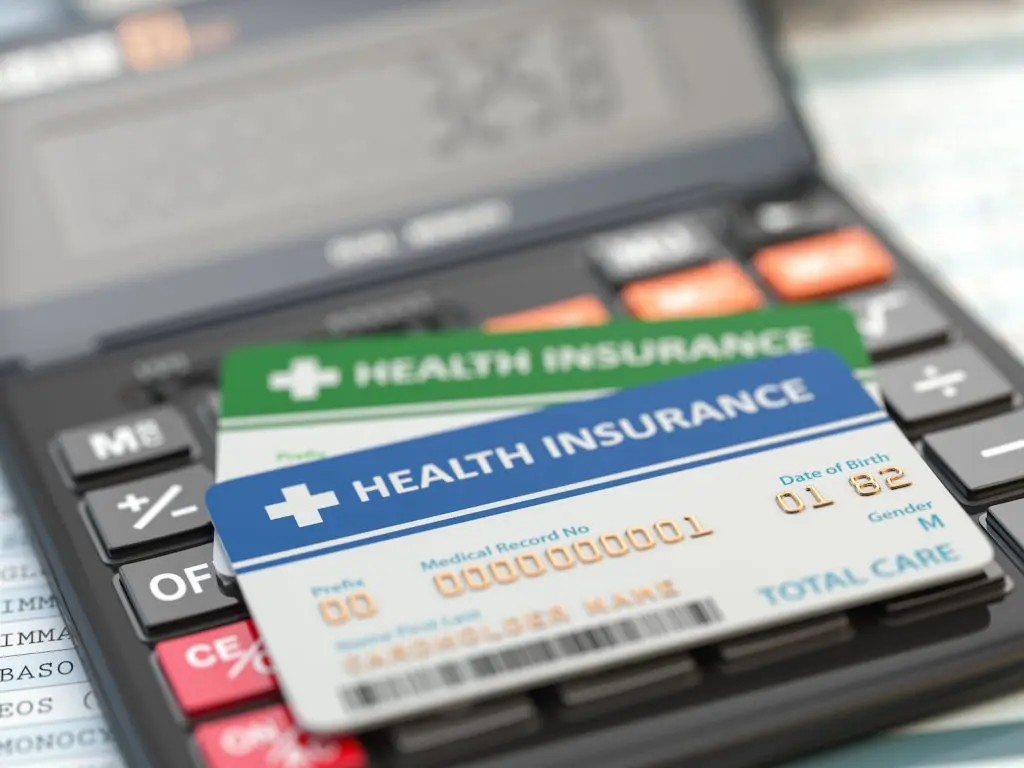 As you get older, your health care needs change. For example, you might need to go to the doctor more often once you reach 65 years of age. Once you reach this age, you also become eligible for Medicare health insurance.
There are lots of elderly individuals who are on Medicare insurance, and you might be wondering if there is a provider in the local area who accepts it. At Hogan Spine & Rehab, we are proud to accept Medicare, and we believe it is important to take care of all patients. We also understand that navigating the waters of Medicare can be confusing.
The most important thing that you need to remember is that if you have Medicare, this is pain management insurance and chiropractic health insurance that we accept. Learn more about the details of Medicare below, and contact us today to schedule an appointment.
Patient Advocate for Insurance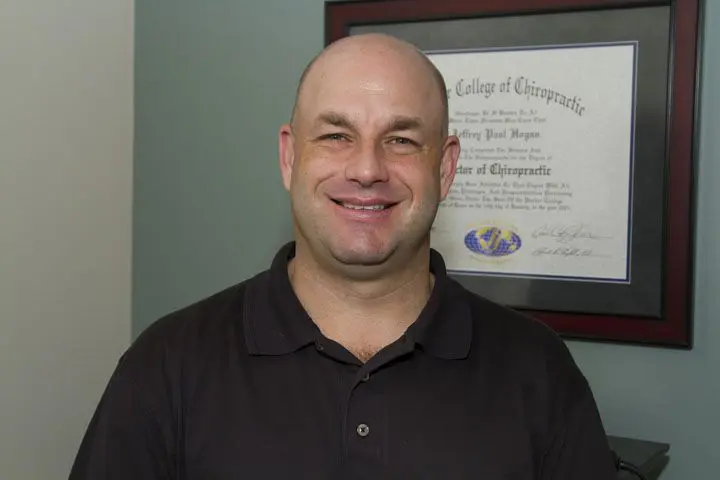 At Hogan Spine & Rehab, we are patient advocates when it comes to health care and insurance. That is why we accept Medicare as health insurance for pain management and health insurance for physical therapy.
There are multiple components of Medicare, and it is important for you to understand how they work. For example, the vast majority of people who have Medicare get Medicare Part A and Medicare Part B. These are two components that are important for covering your outpatient visits and any inpatient care that you might require. If you come to us with Medicare, we will review the parts of Medicare that you have. That way, we know what is covered and what is not.
We also understand that there are some people who are curious about Medigap Insurance, Medicare Advantage, and Medicare Part D. We would be happy to explain to you what these different parts are, as we want to make sure that you have the right health insurance for chiropractic care as well. If you have questions about Medicare, we are here to answer them. That way, we make sure that you are covered before you arrive for your appointment.
General Insurance Limitations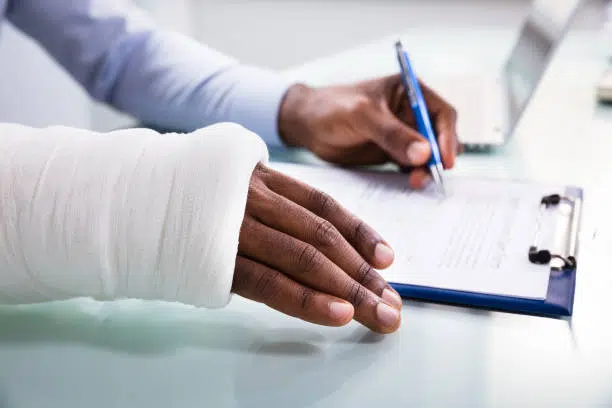 As the average age of the population continues to go up, we understand that Medicare will be one of the most common types of health insurance plans that people have. At the same time, there are limitations that you might face when it comes to Medicare. For example, you may find that Medicare doesn't quite cover everything. Or, you may find that there is a copay that goes along with your visit. Or, you might find that you have to pay a deductible.
Regardless, the team from Hogan Spine & Rehab is always here to help you. We would be happy to help you figure out what type of Medicare coverage you have, and we can also help you figure out if you might need more Medicare coverage in certain situations. You might even be interested in learning more about Medicare open enrollment periods, and our team is available to assist you with that as well.
Can Medicare Health Insurance Help Cover Chiropractic Care, Physical Therapy, & Pain Management?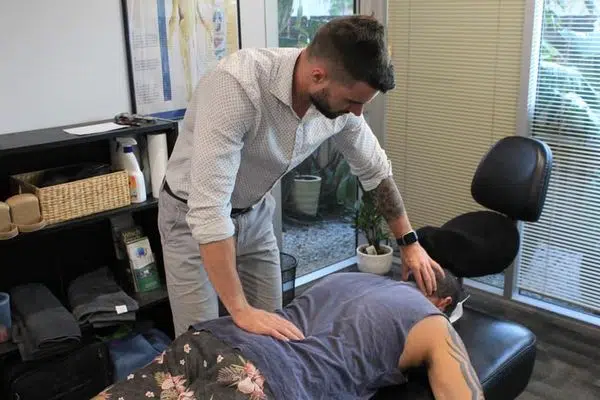 If you qualify for Medicare, you are probably interested in taking advantage of your benefits. At Hogan Spine & Rehab, we offer a wide variety of services, including pain management, physical therapy, and chiropractic care. We know that you are probably on a tight budget, and that is why we accept the vast majority of major insurance providers. That includes Medicare.
Although we will make every effort for you to receive the best care possible, your insurance company ultimately determines your coverage. If you are having a difficult time understanding what is covered in what is not, we are here to help you. We do not want you to be blindsided by any expenses, and we will do our best to maximize the type of benefits you have. Then, we will work with you to make sure you get the quality care that you deserve.
Contact us today to make an appointment at (281) 240-2225.