Your First Visit
Paperwork
Please click on the link below to begin your intake. We will upload it to our software when you arrive. Please be sure to check all the boxes, sign and enter the numbers (captcha) at the bottom. It may be sent to spam if it is not entered.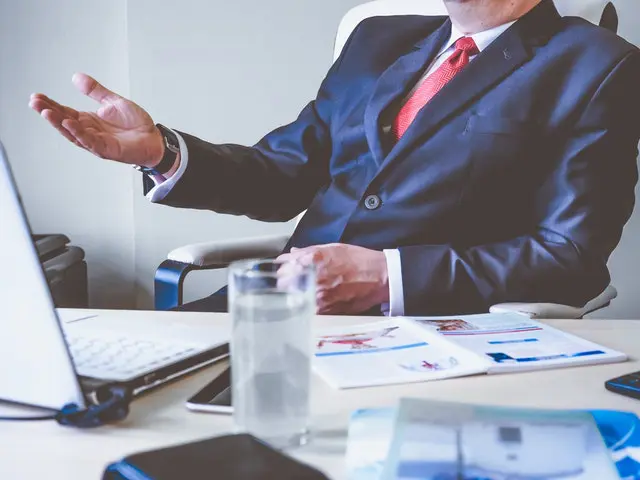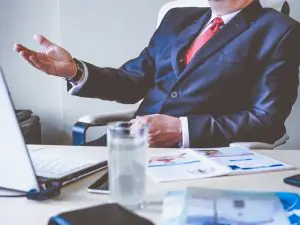 Consultation
The first part of your visit is a consultation with the doctor to discuss your health-related problems, relevant medical history and any questions you may have.
Examination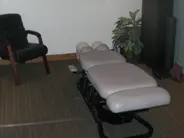 To pinpoint your condition,in a private room, the Chiropractor will ask you various questions as well as conduct a number of specialized tests to determine which tissues are affected and to what extent. Certain conditions may require x-rays or an MRI. The need for these tests is determined on a case by case basis.
Treatment Recommendation
Once all the information and examinations have been performed, the doctor will give you a report of findings, as well as his recommendations for treatment.
Same Day Treatment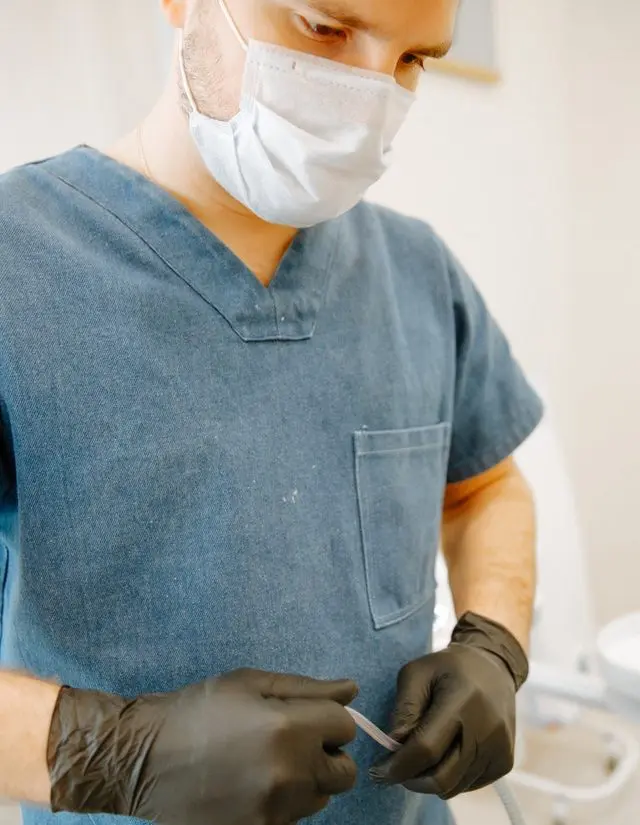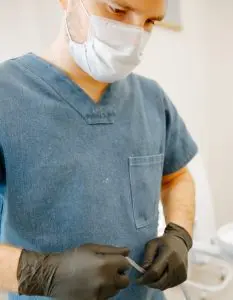 Once finished with the examination and all appropriate studies, patients will generally be provided with their first treatment during this same visit. This may include spinal adjustments, physical medicine, and/or soft tissue therapies. Most of our patients begin to see results from the very first adjustment. Our alignment methods are gentle and effective for anyone from children to athletes
Home Instructions
Patients will often be given instructions on activities or stretches to follow at home.
Payment
Our office participates in many insurance programs. We also accept Auto Accident PIP cases. To find out if your insurance covers chiropractic care, you can call the office or fill out the insurance information form on this website and we will get back to you with information regarding your coverage. For patients who have little or no chiropractic insurance coverage, flexible payment programs can be arranged.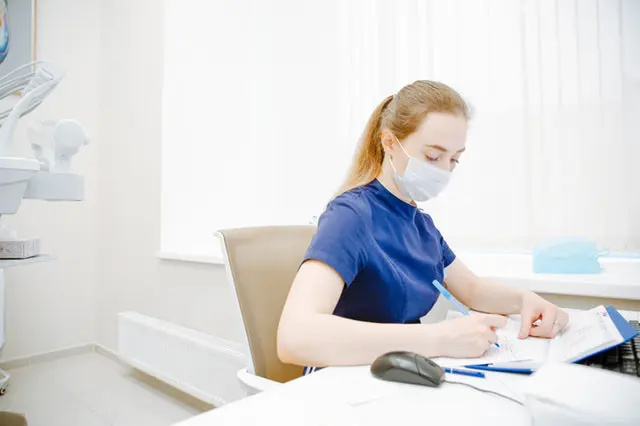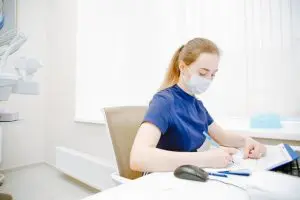 Schedule Your Next Appointment
You can schedule your follow-up visit before you leave the office. The frequency of treatments will depend upon your specific condition. Generally, follow-up visits occur within 2 days of the first treatment.