Pregnancy Chiropractor in Sugar Land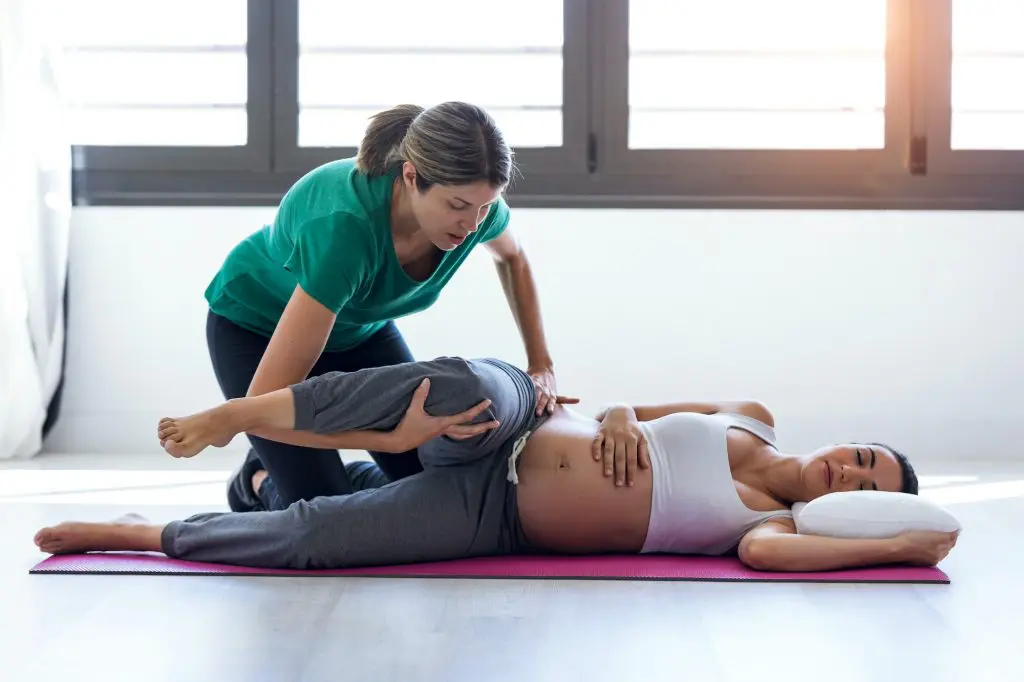 There is nothing quite like the joy of welcoming a new life into this world; however, it is also important to note that pregnancy can place a tremendous amount of stress on the body. As a result, there are unique problems that arise during pregnancy that might otherwise not arise. For those who are going through a pregnancy, it is important to rely on the help of a pregnancy chiropractor in Sugar Land. With prenatal chiropractic care, expectant mothers can receive access to the comprehensive healthcare they deserve.
What Is Prenatal Chiropractic Care?
First, it is important for everyone to understand what prenatal chiropractic care is. In general, chiropractic care for prenatal is viewed as a specialty of chiropractic care. Many chiropractors who provide pregnancy chiropractic care go through additional training to be able to take care of women who are pregnant. It is critical to note that prenatal chiropractic adjustment is safe for women who are pregnant. Because chiropractors who provide prenatal chiropractic care go through additional training, women can rest easy knowing that the care they are receiving is safe.
When Should You See a Prenatal Chiropractor?
When it comes to chiropractors during pregnancy, a trained chiropractor can provide comprehensive care to both the mother and the baby; however, many women who are pregnant will go and see a prenatal chiropractor before they are pregnant. This is a good idea because it allows women to plan how the pregnancy is going to proceed. That way, if conditions arise, there is already a plan in place to handle chiropractic care.
The Conditions a Prenatal Chiropractor Can Treat​
There are a variety of conditions that can be treated using prenatal chiropractic care. Some of the most common examples include: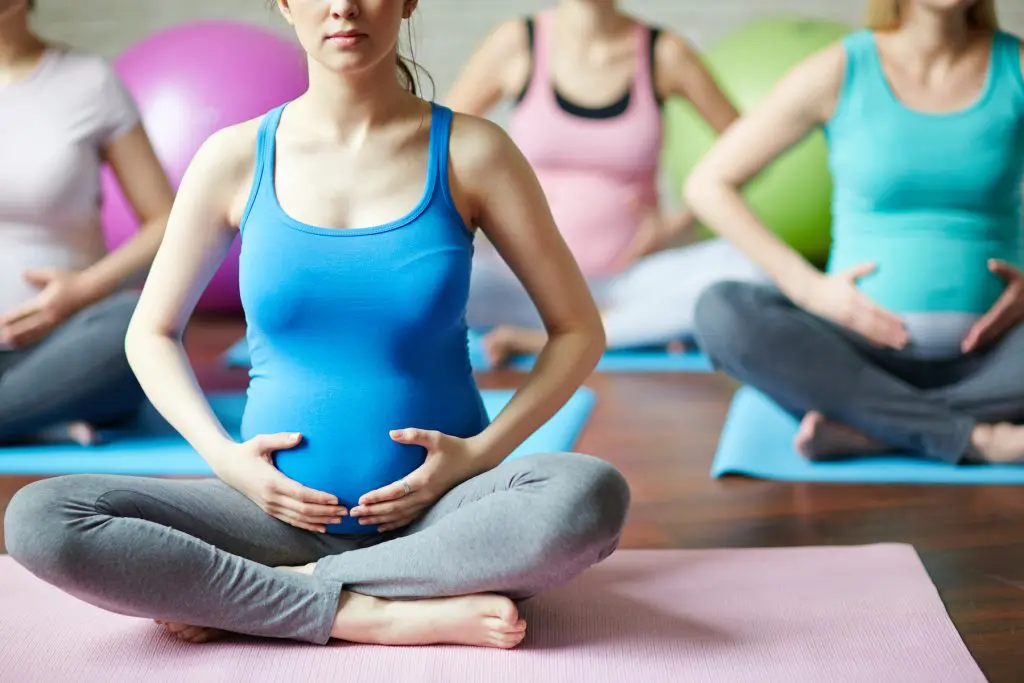 Back Pain: Back pain is one of the most common conditions that arise during pregnancy because of the added stress on the spinal column created by an unborn child
Hip Pain: Hip pain can also develop during pregnancy because of the extra weight the legs are supporting
Neck Pain: Neck pain can develop as the neck shifts out of position to compensate for the extra weight on the spine
Tailbone Pain: Tailbone pain can develop because women often spend a lot of extra time seated while pregnant
Sciatica: Inflammation of the sciatic nerve during pregnancy can lead to sciatica
Stomach pain: Eating for two is a lot of work and this stress, combined with nerve irritation, can lead to sciatica
These are just a few of the most common conditions that chiropractor for pregnancy can handle.
The Benefits of Seeing a Prenatal Chiropractor
There are a number of benefits that come with seeing a prenatal chiropractor for chiropractic care. When women receive chiropractic care during pregnancy, one of the additional benefits is preventing breech presentations. A chiropractor is often able to spin the baby, ensuring that he or she will come out in the appropriate manner. 
In this fashion, prenatal chiropractic care can actually facilitate baby breeching. Therefore, in addition to taking care of health concerns that might arise involving the mother, prenatal chiropractic care can also address the baby. Prenatal chiropractic care is an important part of a comprehensive plan involving pregnancies.
Contact US Today To Visit a Prenatal Chiropractor in Sugar Land, TX
This is just a brief overview of prenatal chiropractic care and how this can help both mom and baby. If you are looking for a Pregnancy Chiropractor in Sugar Land, then look no further than Hogan Spine & Rehab. From the first day we opened our doors, we have placed the needs of our patients ahead of our own. This includes you. If you would like to learn more about our services, then please give us a call today to make an appointment at (281) 240-2225. We would be happy to walk with you during your pregnancy journey as you welcome a new child into this world!