Pain Management Doctor in Sugar Land at Hogan Spine & Rehab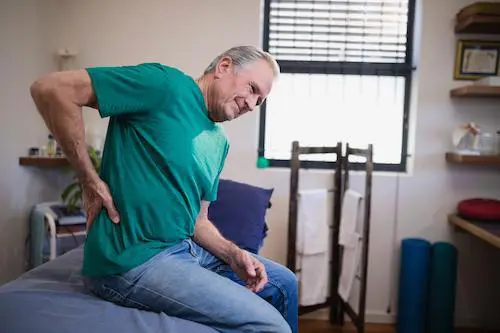 If you are someone who suffers from chronic pain, then you have probably tried countless treatment options already. One of the most common reasons why people seek the care of a healthcare professional has to do with chronic pain. Perhaps you suffered a serious injury at some point in the past. Maybe you have a chronic medical condition that leads to chronic pain. If you have been dealing with chronic pain for years, you may be thinking about surgery. Fortunately, there are other treatment options available. At Hogan Spine and Rehabilitation, we provide you with access to a pain management physician. Before you decide to sign up for surgery, learn more about what a pain management doctor in Sugar Land can do for you.
Non-Surgical Pain Management Sugar Land
There are numerous non-surgical treatment options that may be able to help you manage chronic pain. At Hogan Spine and Rehabilitation, we take a team-oriented approach to pain management in Sugar Land. This includes: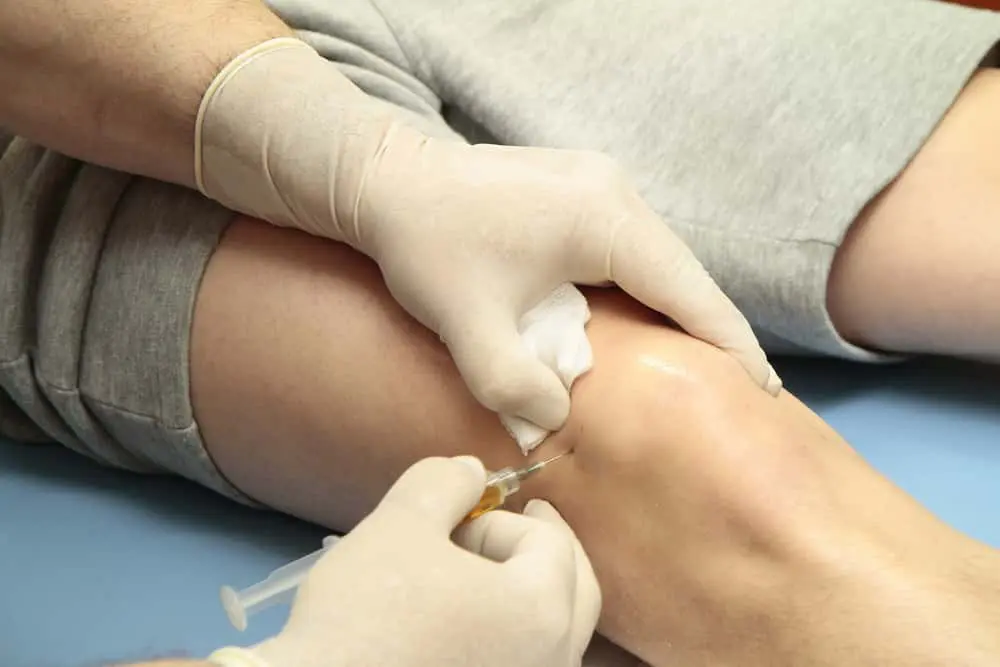 Pain Management Physicians: Our pain management doctors are here to provide, when all else fails, targeted relief from pain. These are commonly, but not limited to: Joint Injections, Nerve Blockers, Spine Stimulators, and much more.
Chiropractors: Our chiropractors are able to apply a variety of treatment methods to address chronic pain issues. This could include traction therapy, spinal manipulation, adjustments, corrective exercises, and more. These treatment options can target nerves, release muscles, and properly align the body, alleviating discomfort.
Massage Therapy: Massage therapy is an integral part of pain management. Massage therapy can reduce inflammation in various areas of the body that may otherwise be contributing to chronic pain. Massage therapy can also manage the stress that could be contributing to discomfort.
Rehab Specialists: In some cases, you may need to work with a rehabilitation specialist. We are proud to provide this service as well. We can tailor our rehabilitation services to meet your specific needs.
These are just a few of the many non-surgical treatment options for pain management we offer.
Pain Management Physician in Sugar Land: Common Conditions Treated
There are several common conditions that we treat. These include:
Multiple Sclerosis: If you are someone who suffers from multiple sclerosis, you understand how devastating this condition can be. Allow us to help you manage flares related to multiple sclerosis.
Arthritis: Arthritis is a condition that degrades the cartilage that usually cushions bony surfaces. With a well-rounded treatment approach, we can help you manage discomfort due to arthritis.
Neuropathy: If you suffer from neuropathy, your nerves may be misinterpreting signals that come from the rest of your body. Allow our team of experts to help you effectively manage chronic pain due to neuropathy.
If you have questions about pain management related to a specific condition, please reach out to us!
Areas and Symptoms Treated by a Pain Management Doctor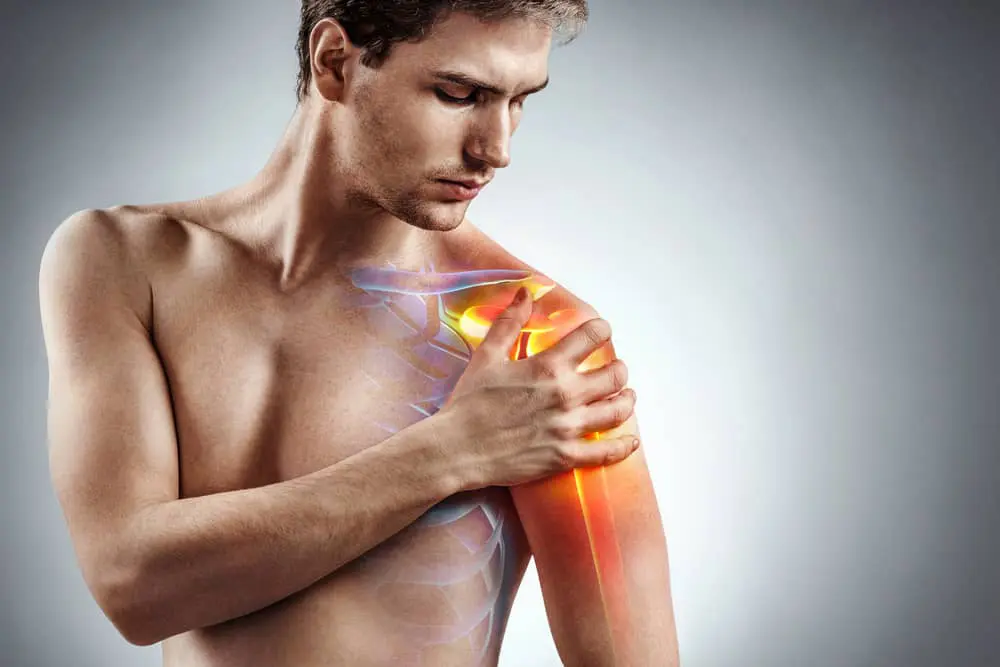 There are several common areas where our pain management doctor in Sugar Land can provide assistance. These include:
Knee Pain: Are you suffering from knee pain? Whether you have a contusion, a ligament sprain, or a muscle strain, our team can assist you.
Foot and Ankle Pain: If you rolled your ankle, suffer from plantar fasciitis, or have other issues related to your feet and ankles, trust our experts to help you.
Hip Pain: Whether you have an acute injury or a chronic condition leading to discomfort, trust a chiropractor from our office to address your pain management concerns.
Shoulder and Elbow Pain: Shoulder and elbow pain could be a rotator cuff issue, a UCL issue, or an arthritic issue. We have the tools to address this concern.
Hand and Wrist Pain: If you are suffering from carpal tunnel, peripheral neuropathy, or other issues leading to chronic pain of the hand and wrist, you need the help of our team.
Services Offered by Hogan Spine and Rehabilitation's Pain Management in Sugar Land: Contact Us Today!
At Hogan Spine and Rehabilitation, we are always looking for ways to expand our pain management treatment and services. We offer joint injections, trigger point injections, sympathetic blocks, facet joint injections, radiofrequency ablation, spine simulators, medial branch blocks, and more! We can customize our services to meet your needs. Contact us today at (281) 240-2225 to make an appointment!