Hogan Spine & Rehabilitation Chiropractic Care In Sugar Land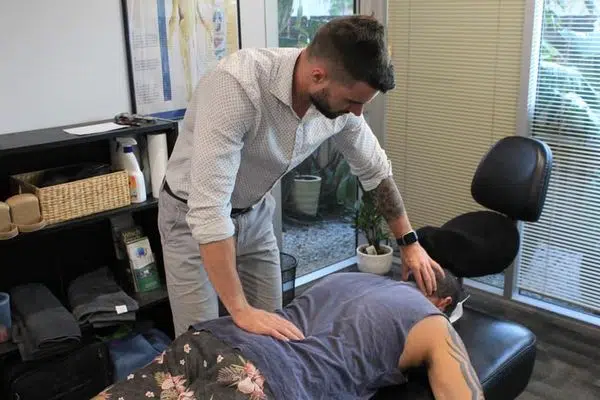 A majority of Americans deal with pain on a regular basis. From back pain to headaches, navigating pain is just a way of life for many. So much of our discomfort doesn't have to affect us. Pain is the body sending signals that something isn't quite right. If you are experiencing pain or discomfort, you can often find real solutions through chiropractic care in Sugar Land.
Even patients that thought they were healthy and injury-free find they are carrying tension and stress in a way that affects them. At Hogan Spine & Rehab, we help release the strain of everyday life and allow the body to work how it is supposed to work. We get your blood flowing and your body back in line, alleviating mental and physical strain you might not even know you had. Whether you were just in an auto accident, experienced a bad fall, have a debilitating work injury, have struggled with a chronic disease, or just feel the weight of everyday life, we are here for you.
Don't wait to find help that really heals.
Why Visit a Chiropractor?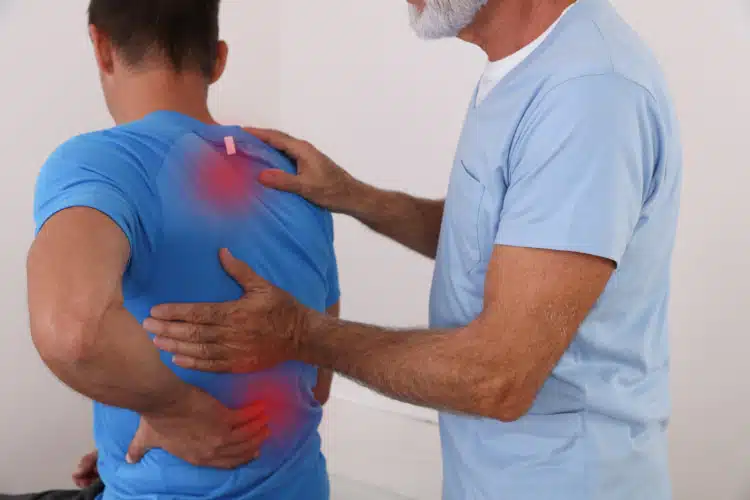 When it comes to your health, taking a natural and holistic approach is essential. Chiropractic care offers a whole-body wellness approach, focusing on the root cause of your symptoms rather than just treating them.
Our drug-free, surgery-free treatments emphasize finding balance and relief without relying on medications or invasive procedures. In addition to being a safe and effective alternative, chiropractic care is also cost-effective, allowing you to prioritize your well-being without breaking the bank.
Common Conditions Our Sugar Land Chiropractor Can Treat
Our chiropractors have extensive experience in treating a variety of conditions. Whether you're suffering from headaches, back pain, or sports injuries, we can help. Some of the common conditions we treat include: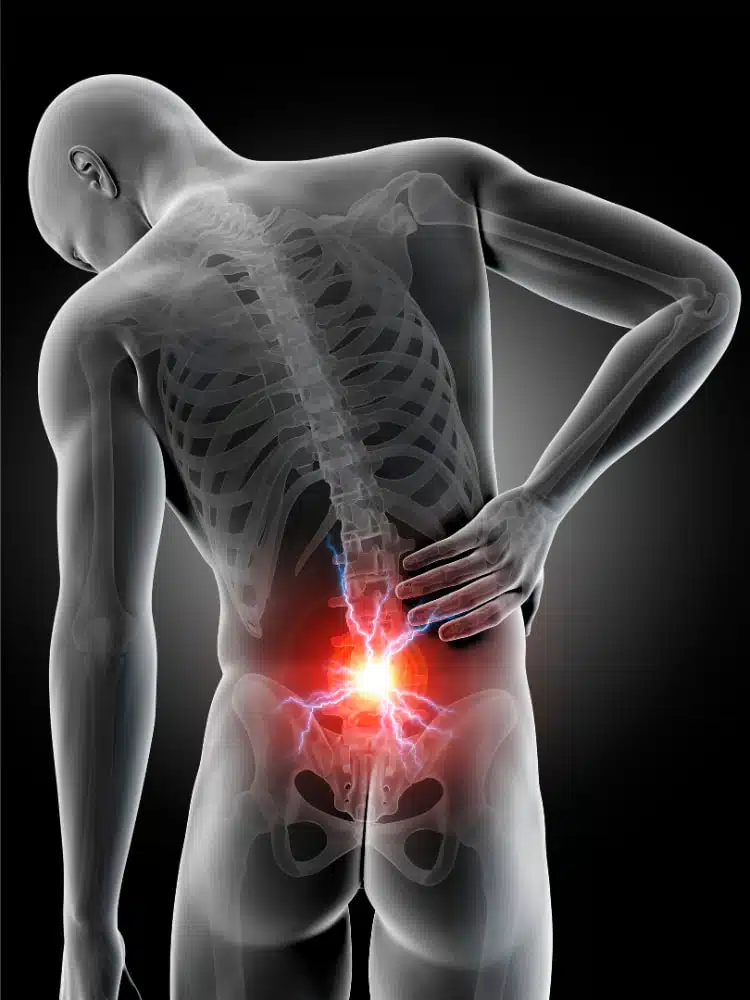 Headaches and migraines
Back pain or spasms
Neck pain or stiffness
Whiplash injuries
Shoulder pain
Frozen shoulder
Pregnancy discomfort
Nerve damage
Arthritis
Sports injuries
Car accident injuries
Bulging or herniated discs
Elbow pain
Knee or hip pain
Sciatica
Posture problems and spinal misalignment
Chronic pain conditions
Musculoskeletal stresses and strains
The body is all connected, so your pain and discomfort are often rooted in other problem areas that you aren't aware are "off" or injured. chiropractic treatment looks at the alignment and health of your whole body to get to the cause in order to accurately treat the symptom.
Why Choose Hogan Chiropractic as Your Sugar Land Chiropractor?
Our chiropractors are highly qualified and dedicated to providing exceptional care. They undergo extensive education and training to become experts in their field. They may also pursue specialized training in areas such as sports chiropractic or pediatric chiropractic care.
Our Sugarland chiropractors are fully licensed by the state, ensuring that they meet the highest standards of professionalism and competence.
At Hogan Chiropractic, we take pride in our commitment to excellence. When you choose our clinic, you can expect: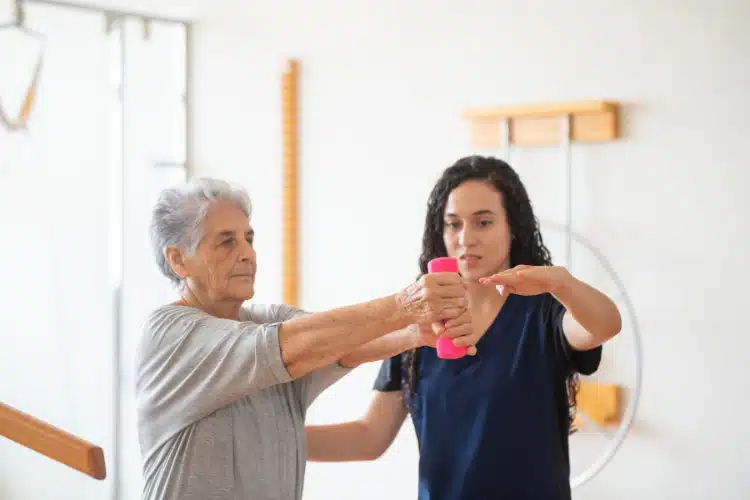 Experience and expertise: Our chiropractors have years of experience and a deep understanding of chiropractic techniques.
Community presence: We are an integral part of the Sugar Land community, dedicated to improving the health and well-being of our neighbors.
Customized treatment options: We believe in personalized care and tailor treatment plans to meet the unique needs of each patient.
Testimonial from a satisfied patient:
"I have been seeing a Chiropractor for 20 years for the benefits to my overall health. I became a 'believer' in Chiropractic when I started getting adjusted & it helped end headaches that I had been having since I was a child. Over the years of moving to several different cities, I have been to numerous chiropractors, & Dr. Hogan is by far my favorite. He takes so much time with you, assesses your spine, & customizes your adjustment. He really cares about his patients. I would highly recommend him. I have been going to his practice for 10 years." - Wendy M.
Schedule an evaluation appointment: Take the first step towards a pain-free life by scheduling an evaluation appointment with one of our chiropractors. We will assess your condition, answer any questions you may have, and develop a personalized treatment plan to address your specific needs.
Are you ready to get started on a path of wellness? Call us today at (281) 240-2225 to schedule your first appointment!
Our Chiropractic Clinic Services
Hogan Spine and Rehabilitation Centers clinic offers a comprehensive range of chiropractic services to support your health and well-being: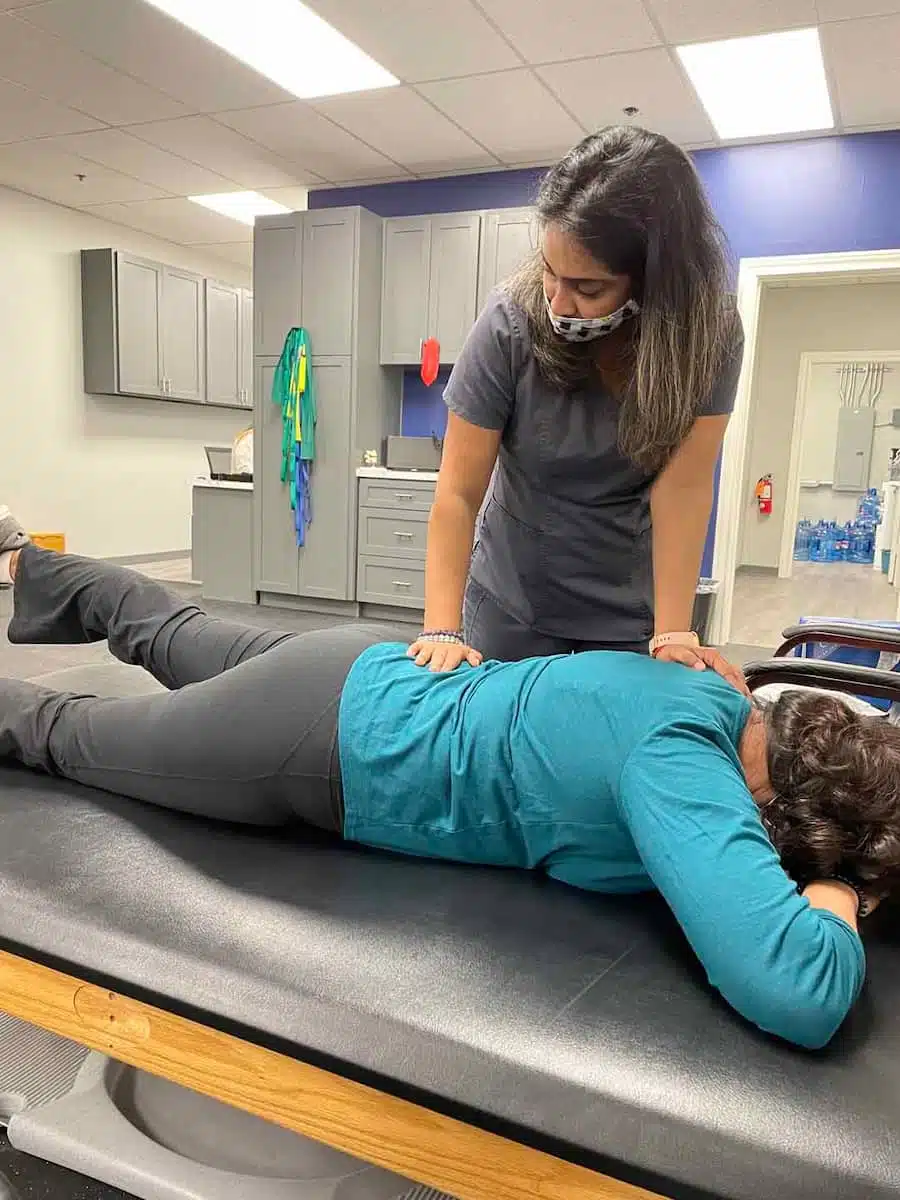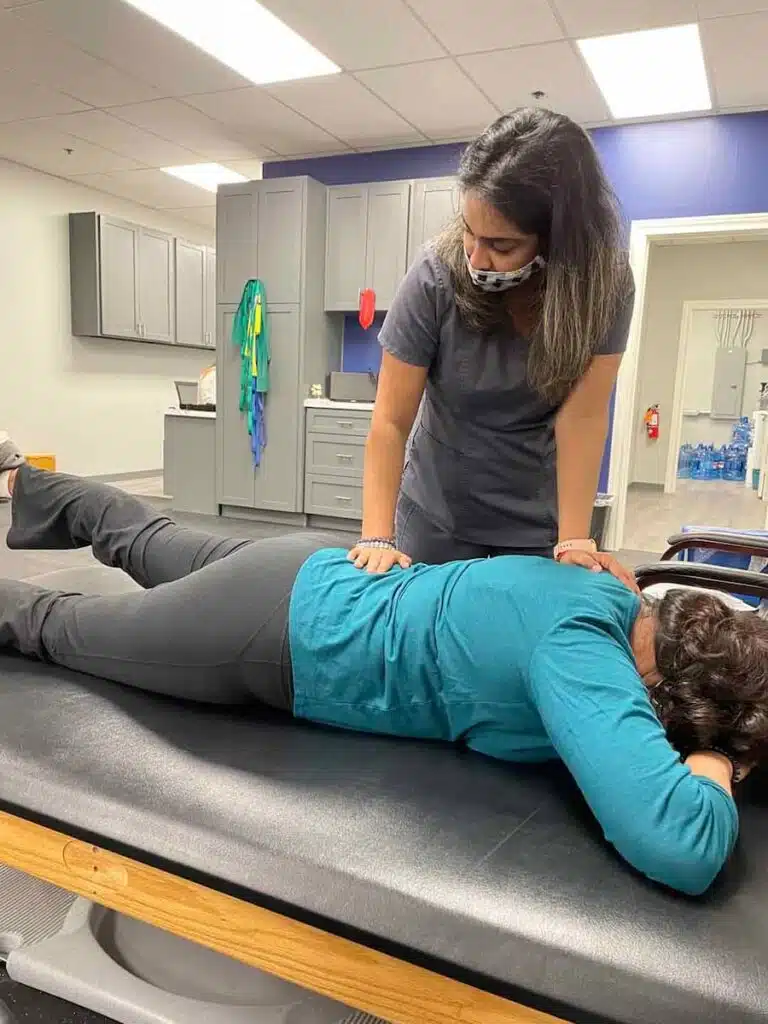 Chiropractic adjustments: Precise manual adjustments to correct spinal misalignments and improve overall function.
Spinal exams: Thorough examinations to assess your spinal health and identify any underlying issues.
Auto accident recovery: Specialized care to help you recover from injuries sustained in car accidents.
Joint pain treatment: Targeted treatments to alleviate joint pain and improve mobility.
Mesenchymal Stem Cell Injection: Innovative regenerative therapy to promote healing and tissue repair.
Class IV Laser Therapy: Non-invasive treatment using laser technology to reduce pain and inflammation.
Personal injury rehabilitation: Comprehensive rehabilitation programs to aid in the recovery from personal injuries.
Postural screenings: Evaluations to identify postural issues and develop strategies for correction.
Wellness care: Ongoing chiropractic care to maintain optimal spinal health and prevent future injuries.
Spinal decompression: Non-surgical treatment to relieve pressure on spinal discs and alleviate pain.
And more! Our chiropractic clinic offers a wide range of additional services to address your specific needs and promote your overall well-being.
Benefits of Chiropractic Care
Choosing chiropractic care can provide numerous benefits for your health and well-being, including: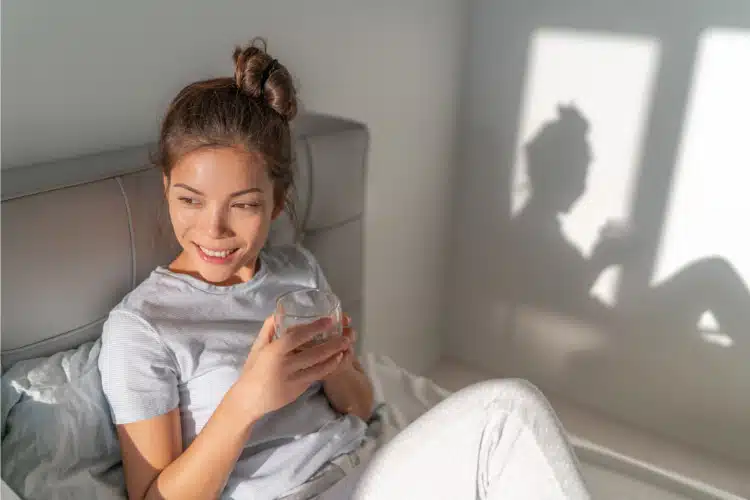 Pain relief: Chiropractic adjustments effectively alleviate various types of pain, including back pain, neck pain, headaches, and joint pain.
Improved function and mobility: By aligning the spine and addressing musculoskeletal issues, chiropractic care enhances overall function and mobility, allowing you to move more freely.
Enhanced healing: Chiropractic treatments promote the body's natural healing abilities by improving circulation, reducing inflammation, and supporting the nervous system.
Non-invasive approach: Chiropractic care offers a non-invasive and drug-free alternative to invasive procedures or medications, minimizing potential side effects and risks.
Whole-body wellness: Chiropractors focus on the interconnectedness of the body, addressing the root cause of pain or discomfort rather than just treating symptoms.
Stress and tension relief: Chiropractic adjustments help alleviate stress and tension stored in the body, promoting relaxation and a sense of well-being.
Improved posture: Chiropractic care corrects postural issues, alleviating strain on the muscles and joints and reducing the risk of future injuries.
Prevention and maintenance: Regular chiropractic care can help prevent future injuries and maintain optimal spinal health, supporting long-term well-being.
Personalized treatment plans: Our chiropractors tailor treatment plans to your individual needs, ensuring that you receive customized care for your specific condition.
Collaborative approach: Chiropractors often work in conjunction with other healthcare professionals to provide comprehensive care and ensure the best outcomes for patients.
Your Gateway to a Pain-Free Life and Vibrant Wellness!
Don't let pain hold you back from living your best life. Take the first step towards wellness by scheduling an appointment at Chiropractic Care in Sugar Land. Our team of experienced chiropractors is here to help you find relief and improve your overall health. Call (281) 240-2225 or visit our website to book your evaluation appointment today. Your journey to a pain-free life starts now.