If you want to take care of your help, it is critical to take a well-rounded approach. You might be thinking about using physical therapy or chiropractic care as a part of your treatment plan to put yourself in the best position possible to recover. When it comes to physical therapy vs chiropractic care, what do you need to know? We are Hogan Spine & Rehab, and we will work with you personally to customize your treatment plan to meet your needs. Learn more about physical therapy and chiropractic care below.
What Is Chiropractic Care?
Chiropractic care is delivered by a trained chiropractor. A chiropractor typically goes to college and earns a bachelor's degree before going on to chiropractic school, which is four years long, to earn his or her doctor of chiropractic degree.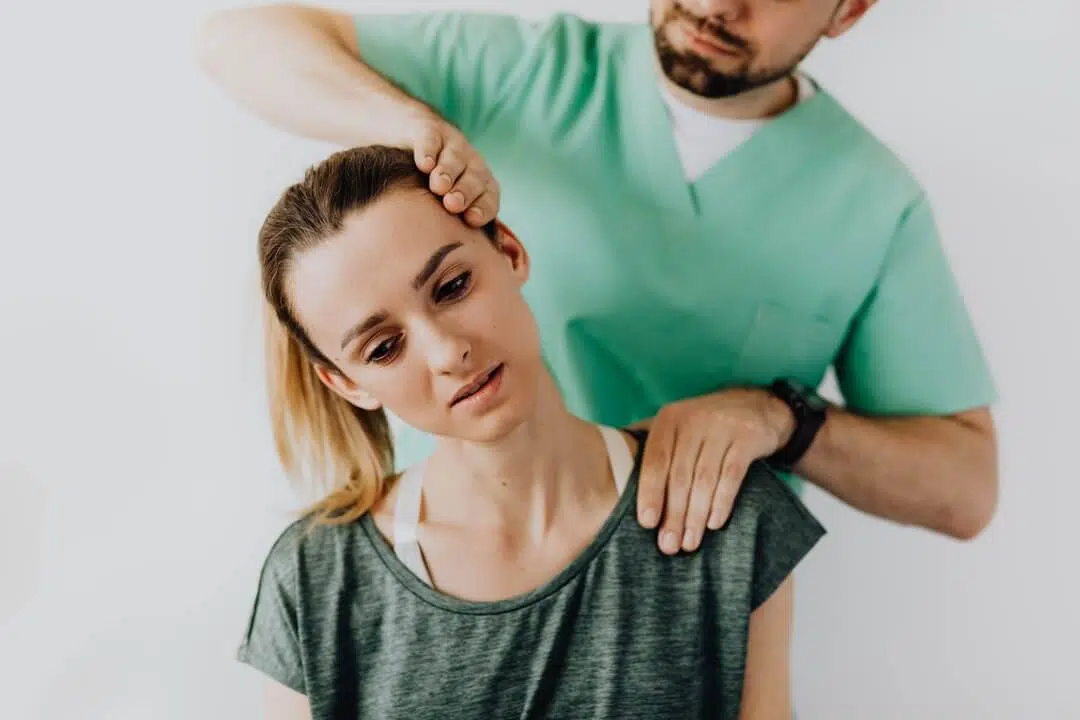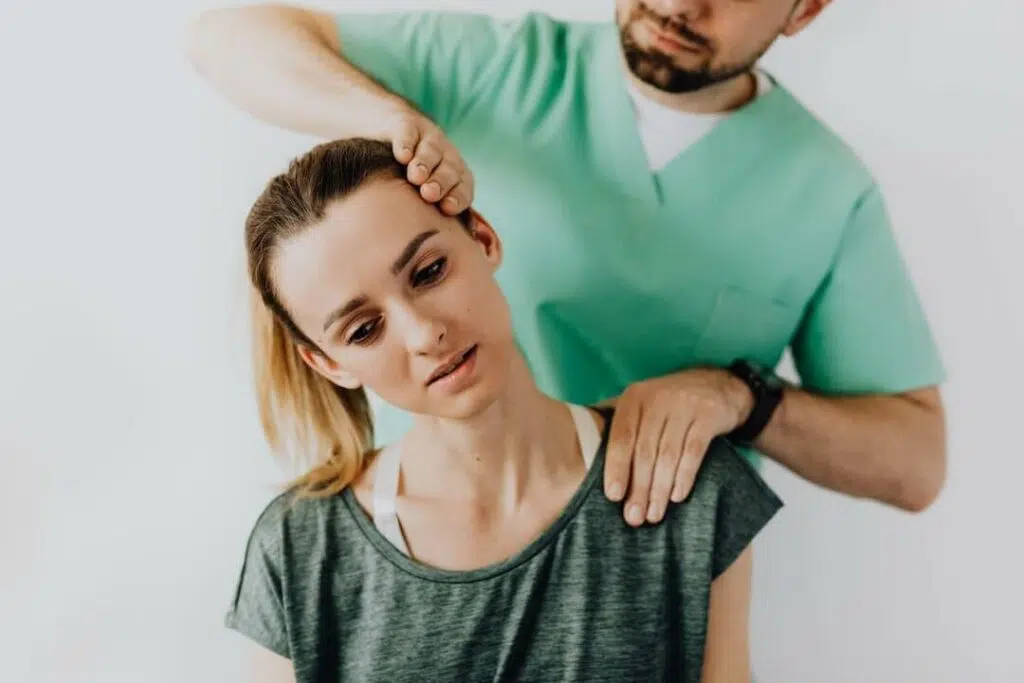 Chiropractic care involves therapy. A chiropractor will use a series of controlled thrusts to make sure your body is in proper alignment. For example, your chiropractor may conduct a detailed physical exam to take a look at the alignment of the spine. If any of the vertebrae are out of position, a chiropractor will use adjustments to put the spine back in the proper position to heal correctly.
Even though a chiropractor specializes in treating back pain, a chiropractor can also address other health concerns as well. A chiropractor had the training to address dietary issues, weight concerns, and even stress management problems. A chiropractor has been trained to treat the entire person, addressing the root cause of the issue, to not only treat symptoms but also prevent them from coming back.
What Is Physical Therapy?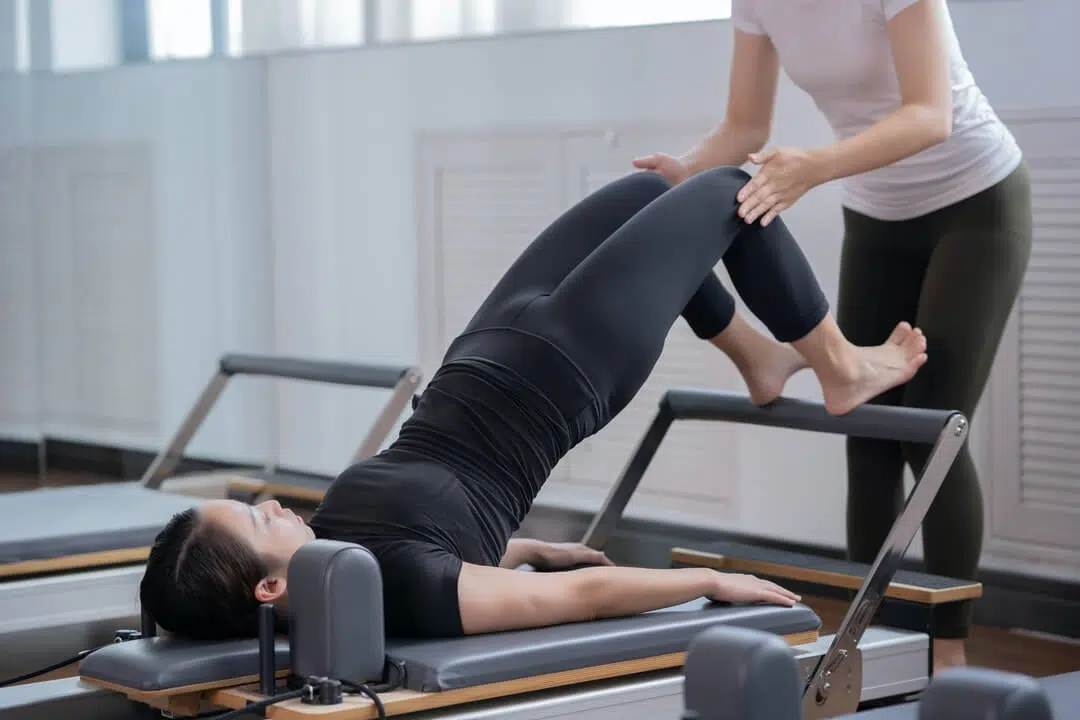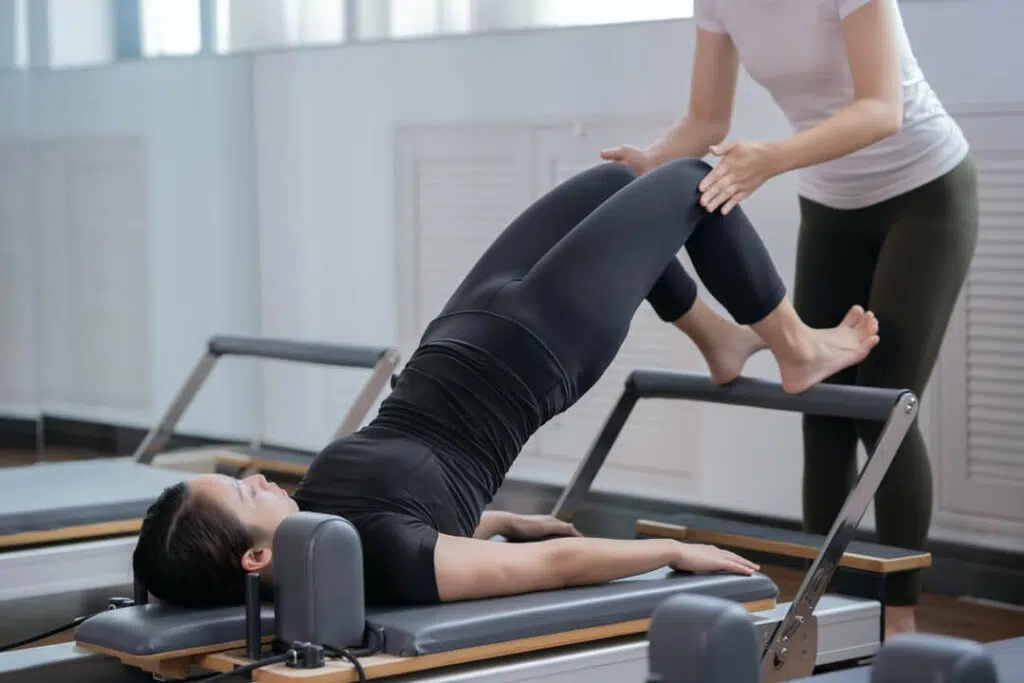 Physical therapy is designed to strengthen parts of the body that are otherwise vulnerable to injuries. There are numerous situations where physical therapy might be helpful. For example, many people do physical therapy following surgical procedures to expedite the recovery process. Physical therapy can also strengthen certain parts of your body that have been injured in the past, reducing your chances of getting hurt in the future. Physical therapy can also treat acute injuries you may have suffered while playing sports or following a vehicle accident. Physical therapy is delivered by a trained physical therapist. Most physical therapy routines involve specific exercises that have been customized to meet your needs.
Difference Between Chiropractic and Physical Therapy
Now, you might be curious about the difference between chiropractic and physical therapy. When it comes to chiropractic versus physical therapy, understand that the two go hand in hand. It is not unusual to see chiropractic physical therapy rolled into one treatment plan.
A chiropractor usually focuses on using manipulations, massages, laser therapy, and even acupuncture to address a wide variety of health concerns. In addition to treating acute injury, a chiropractor can also address weight issues, back pain, pregnancy, pediatric care, and a number of other health concerns. Even though a chiropractor can work with you using corrective exercises, a chiropractor has the training to address more health concerns.
A physical therapist focuses on using exercises and stretches to strengthen muscles, ligaments, and tendons. If you have suffered a serious injury, a physical therapist will work with you over a long period of time to address the injury and help you recover. Even though chiropractors and physical therapists often work together, they tend to treat different issues.
Choosing the Right Treatment for You
If you are curious about physical therapy vs chiropractic, you need to choose the right treatment for you. A chiropractor will work with you personally to figure out which treatment plan is best to meet your needs. There is a chance that this could include physical therapy, chiropractic care, or both treatments put together. If you are looking for help making this decision, Hogan Spine & Rehab can offer the right treatment for your specific health concerns. Make sure you work with someone who can customize your treatment plan to meet your needs.