When you have to cope with a painful injury, chronic condition, or challenging recuperation, you probably know that you want skilled, effective treatment, ideally without surgery or drugs. The question is -- what kind of treatment? Some people are telling you to try chiropractic adjustment, while others present glowing reports of their experiences with physical therapy.
The truth is that both forms of care offer remarkable benefits, especially when administered together as part of a holistic healing or pain management plan. Here at Hogan Spine & Rehab, our Sugar Land physical therapist and chiropractor can help you discover these benefits for yourself.
Conditions Commonly Helped by Physical Therapy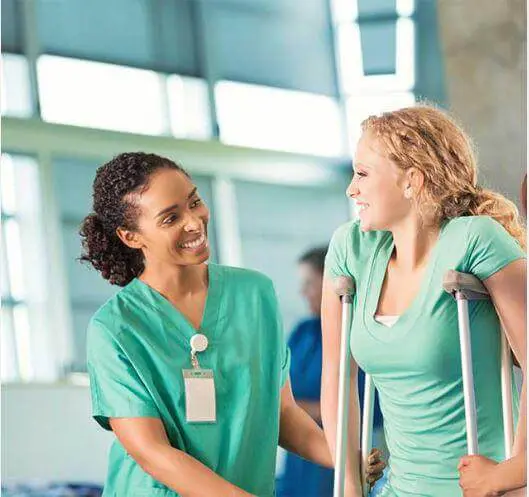 To begin with, what's the difference between physical therapy and physiotherapy? While the roles of physical therapists and physiotherapists differ slightly in some countries, these terms are used interchangeably by American physiotherapists and physical therapists. Physical therapy in the U.S. involves a number of techniques, including the ones that other countries might reserve for a physiotherapist (such as various types of manual therapy). Depending on your specific needs, your Land physical therapist may recommend applications of ice or heat, massage therapy, chiropractic adjustment and other joint mobilization techniques, therapeutic ultrasound, and corrective or rehabilitative exercises.
Physical therapy is commonly prescribed to help with a great many conditions and challenges. You may need a course of physical therapy if you suffer from:
Soft tissue damage
Chronic joint pain
Muscle weakness
Your Sugar Land physical therapist at our clinic may combine multiple physical therapy techniques to achieve a synergistic effect. For example, if you suffer from arthritis, you may get optimal relief from a combination of massage therapy, heat therapy, ultrasound, and exercises to keep the joints limber.
Physical Therapy Helps You Get More Out of Your Chiropractic Treatment​
Of course, chiropractic adjustments can also play a key role in treating herniated discs, musculoskeletal pain, and nerve dysfunction. However, physical therapy can often make chiropractic care even more effective than it would be on its own. For one thing, therapeutic massage can relax your muscles so that they allow the chiropractic adjustments to "take" more easily. Meanwhile, corrective exercises to strengthen your back and neck muscles allow your body to maintain that corrected posture and spinal alignment while also making your body more resistant to injuries and chronic strains. These two modalities work together to complement each other with a single goal in mind: your health, comfort, and function.
Our Clinic Offers Both Kinds of Natural Care
When you visit Hogan Spine & Rehab, we will evaluate your condition carefully to determine what types of treatment will give you the best results. If you can benefit equally well from either chiropractic adjustment or physical therapy, you can simply choose one course of treatment or the other. You may also decide to enhance your results by pursuing both forms of treatment simultaneously (or in rotation). Based on your preferences and our recommendations, our physical therapist in Sugar Land will then custom-build a treatment plan for your individual condition, baseline health, and overall objectives.
Get the Help You Need From the Best Physical Therapist in Sugar Land​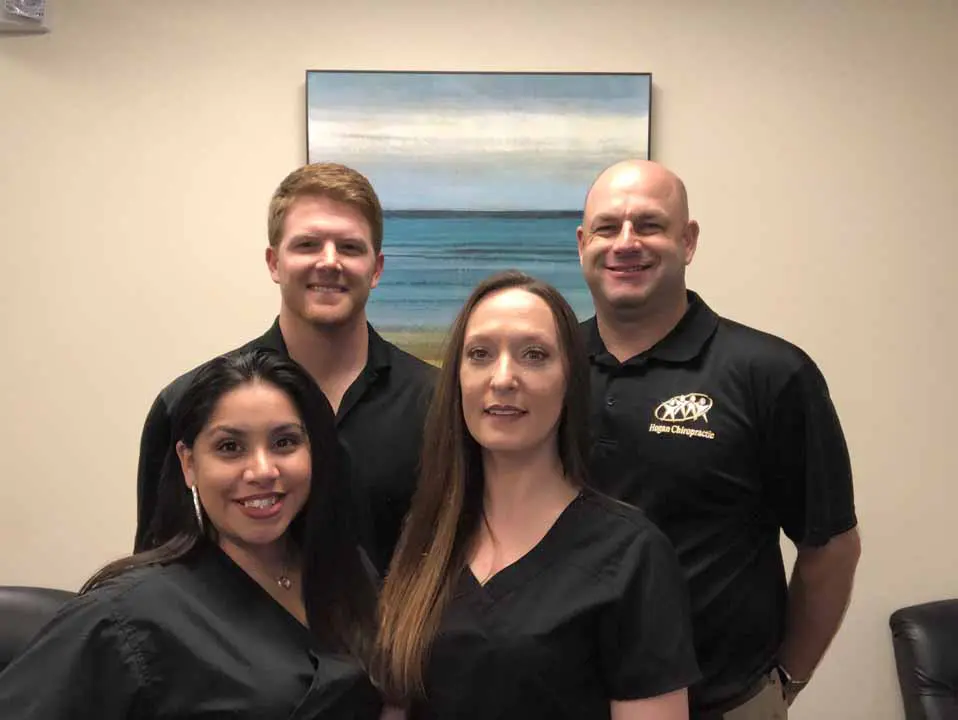 Hogan Spine & Rehab always strives to give our patients the highest level of care possible, no matter what natural treatment modalities they may need. That's why, in addition to the extensive skills and experience of Dr. Hogan and Dr Benson, you'll benefit from the services of the best physical therapist in Sugar Land. To find out whether you need a chiropractic adjustment, physical therapy, or any of the other forms of care available at our clinic, call (281) 240-2225 today or book your appointment online.