If you are looking for the help of a trained chiropractor in Sugar Land, then you have made a good decision. A chiropractor has the training and experience necessary to help you recover from a wide variety of conditions without leading to side effects or serious complications. At the same time, it is important for you to make sure that you are able to rely on someone who can help you with all of your healthcare needs from top to bottom. How can you make sure that you choose the best chiropractor in Sugar Land? There are a few points to keep in mind.
Ensure the Chiropractor in Sugar Land Accepts Your Insurance
First, you should make sure that the Sugar Land chiropractor accepts your insurance. Medical care can be expensive and most chiropractors understand this. As a result, they are willing to accept insurance that will cover the cost of the visit or create a low-cost cash plan. At the same time, there are lots of insurance providers out there and some chiropractors might not accept all forms of insurance. For this reason, it is critical to call the Sugar Land office ahead of time to make sure they accept the insurance plan you have. This will help you find the right Sugar Land medical professional for your needs.
The Best Sugar Land Chiropractors Have Strong Reviews​
" I've been seeing Dr. Hogan for over 5 years now, and I keep coming back because of his reasonable approach to his craft. He doesn't believe in any one silver bullet treatment that can cure everything. He takes a balanced approach to adjustment, stretches, exercise, and all of the other options for pain relief and pro-active health care, while letting you decide which options you'd like to try. "

- Matt Lyssy/Patient
Next, it is a good idea to take a look at the reviews from the chiropractic office and make sure that prior patients have had good experiences with their office. Most chiropractors are going to be transparent with what other patients have had to say about their time working with their providers. Therefore, start by visiting the website of the chiropractic practice. If you see strong reviews, then this is a good sign. It is also a good idea to look at social media pages and Google to see if there are third-party reviews listed as well. Take the time to see what some of the reviews have said. If this sounds like an experience that you would enjoy, then you are on the right track.
The Right Sugar Land Chiropractor Treats Your Concerns
Next, you should also take a look at the conditions that the chiropractor can treat. Some of the most common conditions that a trained Sugar Land chiropractic office can care for include:
Headaches including both tension headaches and migraine headaches
Common causes of back pain including a herniated disc, degenerative disc disease, muscle strains, and arthritis
Joint pain that might be located in the extremities
You need to make sure that you find a chiropractor in Sugar Land who can handle your medical concerns. If you have any questions about what the office can handle, simply call and ask.
Look for a Sugar Land Doctor That Uses a Dynamic Care Plan​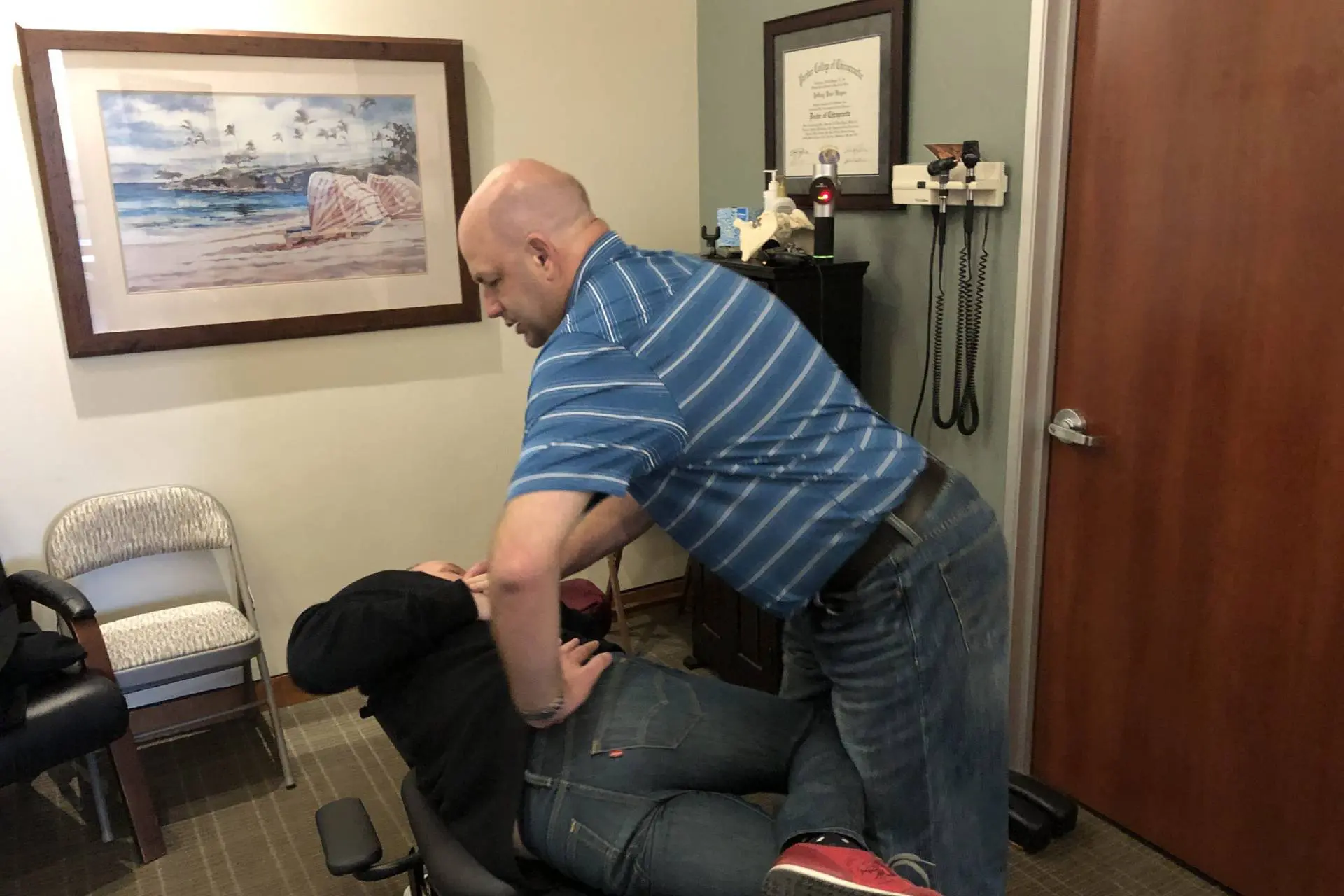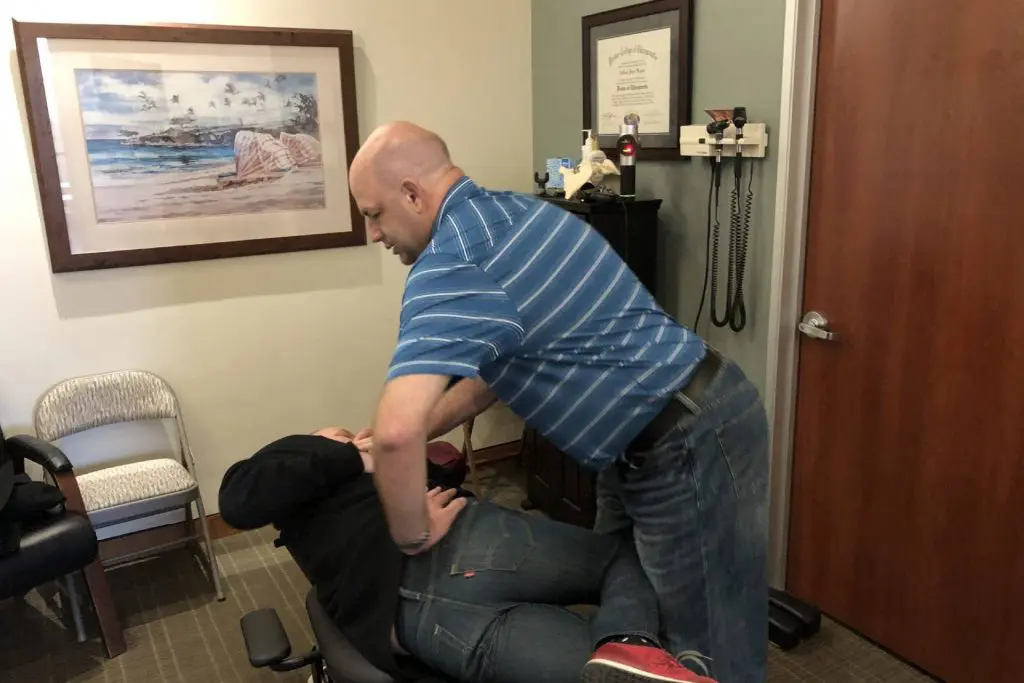 You deserve to work with a trained chiropractor who is able to tailor his or her medical plans to meet your unique concerns. This means that the chiropractor should change his or her treatment plans to match your individual needs. Take a look at the reviews and see what the patients have to say. Then, call the office ahead of time and see if the chiropractor is willing to work with you on an individual basis to come up with a detailed plan that will meet your specific concerns. While chiropractic adjustments will probably be part of your treatment plan, it should not be the only part. Instead, you should have a treatment plan that meets your unique concerns. You deserve to get this from the best Sugar Land Chiropractor.
Why We're The Best Sugar Land Chiropractor
If you are looking for a chiropractor who is going to meet your needs, then look no further than Hogan Spine & Rehab. As one of the top medical offices in Sugar Land, we are here to make sure that all of your questions and concerns are answered. We will take the time to listen to your needs and come up with a dynamic care plan that will address your injuries. If you would like to make an appointment with our team, then give us a call today at (281) 240-2225!