Hogan Spine & Rehab Accepts Friday Health Plans Insurance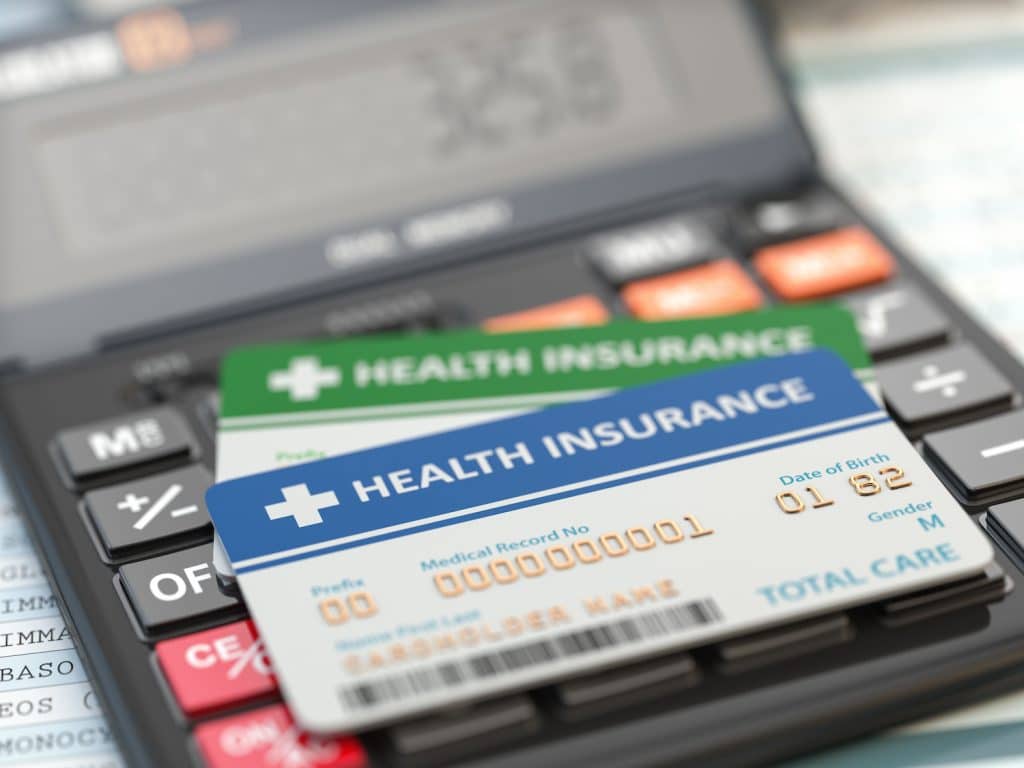 For many people, having a care provider that works with their health insurance for pain management is critical for their treatment. With medical bills and costs now on the rise, it's important to have a care provider that accepts your insurance plan, as well as an insurance plan that will help cover the cost of care.
Fortunately, we at Hogan Spine & Rehabilitation have helped hundreds of patients with their care needs, and we understand how to work with insurance plans to get you the best coverage possible. That's why we accept many different types of insurance plans, including Friday Health Plans Insurance!
If you're suffering from debilitating acute pain, chronic pain, or are even recovering from an injury, there's no better way to improve your treatment outcomes and put your mind at ease than with the help of Hogan Spine & Rehabilitation in Sugar Land, Texas! Read on below to find out more about how we can help you get the treatment you need and work with your insurance plan to minimize costs for you!
Patient Advocate for Insurance
At Hogan Spine & Rehabilitation, we know just how difficult it can be to understand the terms of your insurance. We also believe that everyone deserves to have access to high-quality chiropractic care no matter which insurance plan they have. That's why we'll advocate on your behalf so you can get coverage for the treatment you need.
Whether you need treatment to recover from: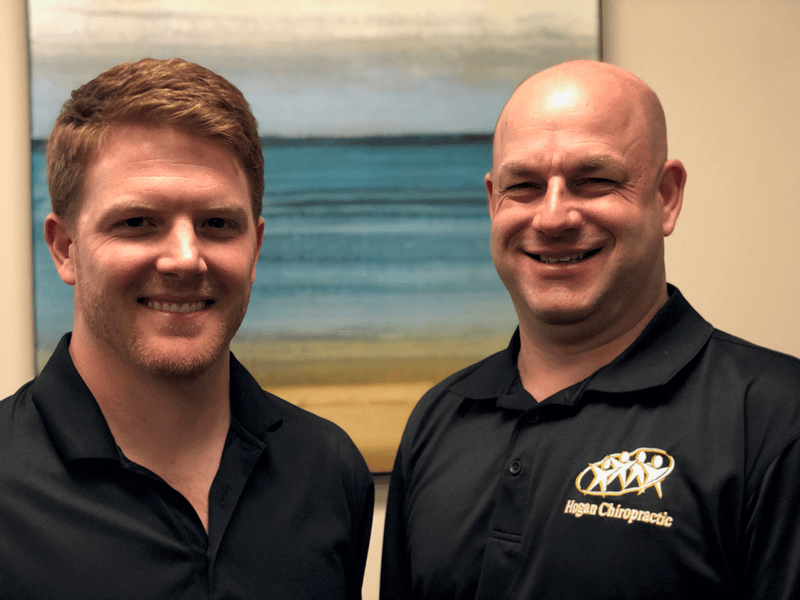 Acute pain
Joint pain
Personal injury
Auto accident injury
Stress-related injuries
Sports injury
Back pain
Knee pain
Or any other type of physical ailment, we'll be there to advocate on your behalf so your Friday Health Plans insurance covers some of the costs. This ensures that you can focus on your treatment and recovery instead of on hefty piling medical bills.
Our chiropractors and billing specialists will make sure to accurately document all treatment you might need, and share any and all documentation with your insurance provider! Our constant communication will help ensure that you're receiving adequate treatment and compensation, as well as fight to get you the best coverage possible. Our end goal is to lower the costs of your treatment so you can continue to seek care and get the help you need to recover.
General Insurance Limitations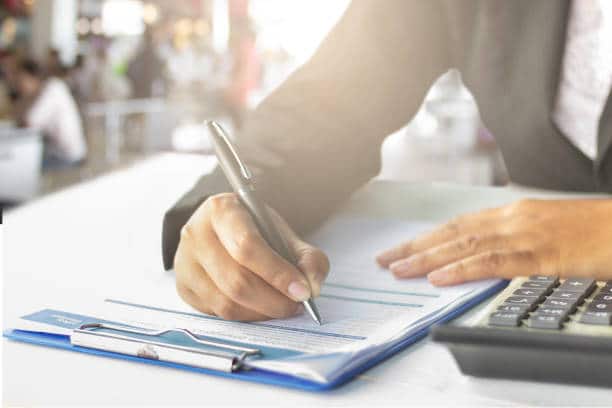 It's important to know that no two Friday chiropractic health insurance plans are the same. That's why we take the time to explain the differences in your plan to you, and get you set up with a treatment plan that minimizes costs and maximizes effectiveness.
We know that understanding your coverage, deductible, co-payment, out of pocket costs, and billing information is important so you can plan out your treatment and be on top of your payments.
We'll help you answer questions such as:
How much will my out of pocket costs be?
Is there a payment plan option for my treatment?
What treatment falls under my pain management insurance?
Can I use health insurance for chiropractic care and physical therapy?
Can Friday Health Plans Insurance Help cover Chiropractic Care, Physical Therapy, & Pain Management?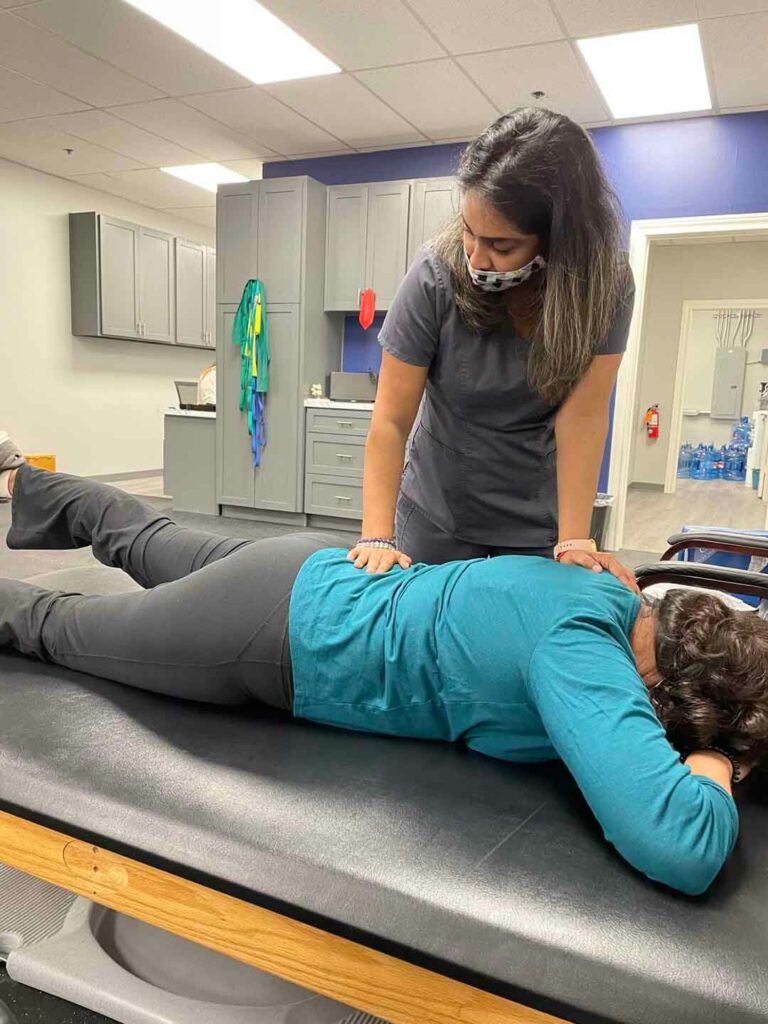 At Hogan Spine & Rehabilitation, we're committed to helping you find the right coverage so you can get the best treatment possible without worrying about additional costs. We can work with your Friday Health Plans insurance or other health insurance for physical therapy, chiropractic care, pain management, and long-term care if needed.
We'll work hard to help you get the best possible care, but your insurance company makes the final decision on coverage. Our specialists are here to answer all of your questions about coverage, so you can be motivated to seek out care and get back to feeling like yourself again. Call us today at our Sugar Land, Texas office so we can answer any questions you have about future care and costs at (281) 240-2225.