Hogan Spine & Rehab Accepts Bright Healthcare Insurance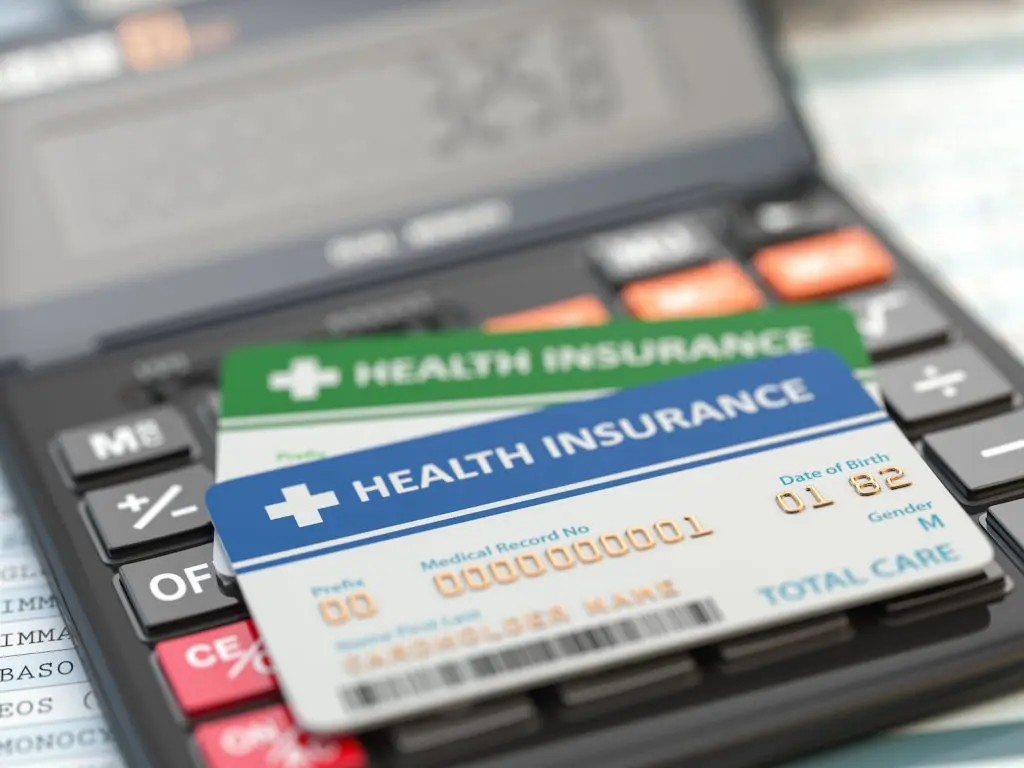 If you are looking for a healthcare provider who can take care of all of your needs, it would be our pleasure to assist you. We are Hogan Spine & Rehab, and we understand that you are looking for someone who can help you not only get better but also stay better. We also know that you are concerned about the cost of healthcare. That is why we are proud to accept Bright Healthcare insurance. We understand that you probably have questions when it comes to health insurance, and we are available to help you.
If you have this pain management health insurance, we will work with you to help you save as much money as possible on the cost of your care. Take a look at some important points regarding health insurance for your visit, and reach out to us with any questions or concerns you might have.
Patient Advocate for Insurance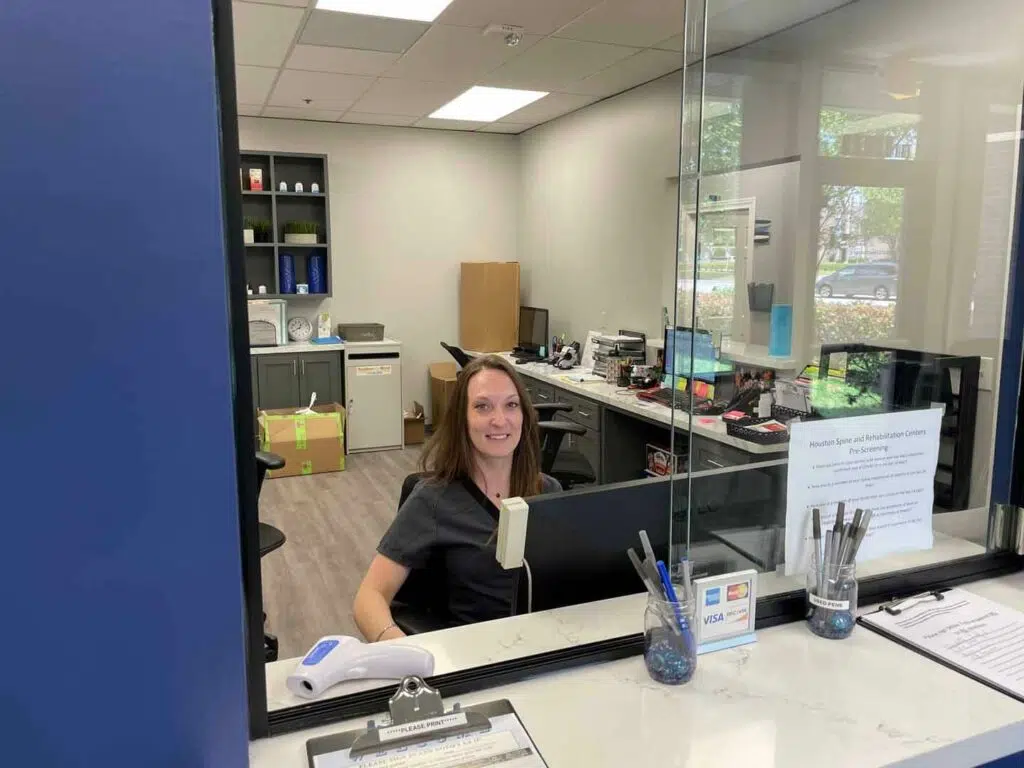 At Hogan Spine & Rehab, we are honored to be a patient advocate when it comes to insurance. We know that you want to minimize your out-of-pocket expenses when you come to visit us, which is why we encourage you to talk to us about your health insurance for pain management before your appointment. If you have questions about your health insurance for physical therapy, we are here to answer them.
We will make sure that we maximize your benefits during the visit. We understand that every plan is different, and we will help you maximize the value of your health insurance while also reducing the amount of money you have to pay during the visit. We believe that every patient deserves to have access to reliable healthcare, but that means that you need to understand the details of your insurance plan as well. We have a team of experts who have experience working with a wide variety of plans, which puts us in the perfect position to help you get the most out of your benefits.
General Insurance Limitations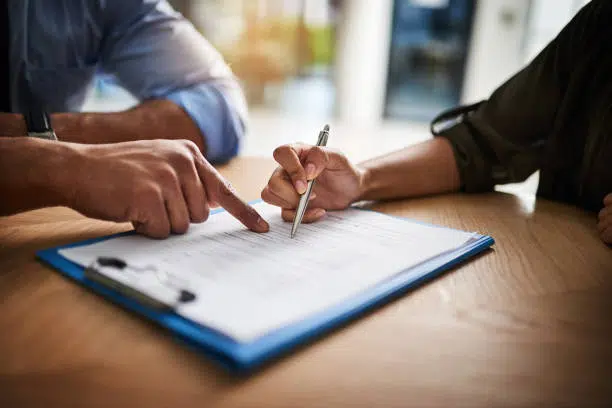 The right health insurance for chiropractic care for one person is not necessarily going to be the right option for somebody else. This means that your health insurance plan is probably different from the person sitting next to you, even if you both have Bright health insurance. You need to understand the differences between a deductible, co-pay, coinsurance, and your lifetime maximum. Some of your plans might not even have all of these contingencies.
At Hogan Spine & Rehab, we have worked hard to make sure that we have reliable relationships with all of the major health insurance providers in the industry. That puts us in the perfect position to help as many people as possible. If you have any questions about what is covered by your health insurance plan, you should reach out to us for coverage verification. We do not want you to be blindsided by a bill, which means that we want you to have an intimate understanding of the details of your health insurance plan before your appointment. Rely on our team to assist you.
Can Bright Healthcare Insurance Help Cover Chiropractic Care, Physical Therapy, & Pain Management?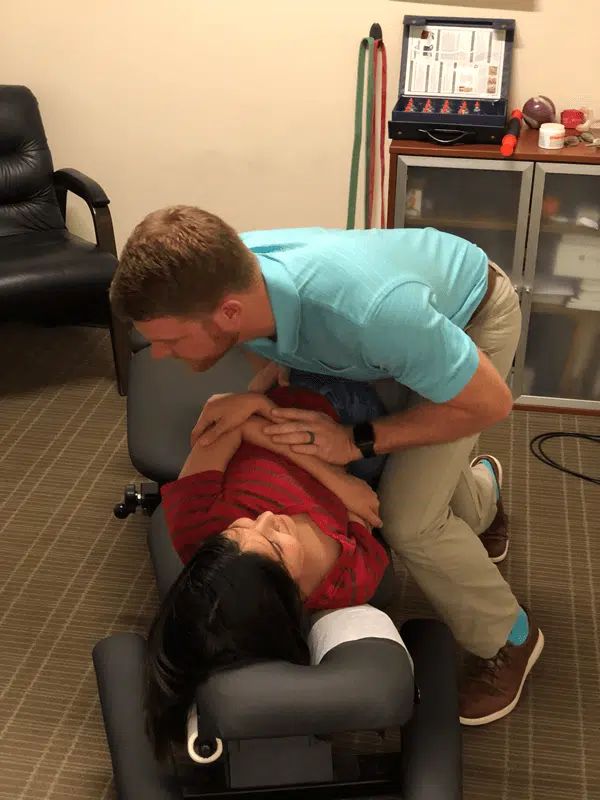 If you have a Bright Healthcare insurance plan, there is a good chance that we can provide you with the care you are looking for at an affordable price. On the other hand, you should always call us to verify the details of your health insurance plan first. We will work hard to help you get the coverage you need and deserve, but your insurance company makes the final decision on coverage.
At Hogan Spine & Rehab, we have same-day appointments available, and we are proud to offer a free consultation to new patients. Now, we would love to help you take care of your family as well. Make sure you have a solid understanding of your health insurance plan before your appointment. A member of our team can help you with that. Contact us today to make an appointment at (281) 240-2225.