Nearly one-quarter of the U.S. population struggles with joint pain at any given time. as joints succumb to diseases or repeated injuries, they can lose their natural mobility and make even the slightest motions an agonizing experience. Fortunately, medical science can now fight back through regenerative medicine for joint pain. Read on to learn more about this revolutionary approach from the pain management experts at Hogan Spine & Rehab in Sugar Land, Texas.
Who Is More Likely to Experience Joint Pain?
Who might need regenerative joint therapy in Sugar Land? Joint pain can strike practically anyone at any stage of life, either as the result of an acute injury or infection or as the result of chronic degenerative conditions. The weight-bearing joints of the spine, hips, knees and feet are common targets, but you can also experience joint pain in your neck, hands, feet, jaw et cetera. Age-related wear and tear usually lead to arthritis as the cartilage in the joints wears out and breaks up. Inflammatory conditions such as rheumatoid arthritis can also damage the joints. Additional risk factors can include: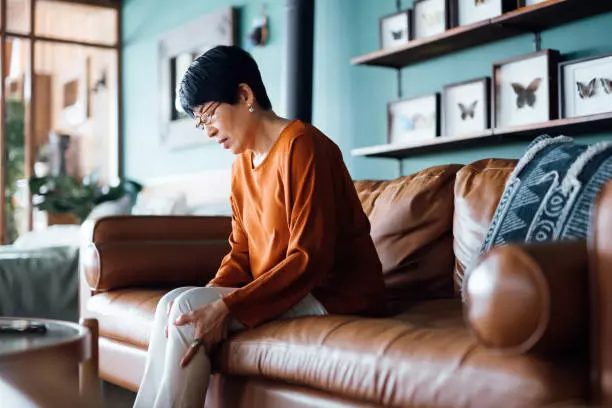 Obesity places excess weight on joints and encourages their eventual breakdown.
Overuse of a particular joint, resulting in a repetitive motion injury or premature arthritis.
A history of injuries to a particular joint.
Stress, depression, or anxiety, can increase muscle tension and amplify pain signals.
An underlying autoimmune disease that causes joint swelling and inflammation.
The Focus of Regenerative Medicine
Regenerative medicine focuses on helping the body heal itself, instead of altering it through surgery or using drugs to numb pain without addressing the cause of that pain. It achieves this goal by boosting the body's natural self-repair mechanisms and processes. Many patients see regenerative joint therapy as a more natural means of recovering from injuries and managing chronic pain.
What is the product injected and where does it come from?
HCT/P stands for human cells, tissues, and human cells or tissue-based products. Our product is ethically sourced amniotic fluid, umbilical cord, or exosome cells from informed donors and FDA-regulated labs.
Joint Pain Relief Through Regenerative Medicine
Modern regenerative medicine relies heavily on two popular techniques to accelerate healing and relieve joint pain: HCT/Pl therapy.. Depending on your particular health challenge, you may benefit from either or both of these treatment methods.
HCT/P Therapy for Joint Pain Relief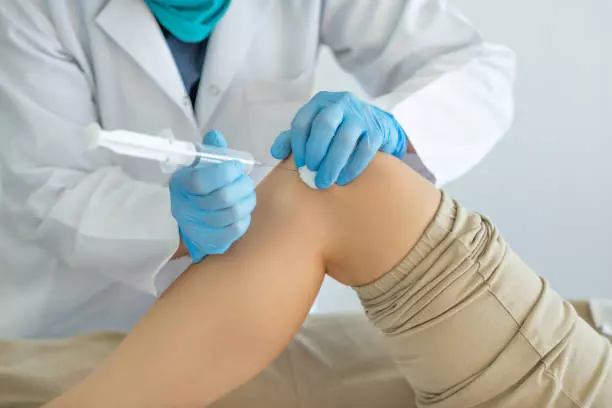 Every human body contains its share of stem cells. Stem cells act as "blanks" in the sense that they aren't differentiated into specific types of cells such as the liver, brain, or muscle cells. When they come into proximity with a certain kind of tissue, that tissue transforms them into the differentiated cells it needs for tissue building and repair. When you undergo HCT/P therapy for joint pain in Sugarland, the doctor takes a sample of fat or bone marrow and then separates the stem cells out of that sample, injecting a concentrated solution of stem cells into the joints that need them most urgently. The injected stem cells can then form new bone or soft tissue to help reverse the damage that causes joint pain.
Trustworthy Regenerative Medicine in Sugar Land, Texas
Regenerative medicine can serve as part of a larger holistic treatment plan. For instance, Hogan Spine & Rehab offers regenerative medicine for joint pain in Sugarland, Texas, as well as a chiropractic adjustment, physical therapy, and laser therapy. This "whole-body" strategy may give you the best possible chance of managing your joint pain without drugs or surgery. Our pain management physician, Dr. Jerry Gentry, banks on this philosophy when working with patients seeking pain relief and rehabilitation.