Is back pain holding you back from all of your favorite everyday activities? For far too many of us, the answer to that question is yes. Back pain is the leading cause of work absenteeism and disability, with 80 percent of the population experiencing it during their lives. If you want to get back to enjoying your life and doing the things you need to do, you know you need treatment -- but where you do find the best back pain doctor? Actually, you'll find him right here at Hogan Spine & Rehab, where our team is uniquely well-qualified to fix your back safely and effectively.
Natural Relief for Various Kinds of Back Pain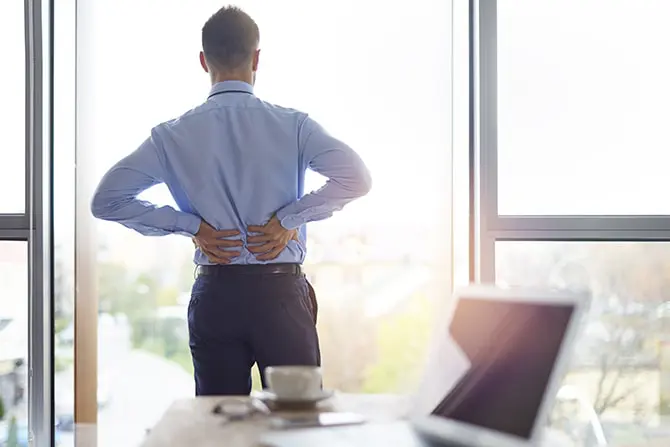 A chiropractor can handle a wide range of conditions and symptoms related to the spinal column and its surrounding musculature. This gives our chiropractors the ability to treat back pain occurring anywhere along your spine. Typical back pain causes and symptoms include:
Low back pain - Low back pain is extremely common among the general population. This area of the back carries more of your weight than any other, so it doesn't take much to make it hurt. Bending and twisting motions can cause serious back strain and herniated discs, either all at once or over time (as a repetitive motion injury). Carrying extra weight makes you more vulnerable to low back pain. You may experience a sudden, agonizing twinge when you move your back, or you may be plagued by a constant, unremitting ache.
Upper back pain - Upper back pain doesn't get discussed as often as low back pain, perhaps because this area of the spine tends to do less twisting, carry less weight, and enjoy more consistent support. Even so, you can still injure your upper back through sudden twisting motions, such as those that might occur in an auto accident. In addition to alignment problems in your upper vertebrae, you can also experience pain from a misalignment in one or more ribs where they attach to the upper back. Chronic problems such as bulging discs, spinal osteoarthritis, and pinched nerves can also cause upper back pain.
How Chiropractic Care Address the Root Cause of Problems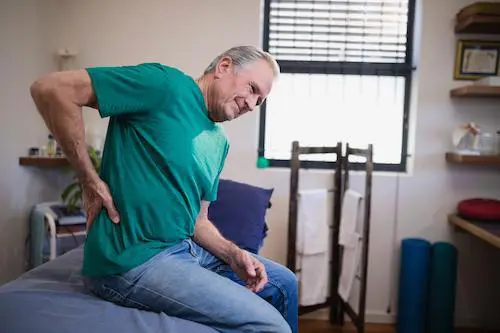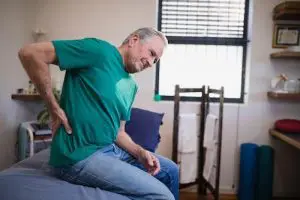 Back pain can be both frustrating and confusing for sufferers, but chiropractic care often holds the key to relief. Your Hogan chiropractor starts by examining your spine for any signs of misalignment. (Even a tiny misalignment could be causing muscle strain in your upper or lower back.) We will also evaluate your symptoms, work habits, everyday activities, and any recent accident you may have had to pinpoint the cause of your problem.
This careful diagnostic process enables one of chiropractic care's greatest benefits: the ability to treat the root cause of a problem, and not just the symptoms. Chiropractic adjustments can improve motion in painful vertebral joints, improve your body symmetry to eliminate chronic strain, relieve neurological symptoms, and help injuries heal faster. We can also use spinal decompression, MLS laser therapy, and corrective exercises in a holistic healing program designed just for you.
No Drugs, No Surgery, No Side Effects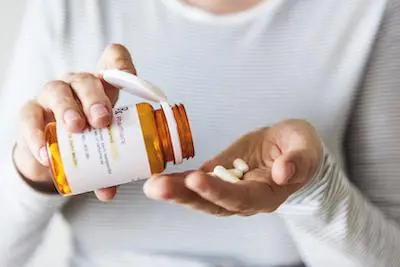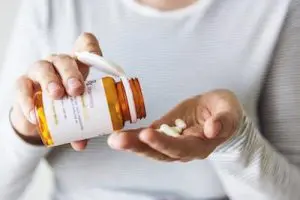 Back pain frightens patients, and with good reason -- but the prospect of treatment shouldn't be one of those reasons. If you worry about becoming addicted to opioid drugs or enduring a grueling spinal surgery, chiropractic care is just what the doctor ordered. Our conservative methods involve no surgery, no drugs, no extended recuperation time, and no significant side effects. It's the most natural kind of care your back could receive. Conservative treatment now could spare you more invasive or risky procedures down the road.
Your Back Pain Specialist in Sugar Land TX
Hogan Spine & Rehab is proud to serve as your back pain specialist in Sugar Land TX. Call our office at (281) 240-2225 today to set up an appointment with either chiropractor on our team. We've got your back where back pain is concerned!