In today's distraction-filled world, auto accidents are becoming more common. In fact, it is estimated that nearly 6,000 auto accidents every day result in some sort of injury. While many injuries may be minor, some car crash injuries can greatly impact your day to day life.
Understanding what to do following a car crash and knowing where to go for treatment can save you a tremendous amount of time and energy. Chiropractic care is a safe and effective treatment option to help alleviate symptoms of car crash injuries.
Immediately Following a Car Crash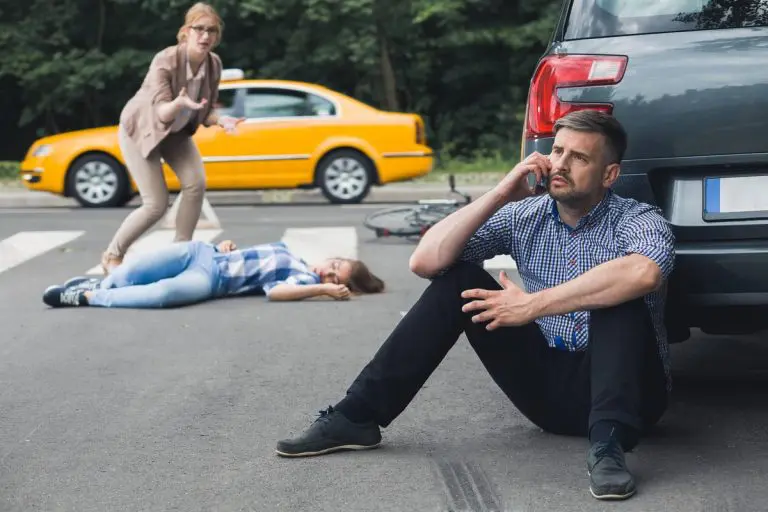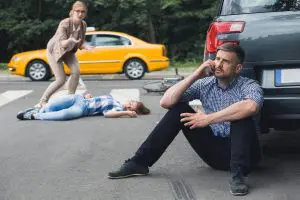 After verifying that you are alright, check on others in your own car. If possible, move your car to a safe area, free of traffic and obstructions. Fully stop and turn off your car before getting out of the vehicle. Safely check on the people in the car that was involved in the accident to ensure nobody is seriously injured. Call the police and start to gather information. At a minimum you should record:
The full name and contact information of other drivers and if applicable, witnesses to the accident
The make and model of other vehicles involved in the accident
Insurance company and policy number of other drivers
The license plate number of involved vehicles
Name and contact information of assisting police officers
Following proper documentation
of the scene of the accident, be sure to call your insurance company to start filing a claim.
Seek Care Immediately
Following the car crash, it is important to seek care immediately.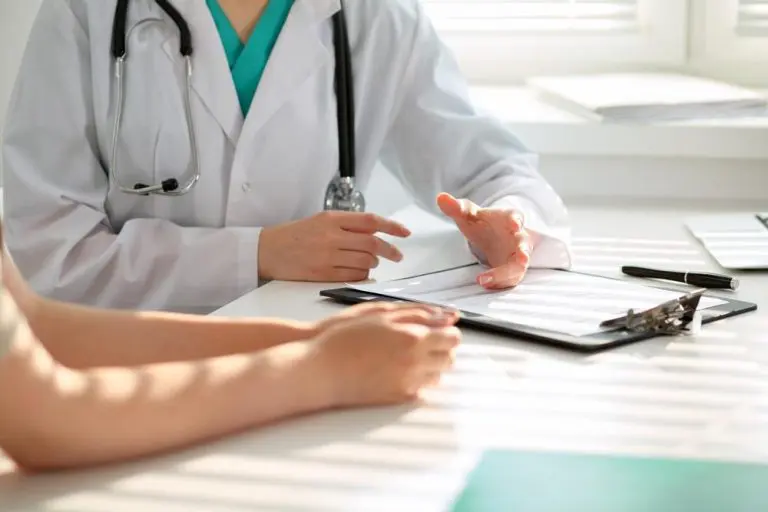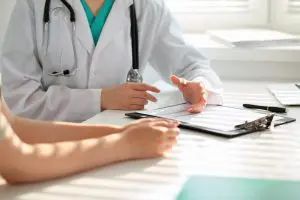 A chiropractor will be able to perform a full evaluation and identify any possible injuries. The sooner you are able to treat injuries, the better. Injuries that are left untreated can tend to heal incorrectly or cause undue stress and tension impacting other parts of the body. It is a good practice to have a friend or family member help drive you to your initial chiropractic appointment.
Further, many auto accident injuries do not immediately show outward symptoms. Tiny tears and fractures can go unnoticed and only appear years later. Small injuries can slowly manifest into very large injuries if left untreated following the accident. A simple stress fracture or sprain can turn into a herniated disc or spinal fracture years down the road.
Benefits of Chiropractic Care for Car Crash Injuries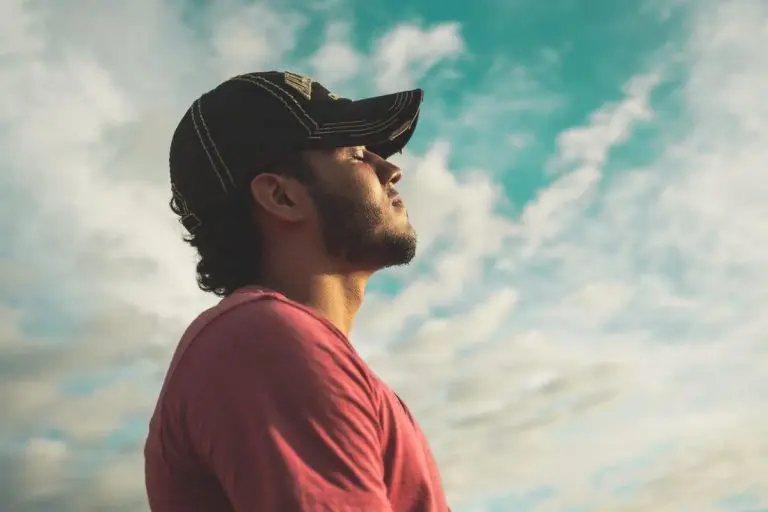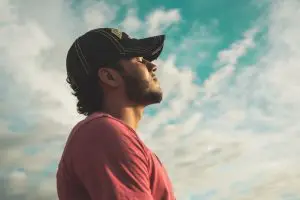 The violent nature of car crashes can cause several severe spine and neck injuries. Whiplash is a direct result of the head and neck being violently jerked forward and backward. This neck sprain can cause pain, stiffness, and even migraines and nausea in severe cases. Further, soft tissue tears, sprains, strains, and bone fractures are common with auto accident injuries. Before visiting the chiropractor for treatment, try to move your head and neck as little as possible to prevent further injury.
A chiropractor is an excellent, effective treatment option for many car crash injuries. Not only will chiropractic care provide immediate relief of symptoms, but will do so in a safe and non-invasive way.
A chiropractor has several tools at his or her disposal to use when treating injuries. Most commonly, a chiropractor will use manual manipulation, stretching and strengthening exercises, massage therapy, or even electric stimulation and moist heat to heal injuries.
Use a Local Attorney
The truth of the matter is in every accident, someone is at fault. In some cases, the other driver, or drivers, may be responsible for your car repairs and medical bills. Speak with your chiropractor about the circumstances leading up to and following the car crash. There may be a chance the other driver is completely at fault. Your chiropractor will be able to help refer a local attorney that regularly works with car crash cases. Using an attorney can help fight for your rights and ensure you get the repayment and treatment you deserve.
It is important to find a chiropractor immediately following an auto accident. Many injuries, such as sprains, fractures, and whiplash, are best treated early to ensure they heal correctly. Chiropractic care offers a safe, effective, and non-invasive treatment option.
Contact Hogan Chiropractic for Auto Accident Injuries
At Hogan Spine & Rehab, we are caring and knowledgeable, dedicated to treating each patient like the individual he or she is. Our treatment plans are always customized to the individual, and we offer full transparency for the treatment prescribed.
Our centrally located Sugar Land office proudly serves patients in the Sugar Land and Southwest Houston area. To learn more about our services, or to schedule an appointment, call Hogan Chiropractic at (281) 240-2225 today.