Back pain can be incredibly debilitating, whether it's acute or chronic. Studies estimate that about 16 million adults suffer from back pain at some point in their lives, leading to an inability to work and a lowered quality of life. Some back pain sufferers might feel they must undergo extensive surgery or have to take the medication with harmful side effects for the rest of their lives to treat their pain.
Fortunately, there are many alternatives, non-invasive, and effective treatments for back pain such as physical therapy. Physical therapy is extremely effective at reducing pain and carries other benefits as well.
Physical Therapy Benefits for Back Pain
Physical therapy can be an effective solution for chronic and acute back pain. When done by a licensed chiropractor or physical therapist, physical therapy can help reduce pain and the chances of re-injury, increase mobility and provide a non-invasive treatment option. This allows a person to recover quickly after treatment sessions, all the while improving their overall health.
Decreased Pain
One of the best physical therapy benefits is the effectiveness of treatment for chronic and acute back pain. Physical therapy can help reduce pain and is the first line of treatment for chronic back pain. This is due to physical therapy focusing on the underlying cause of pain and treating the musculoskeletal injury or ailment itself as opposed to only treating the symptoms of pain.
Treating the underlying cause through physical therapy means the pain will subside and not return. For instance, if back pain is due to sciatica, pain medications will not provide a long-term solution. Physical therapy focusing on taking pressure off of pinched nerves will work and is just one example of how physical therapy can provide permanent pain relief.
Personalized Care
A trained physical therapist or chiropractor can determine the right treatment plan for individual clients through physical exams, medical history, and imaging tests such as x-rays to determine the underlying cause of back pain.
Physical therapy can include specific muscle exercises, stretches, strengthening exercises, and even electrical stimulation to target specific areas of the back or neck muscles. This personalized approach to treatment is crucial for effective healing.
Restored Mobility
Physical therapy can not only treat back pain but also with pain associated with other injuries. When a muscle is injured, this can cause it to lose mobility, flexibility, and strength. Over time, not exercising the muscles can lead to permanently decreased range of motion and mobility. Physical therapy helps restore muscles to their full range of motion, in addition to helping reduce inflammation, muscle spasms, and muscle tension that can lead to back pain.
Eliminate the Need for Surgery
Some forms of back pain don't need surgery to be treated effectively. These can include: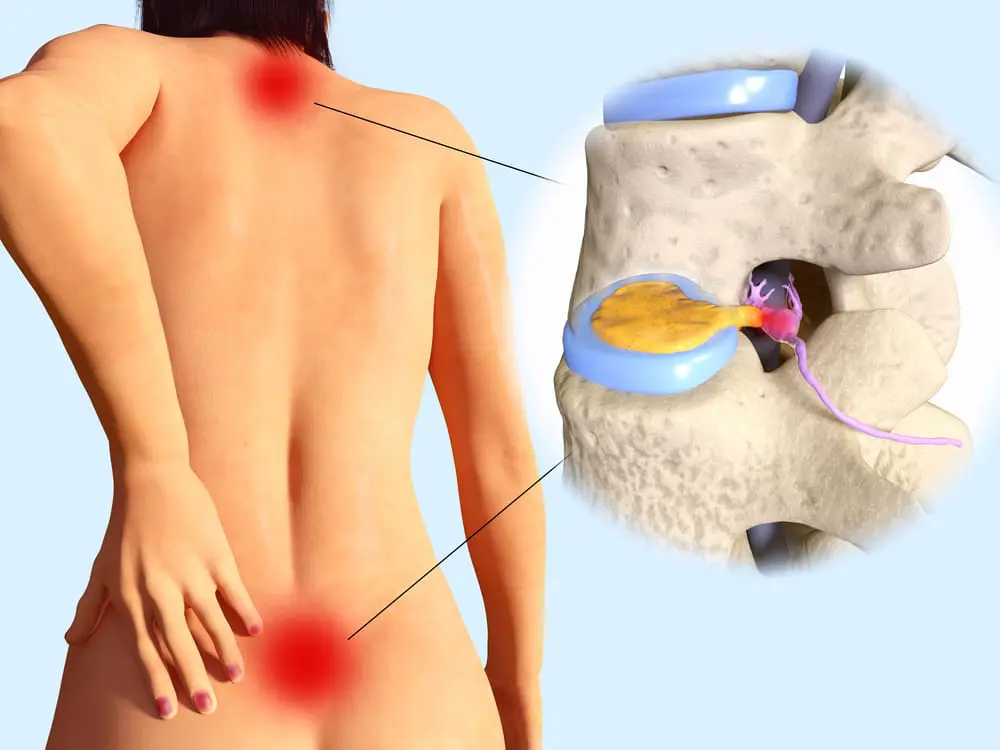 Muscle tension
Muscle spasms
Poor posture
All of these ailments can be effectively treated through physical therapy, eliminating the need for invasive surgery to be performed. Even if you have had previous surgery, physical therapy can help you gain back your strength and promote natural healing to speed up your recovery time.
Reduce Risks of Further Injuries
If you're experiencing back pain due to a previous injury, such as a strained or sprained back muscle, resting and icing your injury is only a temporary solution. The chances of re-injury are high for back muscles, especially if you work in the physical occupation. Luckily, physical therapy benefits include lowering the risk of re-injury to your back and other muscles.
Physical Therapist for Back Pain
Back pain can be debilitating, but it doesn't have to be permanent. At Hogan Spine & Rehabilitation Center, our chiropractic and physical therapy staff can help you find relief and allow you to experience the many benefits of physical therapy for back pain in Sugar Land, TX!