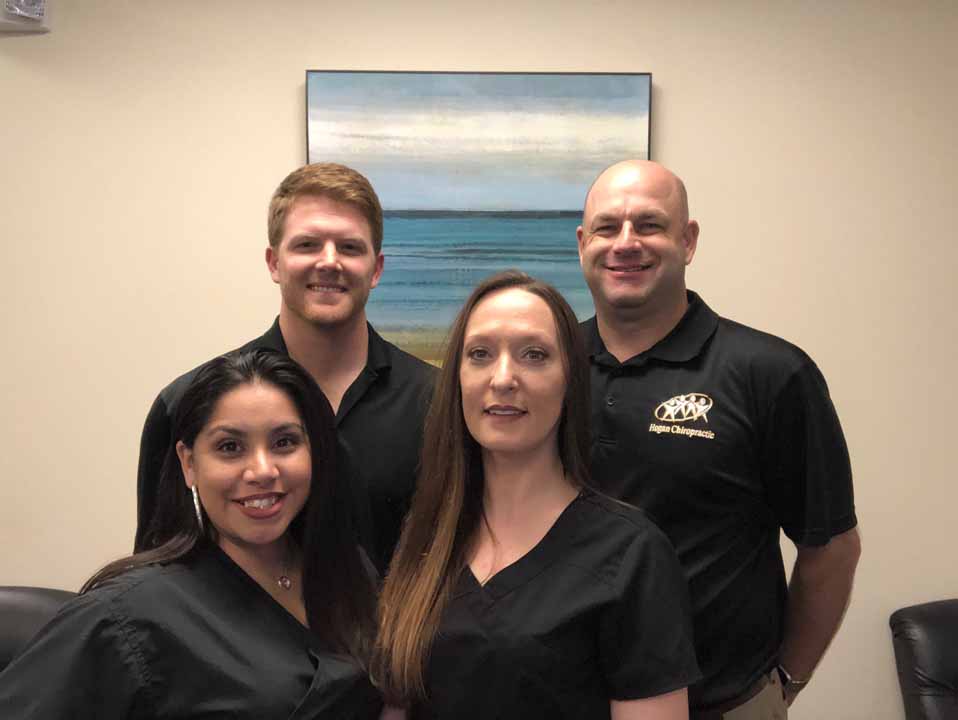 Dr. Jeff Hogan
Dr. Hogan has lived through out the country as he grew up and finally ended up in Sugar Land. Dr. Hogan went to Clements High School in Sugar Land and then to Texas Tech University. After graduating from Texas Tech, Dr. Hogan went to Parker College of Chiropractic in Dallas, Texas. After he graduated he opened up a practice in the Greenway plaza area before opening up the chiropractic office in Sugar Land, Fort Bend County over 14 years ago. Dr. Hogan is in his 18th year of chiropractic practice. He was also the state director for the Texas Chiropractic Association for the Houston area.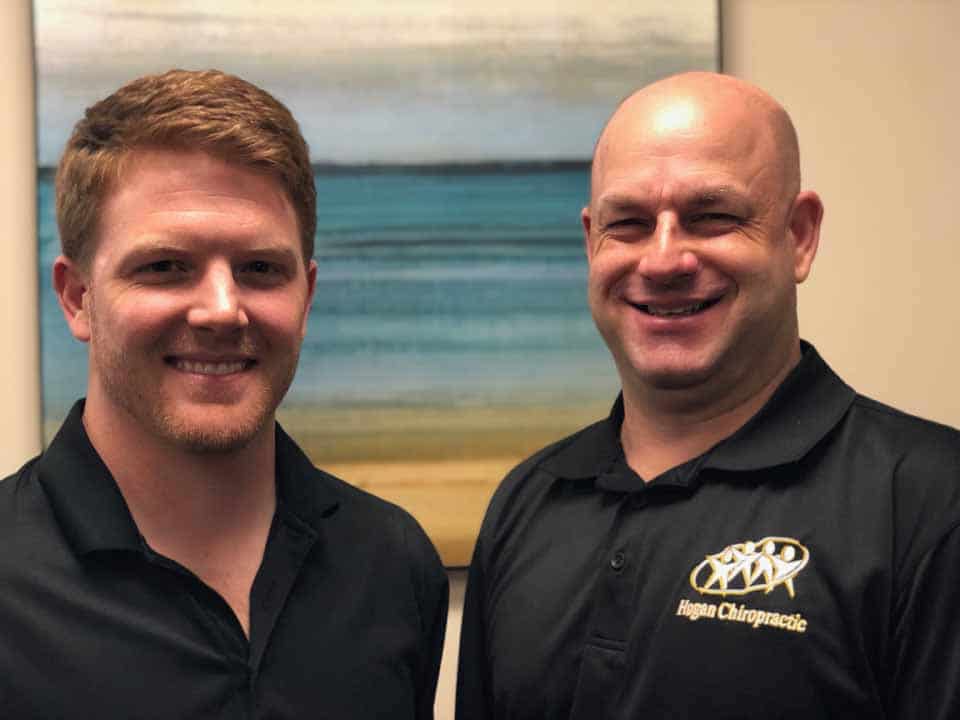 Dr. Zach Benson
Dr. Zach Benson is a skilled, board certified chiropractor who provides chiropractic care to individuals with a variety of musculoskeletal disorders. He has a special interest in sports chiropractic. Dr Benson is skilled in a variety of treatments such as:
FAKTR (Functional and Kinetic Treatment with Rehab)
Dynamic Taping
Myofascial Release Therapy
Dry Needling
Diversified Technique
Rehabilitation
Dr. Benson grew up in Bay City, TX. He began his college baseball career at San Jacinto College and made it to the JUCO World Series both years. He then transferred to Stephen F. Austin State University where he finished out his baseball career and received his BS in Kinesiology. After graduating from Stephen F. Austin, Dr. Benson attended Texas Chiropractic College, in Pasadena, TX, where he earned his Doctorate of Chiropractic. Dr. Benson was fortunate enough to be brought up in a family full of chiropractors. Both father and uncle have been successful chiropractors for over 30 years and cousin has been in practice for since 2003. Dr. Benson married his college sweetheart, Lauren and now resides in Houston, TX along with their two dogs, Brewtus and Emma.
Voted As 2020's Best Chiropractor in Sugarland & Fort Bend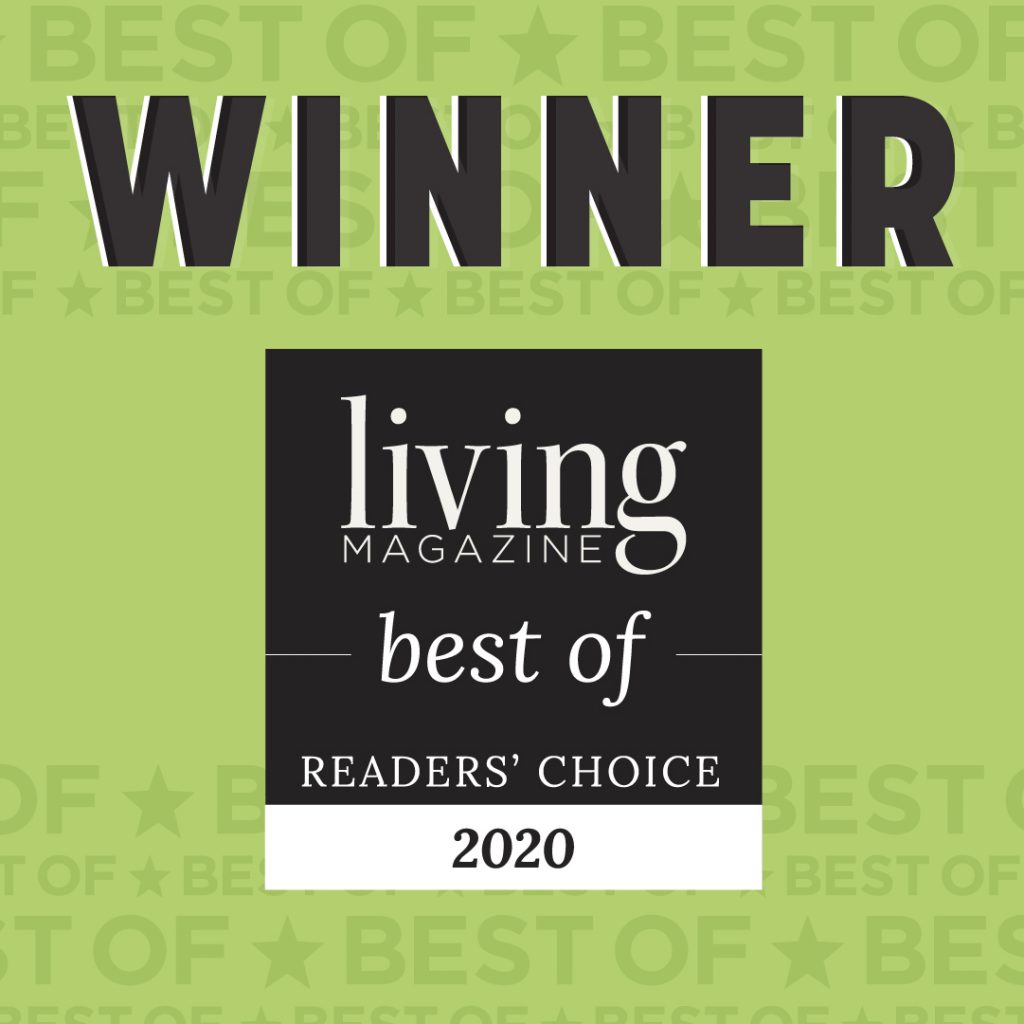 Monday: 9:00-6:00
Tuesday: 9:00-12:00
Wednesday: 9:00-6:00
Thursday: 9:00-6:00
Friday: 8:00-4:00